When it comes to travel, the way you explore a destination can significantly impact your experience. Self-guided tours are a powerful tool that not only saves you money but also opens up avenues for a more fulfilling journey. By embracing self-guided tours, you can elevate your travel escapades in various ways, ensuring every penny spent is worth the memories you gather.
1. Stretch Your Budget for Better Experiences:
Opting for a self-guided tour allows you to allocate your resources wisely. With the money saved on guided tours, you can invest in more experiences, from unique attractions to local delicacies, bringing an enhanced taste of the destination to your travels.
2. Indulge in Superior Accommodations:
When you choose self-guided tours, you have the liberty to handpick accommodations that suit your preferences and budget. Rather than being tied to pre-selected lodgings, you can select accommodations that offer better amenities, location, and ambiance.
3. Savor the Authentic Local Flavors:
One of the joys of travel is sampling local cuisine. Self-guided tours free you from rigid schedules, allowing you to explore local food markets, street stalls, and restaurants at your leisure. By dining where the locals do, you can savor authentic flavors and create gastronomic memories.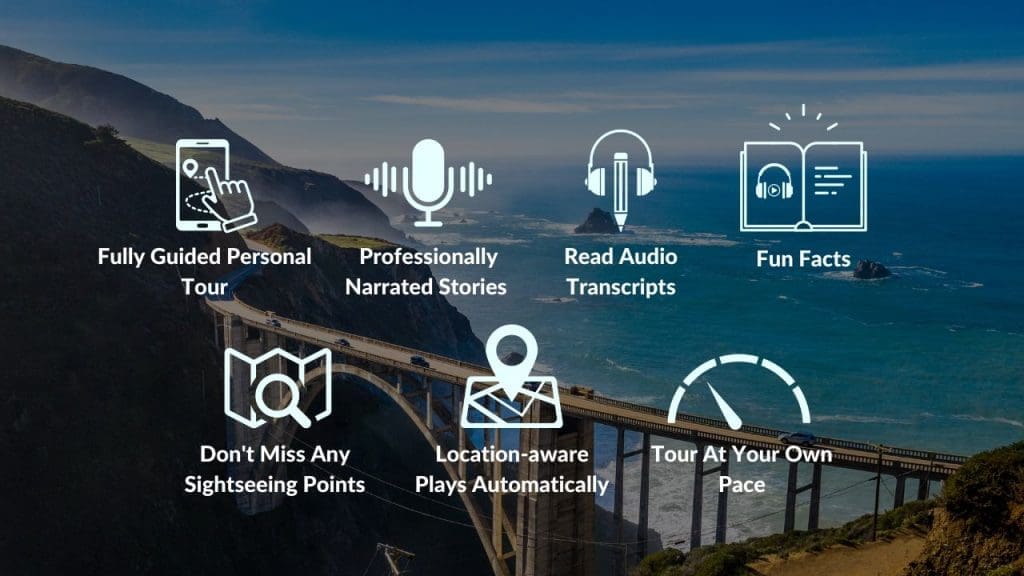 4. Immerse Yourself in the Local Culture:
Exploring a destination at your pace enables you to engage more deeply with its culture. You can wander through markets, strike up conversations with locals, and witness daily life unfold without the constraints of a guided group, giving you an authentic glimpse into the local way of life.
5. Craft Your Itinerary with Flexibility:
With a self-guided tour, you're the architect of your itinerary. You can linger at a captivating site, skip attractions that don't resonate, and adapt your plans to unexpected discoveries. Your interests and pace become the canvas for your exploration as you travel.
6. Discover Hidden Gems:
Self-guided tours often lead you to off-the-beaten-path destinations that guided tours might miss. Venture beyond tourist hotspots, stumble upon hidden gems, and relish the joy of unearthing the lesser-known treasures a destination has to offer.
7. Engage in Meaningful Interactions:
Being on a self-guided tour encourages interactions with locals and fellow travelers. The absence of a guide gives you more opportunities to strike up conversations, exchange stories, and create connections that can enrich your travel experience.
8. Embrace Spontaneity and Freedom:
Self-guided tours liberate you from rigid schedules and set routes. This freedom to be spontaneous can lead to unforgettable adventures and impromptu detours, capturing the true essence of travel – the unexpected.
Choosing a self-guided tour transforms your travel from a guided experience to a personalized journey brimming with freedom, authenticity, and value. As you map your next adventure, consider how self-guided tours can add layers of depth and richness to your exploration.