Any Sequoia National Park tour will tell you that, along with nearby Kings Canyon, Sequoia is one of the best parks in the country for family camping. After all, who could pass up an opportunity to sleep among the tallest trees in the world? Here are a few other must-see destinations for family camping:
Yellowstone National Park
As one of the nation's premier parks, there was no way Yellowstone wasn't going to end up on this list. The park offers 12 gorgeous front-country campsites as well as plenty of back-country camping opportunities for more adventurous visitors.
Grand Teton National Park
Located only a short drive away from Yellowstone, camping in Grand Teton National Park allows you to immerse yourself in the natural beauty of the Teton Range. If you're camping with children, we'd recommend staying at Jenny Lake or Signal Mountain.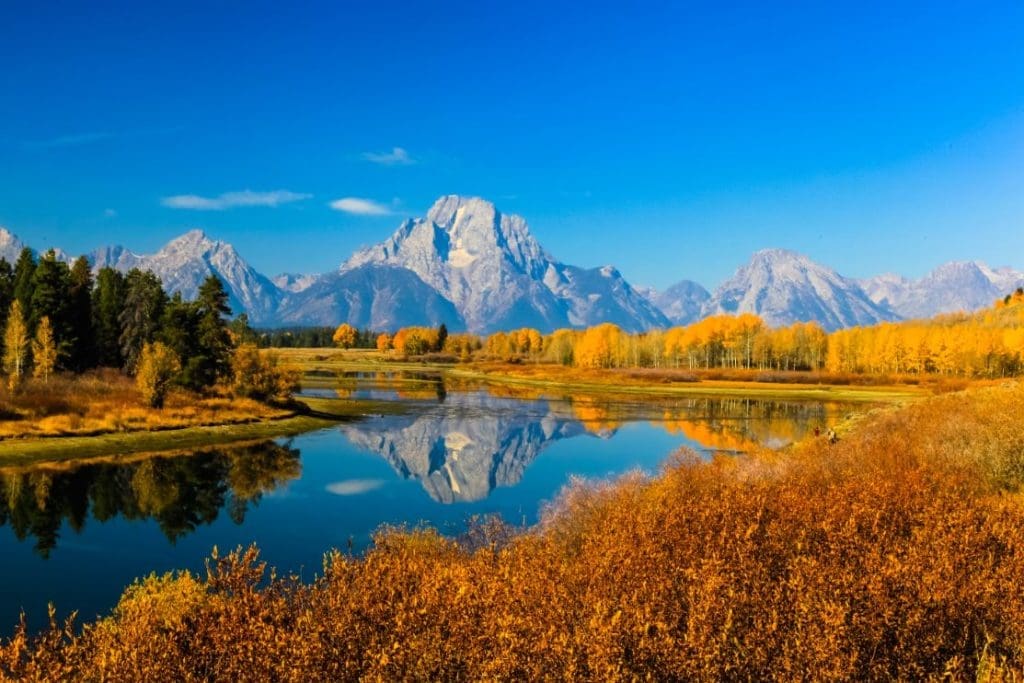 Great Sand Dunes National Park
If you're looking to do some desert camping, there's no better place than Colorado's Great Sand Dunes National Park. We highly recommend staying at the Piñon Flats campground, which features jaw-dropping views of the sun going down over the sand dunes every night.
Acadia National Park
As one of the few national parks located on the east coast, Acadia is the perfect place to camp if you want to relax and enjoy the salty Maine air among the trees. The most popular campground in Acadia is Blackwoods, located only ten minutes from the beach.
Zion National Park
Zion has a longtime reputation as one of the country's most beautiful national parks, and the same goes for its campgrounds. The most child-friendly campground in the park is the South Campground, but keep in mind that it's closed during the winter.
Make the most of your next trip to Sequoia with our Sequoia & Kings Canyon National Park Self-Guided Driving Tour, or check out Action+ for access to over 100 tours for a single yearly price.