The best time to take a Kings Canyon tour will depend on your priorities. The most popular time to visit the park is during the summer. The mountains don't typically get too warm even in the summer, so you're looking at highs in the 70s for June, July, and August—perfect hiking weather. Kings Canyon and nearby Sequoia National Park are also great destinations for families with children, and planning a trip is a lot easier during summer vacation. However, because the park is so popular during the summer months, you'll have to fight through the crowds, and the cost of lodging is going to be a lot higher.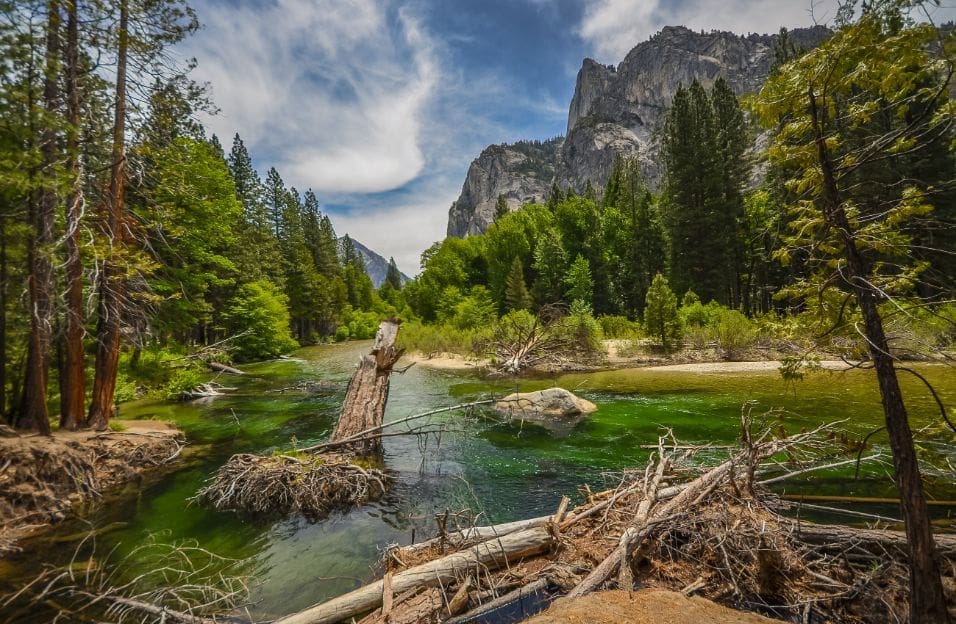 Park passes and campground fees are the same year-round for Kings Canyon National Park, so the only cost that varies throughout the year is lodging. Hotels in nearby Fresno and other, smaller communities are at their cheapest during the winter, allowing you to save a little money by visiting in December or January. However, the park can get pretty chilly during these months, so make sure you're bundled up. You should also be prepared for certain areas to be closed off due to the winter weather conditions.
If you want to avoid the crowds without having to brave the cold winters in Kings Canyon, we'd recommend visiting during the spring or fall. April and May regularly have high temperatures in the 40s and 50s, making them warm enough for hiking, and the hotels are only slightly more expensive than during the winter. Additionally, you won't feel constrained by other tourists on the trails.
Whenever you decide to visit the park, make the most of your trip with our Sequoia & Kings Canyon Self-Guided Driving Tour, or check out Action+ for access to 100+ tours for a single yearly price.
Essential Travel Guide: