California, a vast expanse of varying landscapes, from sun-kissed beaches to towering sequoias, promises an assortment of wonders awaiting your discovery. For those who wish to unravel these treasures without the burden of mapping out every detail, guided tours of California offer an impeccable solution. With the help of local experts and our thorough research, we've curated a California tour bundle that encapsulates the state's essence, ensuring you don't miss a beat. Here's a sneak peek into what awaits you:
Big Sur: Traverse through the breathtaking coastal cliffs and immerse yourself in the rhythmic sound of crashing waves.
Silicon Valley: Experience the epicenter of innovation, where tomorrow's ideas are birthed today.
Pacific Coast Highway: A journey both ways promises changing landscapes, each more captivating than the last.
17 Mile Drive: Meander through a spectacular coastal stretch, where every turn is a visual delight.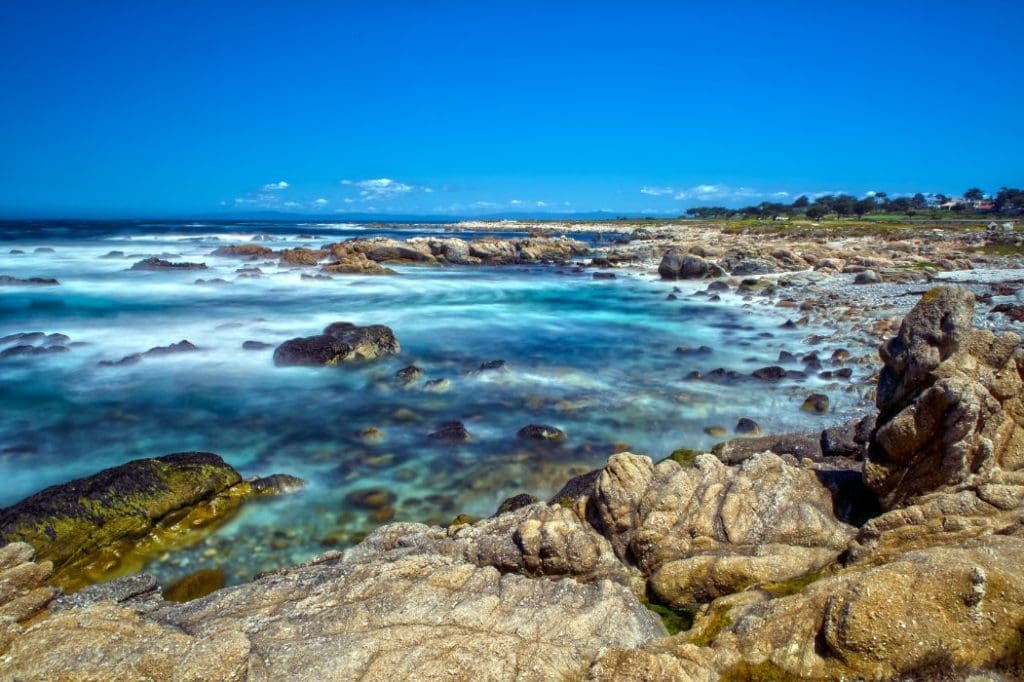 La Jolla: A coastal haven where marine life and coastal beauty coalesce.
San Francisco: Explore the iconic city of the Golden Gate, where urban and natural harmony intertwine.
Lake Tahoe: A crystal-clear alpine lake setting, perfect for both serenity seekers and adventure enthusiasts.
LA Filming Locations: Step into the very spots where cinematic magic comes alive.
Hollywood Homes: Witness the palatial residences of the stars, a testimony to the glamour of Tinseltown.
Joshua Tree: An otherworldly landscape, where unique flora stands sentinel under starlit skies.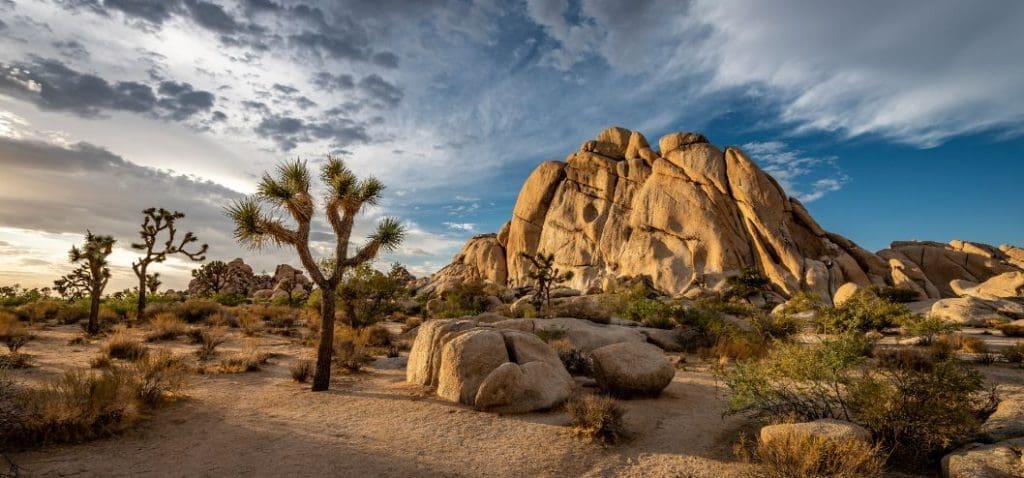 Sequoia & Kings Canyon: Walk among the ancient giants, nature's very own skyscrapers.
Death Valley: A desert landscape, both haunting and mesmerizing in its stark beauty.
Yosemite National Park: Dive deep into the heart of California's wilderness, where granite cliffs meet verdant valleys.
Hoover Dam tour from Las Vegas: Just a stone's throw from California, marvel at this engineering masterpiece while taking in the sights of the vibrant city of Las Vegas.
San Luis Obispo: Delight in the charm of this central coast city, known for its rich history and vibrant arts scene.
Making the decision to embark on guided tours of California ensures that you're getting an authentic experience, covering both the popular spots and hidden gems. Remember, the essence of California isn't just in its major landmarks but also in the intricate details and stories that a local guide brings to light.
So, the next time you find yourself daydreaming about the perfect Californian adventure, consider the convenience and expertise that our guided tours of California offer. Your Golden State journey awaits!