The foundational cost of any Sequoia National Park tour, the entrance fee, is going to be the same as any other national park. The fee is $35 for a car, $30 for a motorcycle, or $20 for a person on foot or with a bicycle. This fee gets you access to the park for seven days, and you can exit and re-enter as many times as you want during that period. An entrance pass to Sequoia National Park will also grant you access to neighboring Kings Canyon National Park, so we highly recommend spending time in both parks during your visit. If you live in the area and plan on returning frequently, you can also get an annual pass for $70 that will get you into the park as many times as you want over the next year.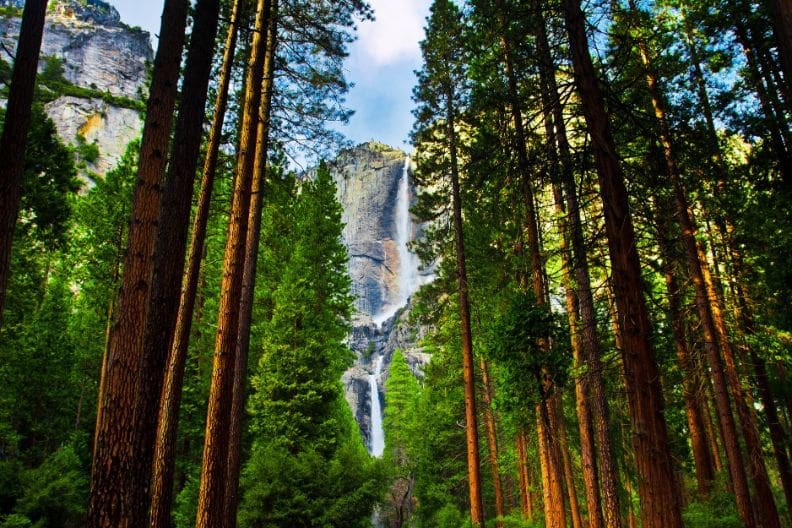 The most significant cost of visiting Sequoia National Park is lodging, which varies depending on the time of year. If you're making your trip during the summer, expect to spend a few hundred dollars a night on a place to stay. However, that cost can drop steeply if you plan your vacation in the off-season instead. If you're looking for a budget-friendly option for a summer trip, you can always camp out inside the park itself. Campsites in Sequoia start at only $28 per night, but you'll have to make your reservations early since the slots fill up pretty quickly. Most of these campsites are only open between May and October, weather permitting, so you'll likely have to find somewhere else to stay if you're visiting during the winter.
Whenever you make your trip, make the most of it with our Sequoia & Kings Canyon National Park Self-Guided Driving Tour, or check out Action+ for unlimited access to over 100 tours at a single yearly price.
Essential Travel Guide: