While Saguaro East National Park may not boast the sprawling expanses or instant recognition of some other national parks, it has quietly earned a reputation as a hidden gem in the national park system. The park's claim to fame is the towering saguaro cactus, a quintessential symbol of Arizona's Sonoran Desert, famously immortalized in countless Hollywood westerns. These colossal cactuses can reach heights of over 40 feet and survive for two centuries or more. Within a single saguaro, individual cells can carry on their functions for up to 150 years, setting a record for longevity in the cellular world. Given the dearth of trees in the area, the native Sonoran Desert residents cleverly repurposed internal "ribs" of wood as a building material to support the formidable structure of these giants. The period from April to June brings a stunning display of waxy white flowers adorning the saguaros, making this a particularly recommended time to pay a visit. If you see one thing during your trip to the park, make sure it's these cacti.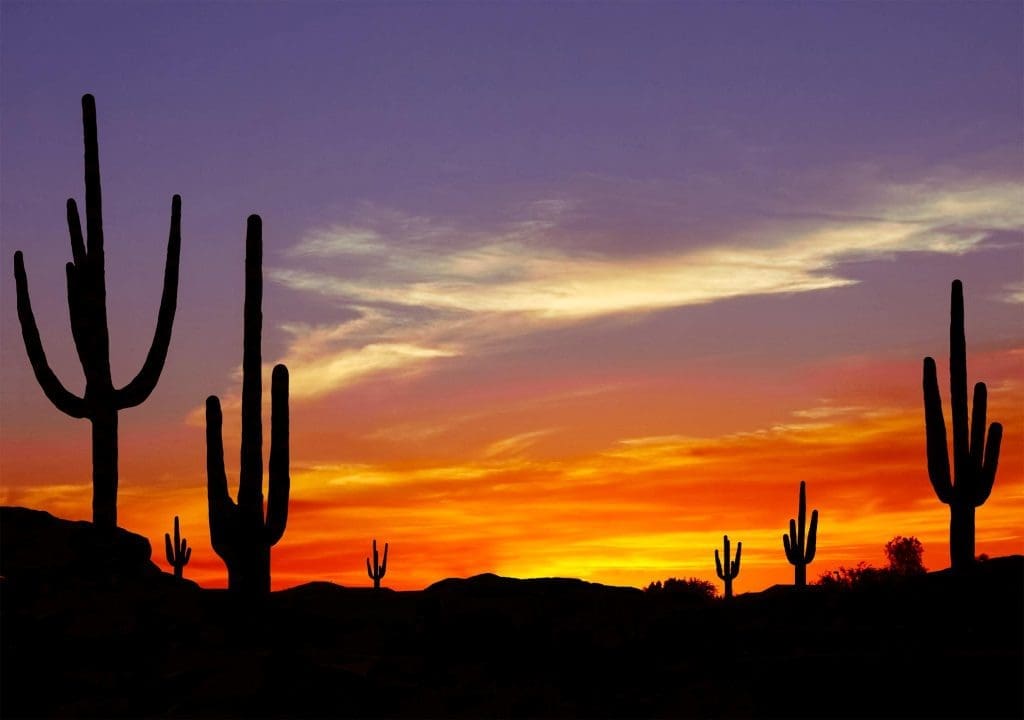 However, Saguaro National Park is more than just its iconic namesake. In the eastern section of the park, known as the Rincon Mountain District, a wealth of hiking trails, bike paths, and open spaces await, ideal for those seeking the thrill of backcountry camping. Notably, a segment of the renowned Arizona Trail traverses this district, offering adventure enthusiasts a captivating route to explore. On the western side of the park, a brief hike leads to easily accessible petroglyphs left behind by the ancient Hohokam people, a culture known for its intriguing Mesoamerican influences and intricate irrigation systems.
To make the most of your trip to Saguaro, check out our Saguaro East National Park Self-Guided Driving Tour, or sign up for Action+ to gain access to over 100 tours for a single yearly price.
Essential Travel Guide: