Embarking on a Lake Mead tour is an exciting adventure filled with natural beauty, but it's essential to prioritize safety during your visit. By following these safety tips, you can enjoy your self-guided tour while ensuring your well-being.
1. Be weather-wise: The desert climate around Lake Mead can be extreme. Check the weather forecast before your trip, and be prepared for sudden temperature changes. Carry sufficient water, sunscreen, and protective clothing, especially if you plan to hike or spend extended periods outdoors.
2. Water Safety: If you're venturing into Lake Mead's inviting waters for swimming, boating, or other water activities, prioritize safety. Ensure everyone wears life jackets, even if you're a strong swimmer. Keep an eye on weather conditions, waves, and currents, and adhere to any posted water advisories.
3. Stay Hydrated: The desert's dry climate can lead to dehydration. Carry an adequate supply of water with you, especially if you plan to explore the area's hiking trails. Dehydration can be a significant concern, so drink water regularly.
4. Wildlife Caution: While Lake Mead boasts diverse wildlife, it's essential to observe from a safe distance. Never feed wild animals, and be cautious of snakes and other desert creatures. Stay on designated trails to minimize the risk of encountering potentially dangerous wildlife.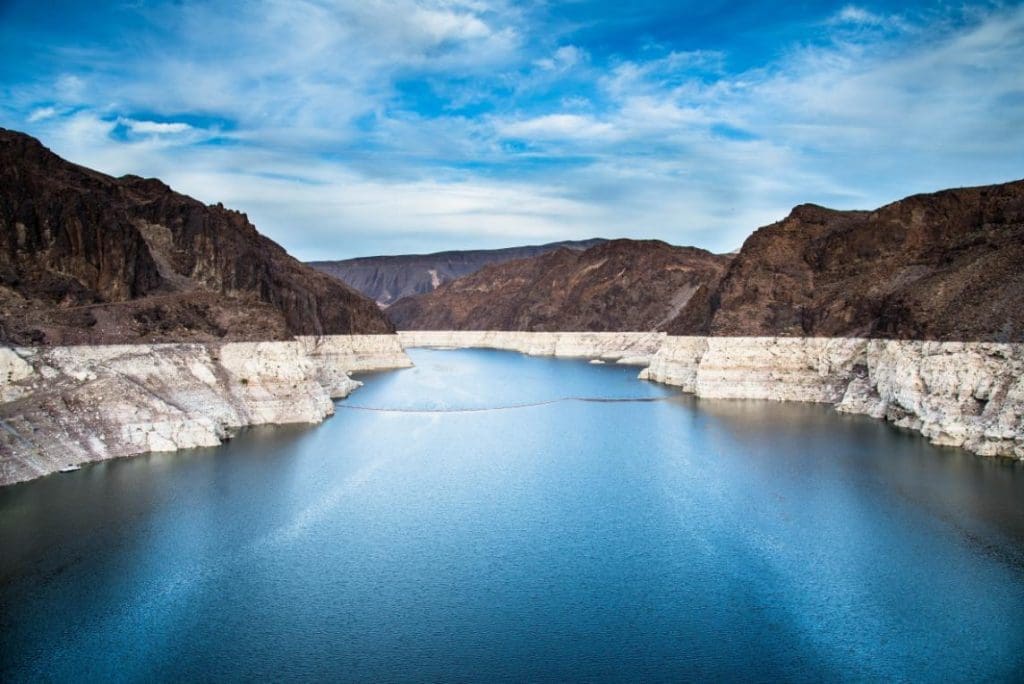 5. Respect the Environment: Lake Mead is a pristine natural environment, and it's crucial to leave no trace. Dispose of your trash responsibly and avoid damaging plants or disturbing wildlife. Follow all posted regulations and guidelines to protect this unique ecosystem.
6. Sun Protection: The desert sun can be harsh, so come prepared with sunblock, sunglasses, and wide-brimmed hats. These items will help protect your skin and eyes from harmful UV rays.
7. Emergency Preparedness: Prioritize safety by informing someone of your plans and expected return time before heading out on your Lake Mead tour. Carry a basic first-aid kit, a fully charged cell phone, and a map or GPS device for navigation.
8. Stay Informed: Keep up to date with park regulations, weather conditions, and any alerts or closures that may affect your tour. The National Park Service website is an excellent resource for the latest information.
Your Lake Mead tour promises breathtaking landscapes and unforgettable experiences. By adhering to these safety tips, you can make the most of your visit while ensuring a secure and enjoyable adventure.
When visiting the park, make the most of your trip by checking out our Lake Mead Hoover Dam Self-Guided Driving Tour, or sign up for Action+ to gain access to all 100+ of our US-based tours for a single yearly price.
Essential Travel Guide: