Tour Details



Walking


1 - 2 Hours



Purchase QTY


One Per Person



Distance


2.5+ miles



Audio Stories


34



Self Guided


At Your Own Pace



Tour Benefit


Tour Anytime
Any Day



Works Offline


100%
Money-back
Guarantee
Welcome to the Colonial Williamsburg Tour
Don't just learn about American history… live it! On the Colonial Williamsburg tour, America's Colonial past comes to life through beautifully restored architecture and authentic reenactors. Stroll down these historic streets while this tour tells you everything you need to know about Williamsburg, early America, colonial life, and more.
Williamsburg has a long and complex history that predates the creation of the United States by almost 150 years! Dig into the town's origins, the dramatic struggles which unfolded here during the revolution, and the people who put Williamsburg on the map.
Plus, get insights into the painstaking restoration of Williamsburg, and find out how John Rockefeller was involved in all of it. If you're looking for a comprehensive exploration of this fascinating town, this tour has you covered.
About the Tour
Your tour through Colonial Williamsburg begins at the visitor center just north of the town center. As you walk south, you'll learn not only about the earliest residents of Williamsburg but also about the Native Americans who called this place home when the first European settlers arrived.
The first major landmark you'll arrive at will be the Peyton Randolph House, a gorgeous home dating back to 1715. Its former owner was actually a key revolutionary figure, though you might not have heard about him in school!
Next, you'll learn about the importance simple instruments had during battles. If you're lucky, you may also catch a performance of Colonial Williamsburg's very own fife and drum band as they march through town!
Continuing onwards, you'll hear about the origins of the Colonial Williamsburg museum project, including how America's first billionaire, John D. Rockefeller, bankrolled the whole thing! He was apparently a bit of a history buff.
After that, you'll see the Public Gaol, a grim prison that once held all manner of unsavory sorts. But would you believe it also held Blackbeard's pirate crew while they waited to be executed?
Then it's on to the old Capitol Building, where Virginia declared independence from Britain… four days before the Declaration of Independence was signed!
Speaking of independence, you'll find the Raleigh Tavern next. During the 1700s, this tavern's unassuming facade hid secret revolutionary meetings within.
Next, you'll come to the Williamsburg Magazine, an old munitions storehouse. Here, you'll learn the dramatic tale of a standoff between British troops and Williamsburg residents on the eve of the revolution. Then get a good look at the Bruton Parish Episcopal Church. It actually predates the town itself, and is the whole reason for the restoration of Colonial Williamsburg!
After that, you'll make your way to the historic campus of the William & Mary School, the nation's second-oldest university. Here, you'll find one of Williamsburg's oldest and most impressive buildings, and learn a little about the college's controversial history.
Then you'll one two of the town's most historic structures: the George Wythe House. This was home to a signer of the Declaration of Independence who was also a staunch abolitionist! 
As you make your way to the Play House Stage, a recreation of one of the country's oldest theatres, you'll hear a few spooky stories about ghost sightings that have taken place throughout Williamsburg–not especially surprising considering how much history lives here!
Finally, you'll reach the Governor's Palace, where Virginia's Royal Governor ruled over the people of this state… until he was forced to flee in the dead of night. The tour concludes here.
Value for Money
Our self-guided walking tour includes all the important sightseeing points in the area and costs 70% less than the day ticket sold at the visitor center.
Tour Start Point: Colonial Williamsburg Visitor Center, 101 Visitor Center Dr, Williamsburg, VA 23185, USA
Upgrade Your Historical Exploration:
Discover the rich history of Colonial Williamsburg and Yorktown through our comprehensive self-guided driving and walking tours bundle. Immerse yourself in the captivating stories of the American Revolution while exploring at your own pace, and enjoy our exceptional services that provide detailed maps, informative audio guides at $24.99 
How does it work?
Once you book a tour, you'll get a text/email with instructions.
Download the app (while in good wifi/signal) and use your unique password to access your tours.
To begin touring, go to the starting point and launch the app.
The audio starts automatically once you reach the starting point. Stick to the tour route & speed limit for the best experience.
Please note that no one will meet you at the starting point.
What You'll See
Colonial Williamsburg Visitor Center

Pocahontas & the Powhatan

Slavery in Williamsburg

Peyton Randolph House

A Haunting in the Randolph House

Origins of Colonial Williamsburg

Four-Legged Reenactors

Living History

Colonial Williamsburg Magazine

Fifes And Drums

Public Gaol

Capitol Building

Secretary's Office

R. Charlton's Coffeehouse

Raleigh Tavern

Duke of Gloucester Street

Ludwell-Paradise House

Colonial Williamsburg Magazine

Colonial Williamsburg Courthouse

Market Square

Bruton Parish Episcopal Church

Bowden-Armistead House

College of William & Mary

The Brafferton

The Wren Building

President's House

Ghostly Haunted Stories

George Wythe House

Play House Stage

Governor's Palace
Preview the Tour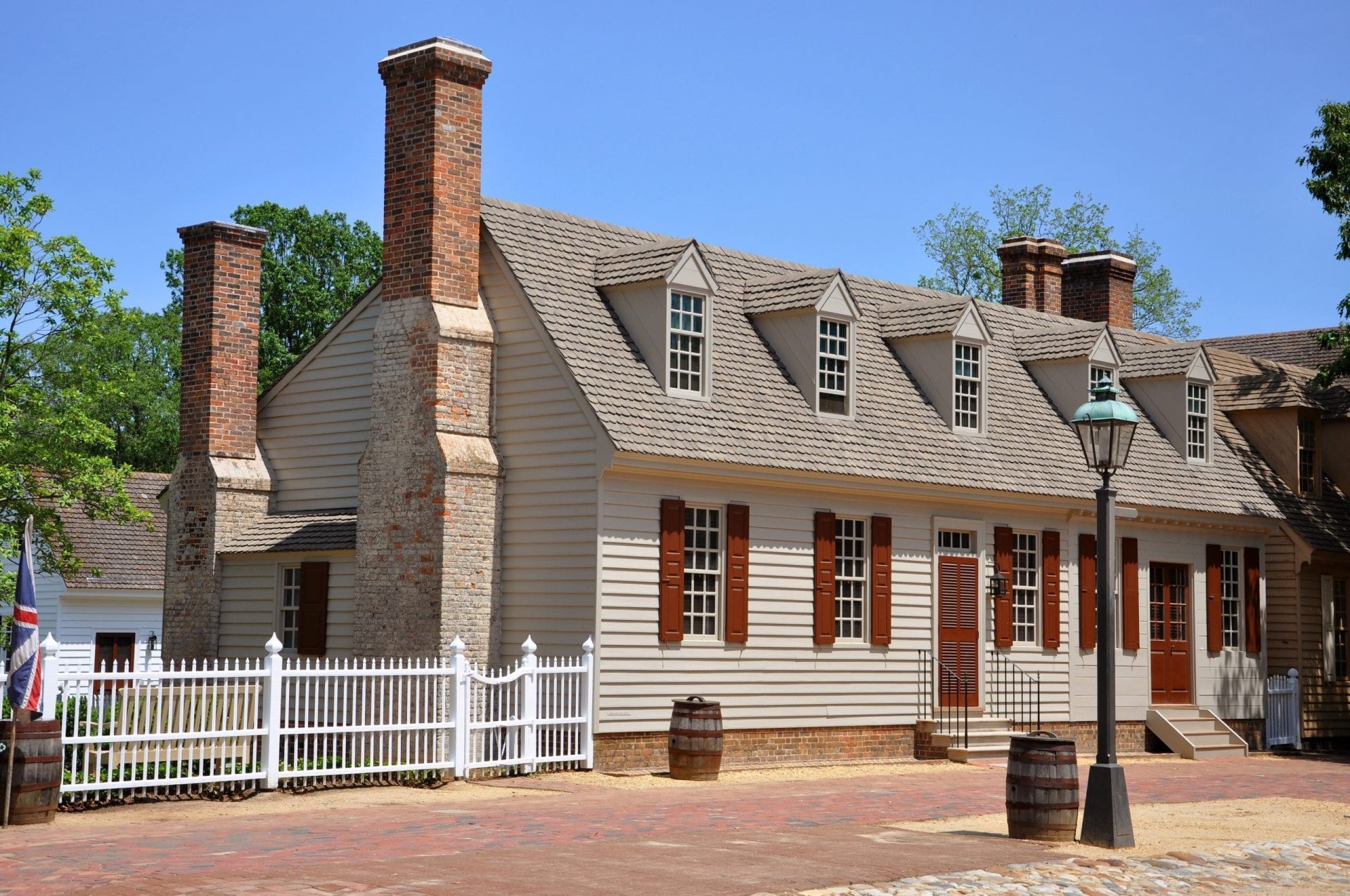 Origins of Colonial Williamsburg Audio Story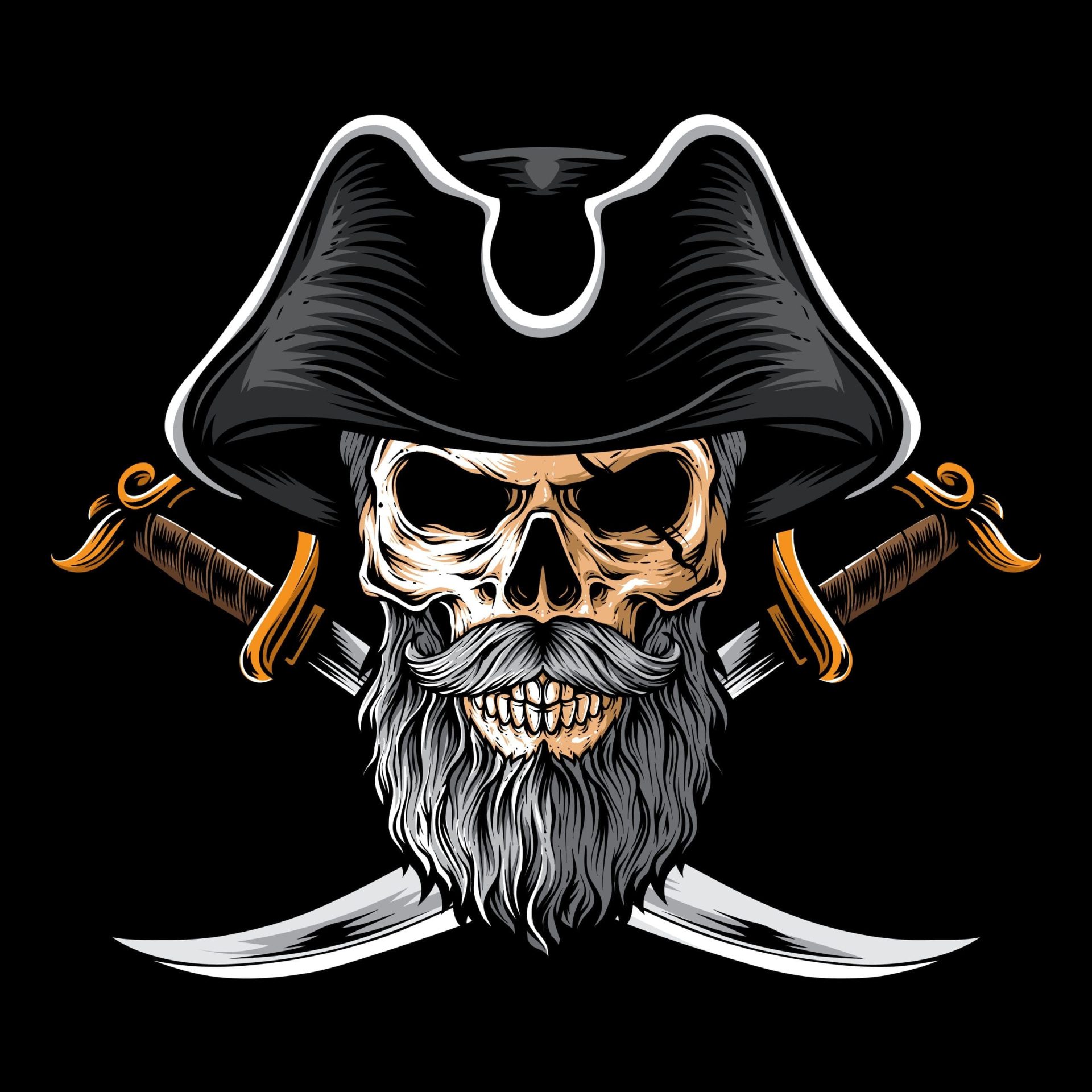 Pirate Myths Audio Story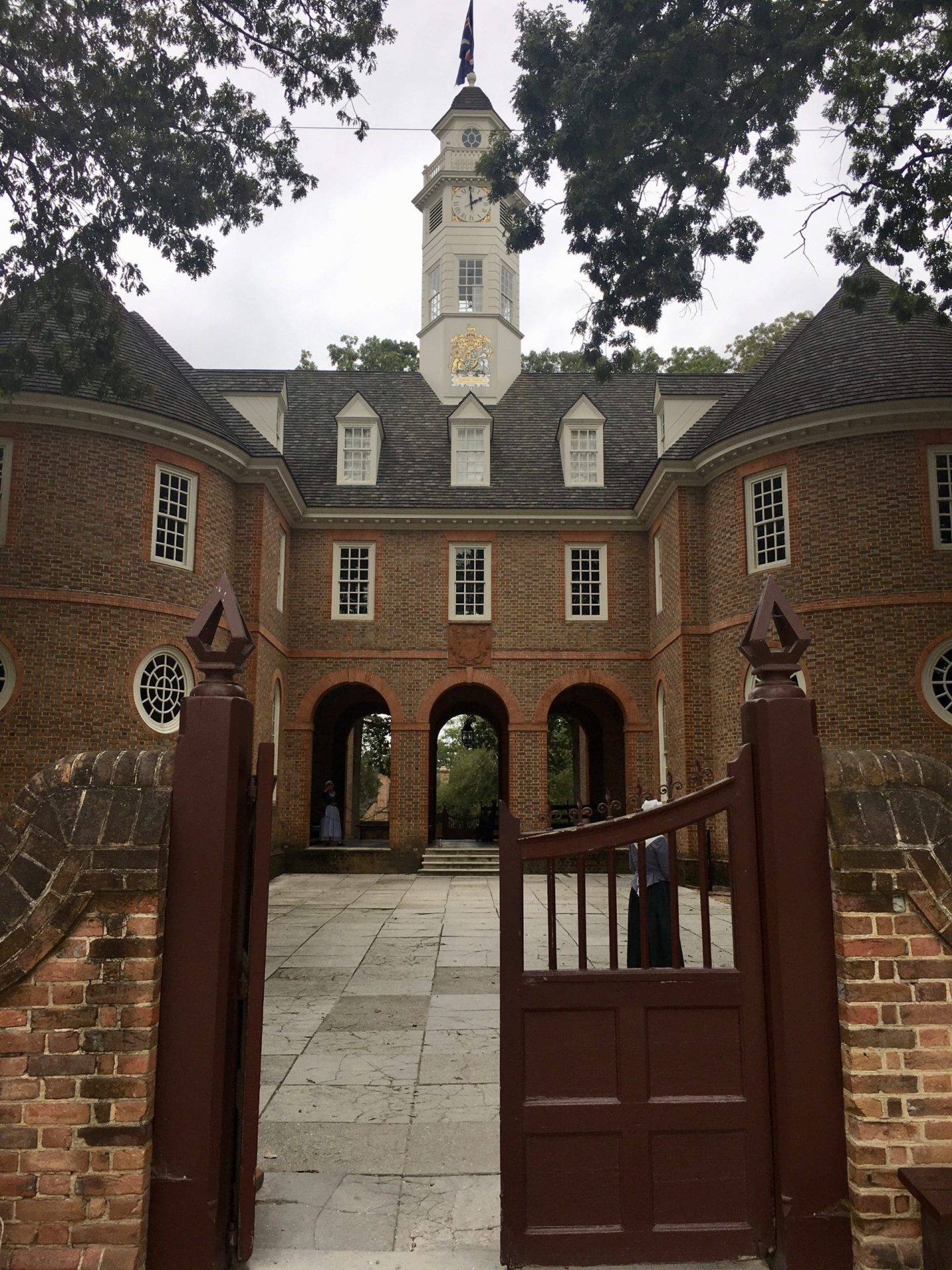 Capitol Building Audio Story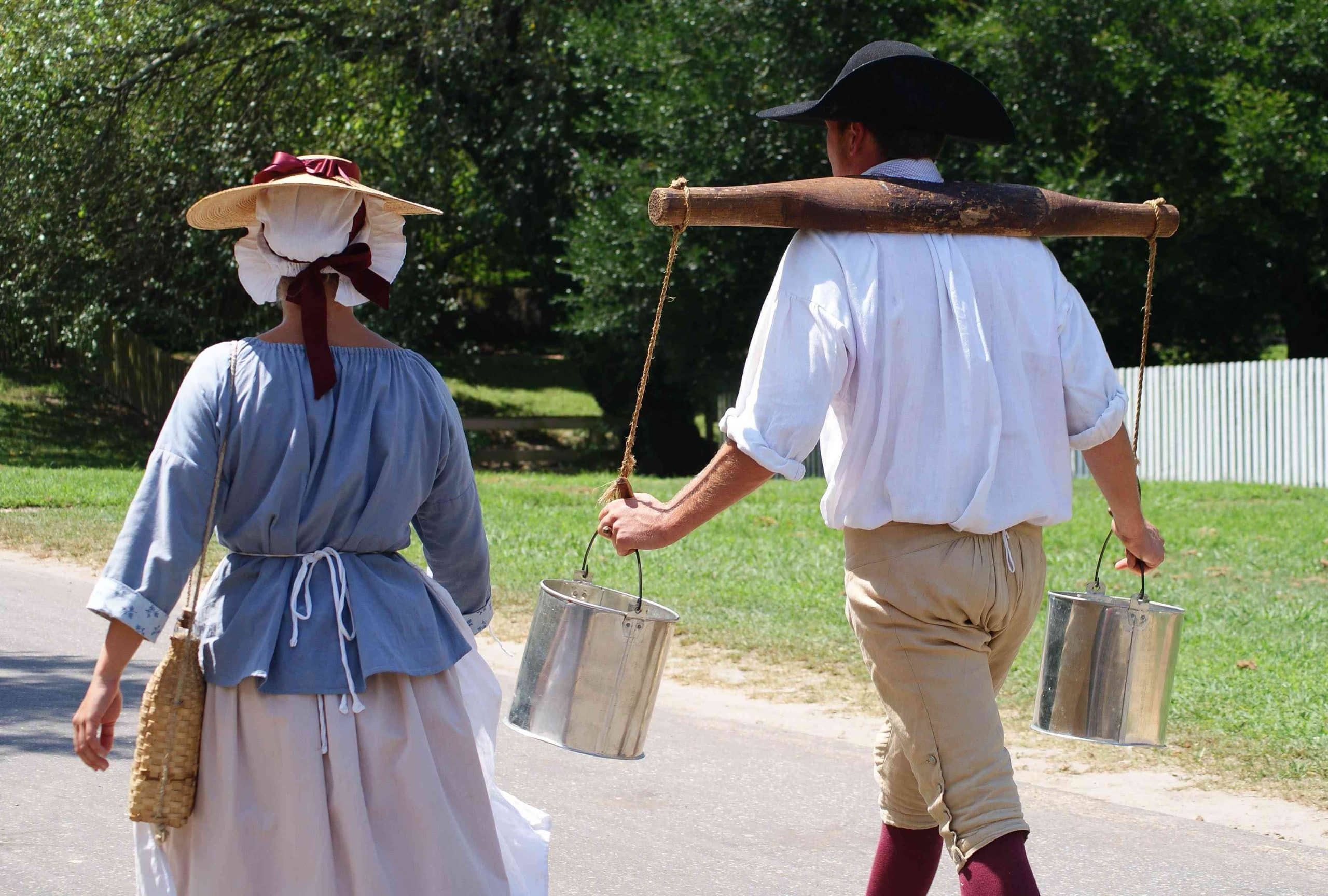 PlayHouse Stage Audio Story
Tour FAQs
Typically it will take about 2 days to fully experience Colonial Williamsburg. However, you can still walk through the city in only a day if you're okay with skipping a few attractions. But if you plan on taking Colonial Williamsburg tours, make sure that you factor in how long they take. Action Tour Guide's self-guided tour takes about 1 to 2 hours.
You can walk around Colonial Williamsburg for free! However, we recommend buying either a ticket or a pass in order to see trade sites, museums, and important historical buildings like the Governor's Palace, and purchasing Action Tour Guide's Self-Guided Colonial Williamsburg Tour to be led straight to the city's top destinations.
Colonial Williamsburg is open every day of the year! Most of the historical sites and trades are only open from 9 to 5, but the historic city also hosts evening programs like concerts and trial recreations that go on into the night.
Colonial Williamsburg offers an engaging glimpse into Colonial America's past all year long. But if we had to choose a time to visit, we'd pick mid to late October. The average highs this time of year are in the low-70s. It's the perfect temperature for walking around the city! At night, the average temperature is in the 50s, which is cool but not too cold. But what really makes this time of the year special is the foliage. In order to see leaves with peak color, check foliage predictions in advance as peak often varies from year to year.
The United States' first president never permanently lived in Williamsburg, but he did visit! Washington started to frequently visit the city after becoming a member of the House of Burgesses.
Washington stayed in various rooms in Williamsburg. One of his most important visits was when he stayed at George Wythe's House near the end of the Revolutionary War.
The Wren Building is the oldest structure in Williamsburg. When you take Colonial Williamsburg tours like this one, you'll quickly learn that most of this historic place is from the 1700s. But the Wren Building traces its history back to 1695.
Inclusions and Exclusions
Inclusions:
App on your phone: A link to download the Action Tour Guide App and Password for your tours.
Flexible schedule: Use any day, any time. Travel over multiple days or on next trip. Never expires.
Easy to use: Stories play automatically by GPS. Hands-free. Get HELP all day: Call, Chat, or Email.
At your own pace: No group. Take breaks for photos/ snacks/hikes. Go at your own pace.
Offline use: No cell signal or wifi required. Offline GPS Map & route. Stop-to-stop direction.
Don't miss a thing: Full itinerary, travel tips, professionally narrated videos, text, and hidden gems.
Exclusions:
Transportation, parking fees, food, and drinks.
Entry tickets or reservations to any attractions along the route.
Car Rental: Please arrange a rental car at the closest airport or train station.