Tour Details



Type


Driving



Duration


10 - 12 Hours



Audio Stories


130+



Distance


235+ miles



Lifetime Validity




Works Offline




Tour Start Time


Anytime, Any day

100%
Money-back
Guarantee
Welcome to the self-guided tours of Yellowstone and Grand Teton
This bundle includes two of the most beautiful national parks in Wyoming, located just 31 miles from each other! Get the most out of your weekend visit with over 100+ audio stories that keep you engaged throughout your drive. Being self-guided, you can do both tours at your own pace. Our tours work offline as well, but you do need to download the tours before you head to the national park for a completely immersive experience.
About the Grand Teton Tour
This self-guided driving tour will discover one of America's most awe-inspiring national parks at Grand Teton. These impressive sawtooth mountains conceal all sorts of hidden treasures, from deep glacial lakes to historic homesteads. Drive through beautiful mountain passes, dig into the storied past of this mountain range, and go on hikes you'll never forget. Plus, get to know the local wildlife on a real-life elk refuge on this Grand Teton tour!
Grand Teton 2022 Road Update
One of the park's main entrances is currently closed for maintenance on weekdays. If you're visiting on Saturday or Sunday, you don't have to worry about it! Just take a left out of the Visitor Center parking lot. If, however, you're here on a weekday, turn right and follow the detour route. Don't worry, we'll still get you into the park!
About the Yellowstone Tour
Experience the raw power and beauty of nature on the Yellowstone self-guided tour. This enormous volcanic caldera has captured the American imagination for decades thanks to its explosive geysers, prismatic hot springs, and astonishing waterfalls. Home to some of the only wild bison and wolves on the continent, this park can't be missed.
Yellowstone Update: July 2nd: Most roads open
Most park roads have reopened after the flooding event in June. North and northeast park entrances and sections of roads in these areas remain closed until further notice. Read more here.
What You'll See
Teton Village

Laurence S. Rockefeller Preserve

Taggart Lake Trailhead

Teton Glacier Turnout

Jenny Lake

Cascade Canyon

Mount Moran

Jackson Lake Dam

Colter Bay

Jackson Lake Overlook

Cattleman's Bridge

Oxbow Bend

Snake River Overlook

Teton Point Turnout

Glacier View Turnout

National Elk Refuge

Welcome: South Entrance (Jackson)

Grant Village & Visitor Center

West Thumb

Abyss Pool

Fisherman's Cone: William Trumbull

Shoshone Lake & DeLacy Creek Trail

Shoshone Lake Overlook

Isa Lake & Continental Divide

Old Faithful

Castle Geyser

Grand Geyser

Beehive

Morning Glory

Yellowstone Lake
Preview the Tour
Grand Teton - Barns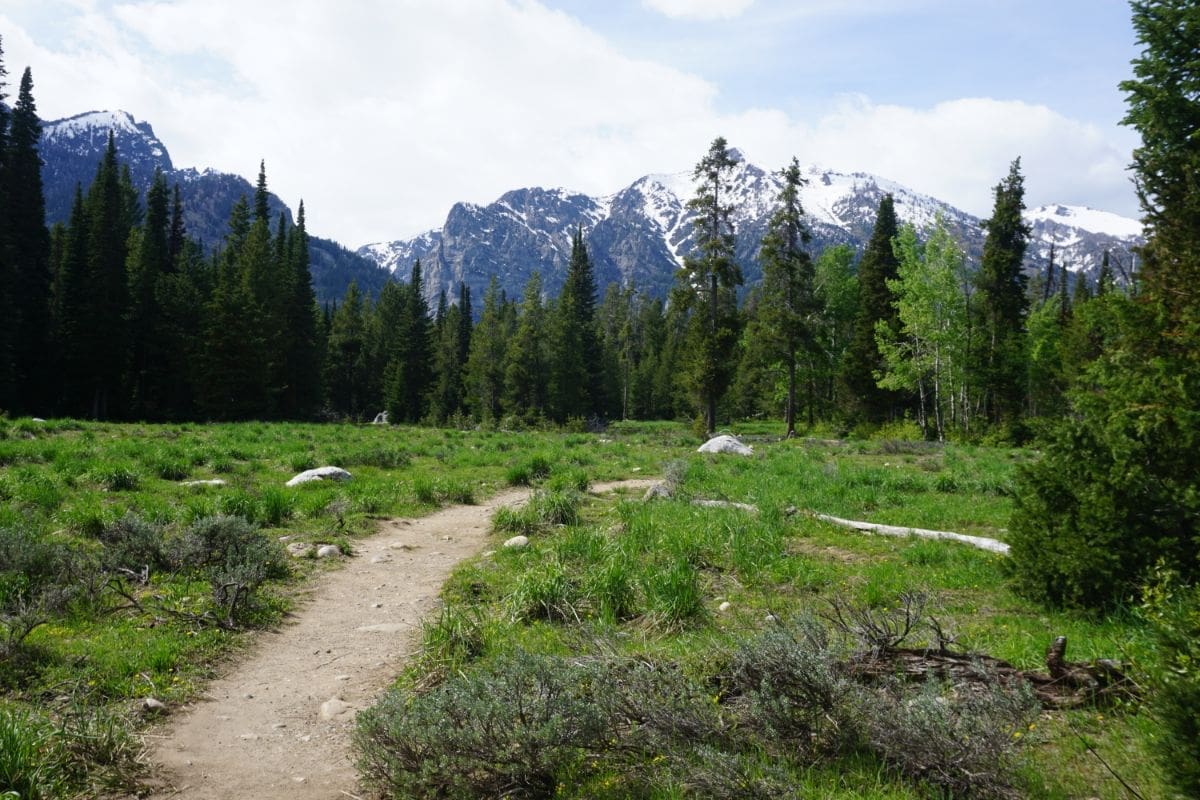 Grand Teton - Laurance S. Rockefeller Preserve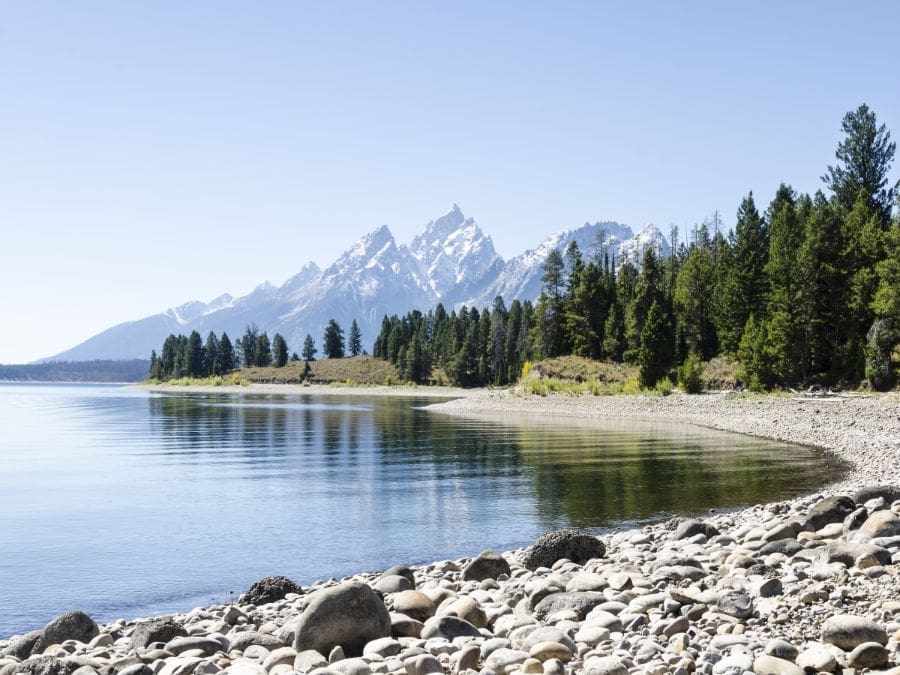 Grand Teton - Colter Bay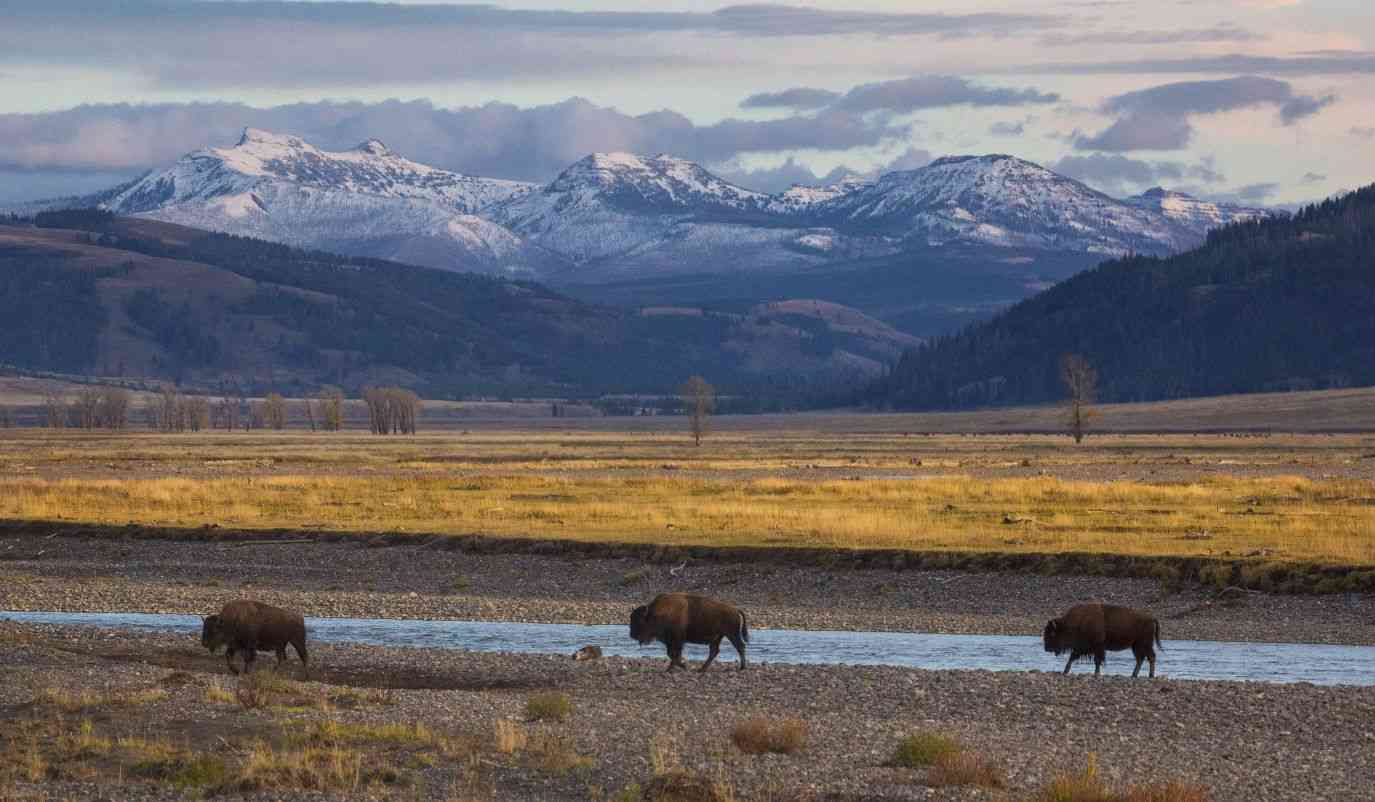 Yellowstone - Lamar Valley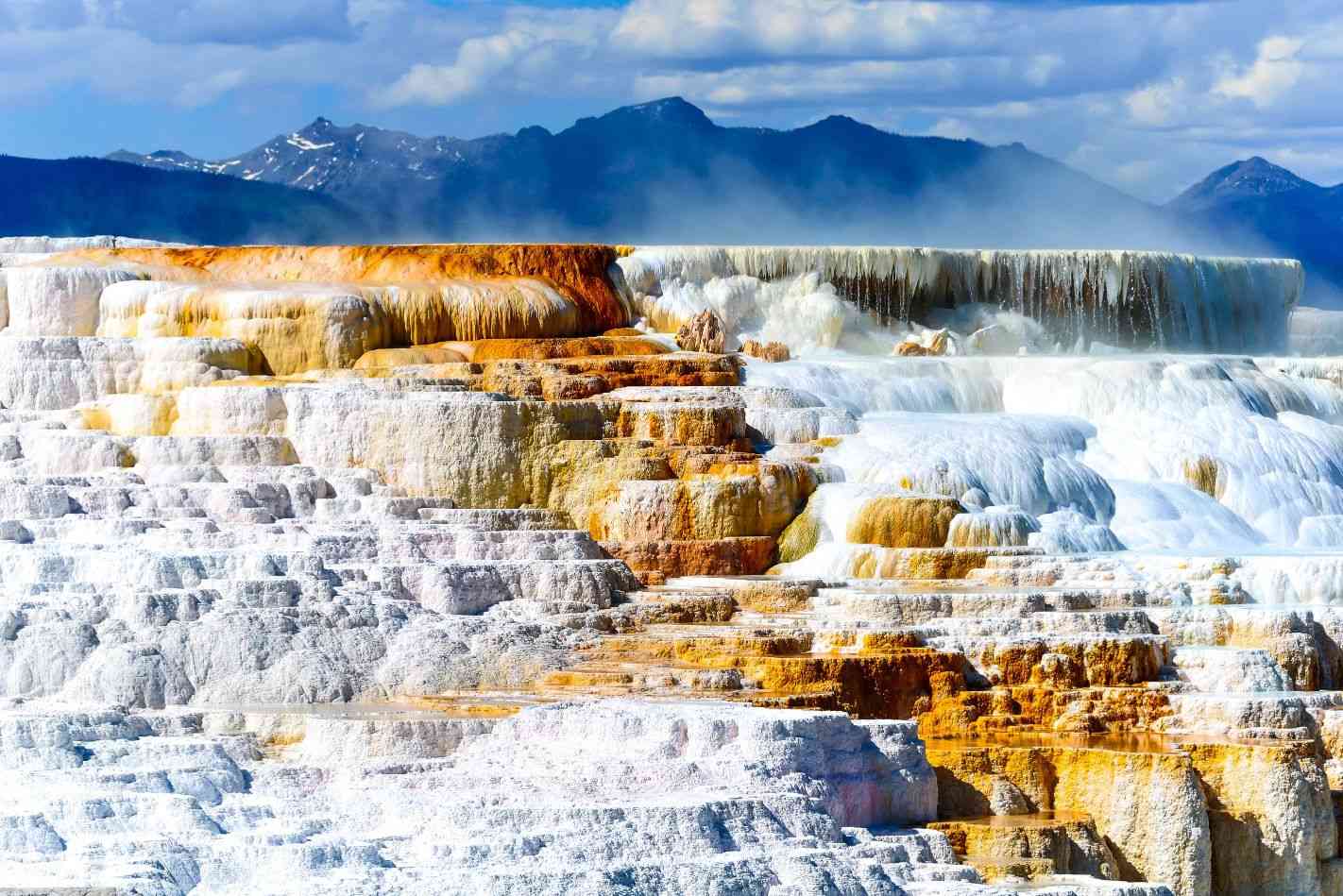 Yellowstone - Mammoth Hot Springs
Additional Information
What do we do?
Simply put, Action Tour Guide is an audio guide, map, and tour book – all in one app! We are a GPS-enabled app-based tour that narrates information based on your location right on your phone. You can experience our driving and walking tours at your own pace and literally at any time of the day! 
Lifetime Validity
​Changing travel date? No worries! All individual tours come with lifetime validity. 
No Network Needed
The tour works offline which means you do not need your phone network to enjoy the tour. However, we do suggest you download the tour at your home, hotel, visitor center, etc before you head out for a completely immersive experience.
Not Entry Ticket
This is not an entry ticket. Please visit https://www.recreation.gov/ for more info on entry/admission tickets.
How many bundles should I purchase?
Since this is a driving tour bundle, you only need to buy one per car.
Start Point Addresses:
Grand Teton: Jackson Hole Visitor Center
Grand Teton Reverse Tour: Grand Teton National Park Sign, Moran, WY 83013
Yellowstone South Entrance: S Entrance Rd, Moran, WY 83013
Yellowstone West Entrance: 30 Yellowstone Ave, West Yellowstone, MT 59758
Yellowstone North Entrance (closed until further notice): N Entrance Rd, Gardiner, MT 59030
Yellowstone East Entrance: E Entrance Rd, Wyoming