Tour Details



Type


Driving



Duration


2 - 3 Hours



Audio Stories


48



Deep Dives


14





Welcome to the Joshua Tree National Park Tour
Explore the rugged, mystical beauty of Joshua Tree National Park with a self-guided driving tour. This raw desert landscape features incredible vistas, stunning rock formations, and eponymous cartoonish trees. As you drive on the Joshua Tree National Park tour and listen to stories around each bend in the road, keep an eye out for desert animals like the roadrunner, tortoise, and even bald eagle. Plus, enjoy a Bonus Tour of Palm Springs! 
You can start your tour from either Joshua Tree Visitor Center, Cottonwood Visitor Center, or Oasis Visitor Center.
Starting the tour from the Joshua Tree Visitor Center
This self-guided driving tour begins at the Joshua Tree Visitor Center and follows the park road through this one-of-a-kind national park. As we leave civilization behind, we'll hear about the Cahuilla tribe who once called this place home and get our introduction to Jim McHaney, who terrorized the townsfolk with his band of ruffians.
Then, of course, we'll see the eponymous Joshua trees themselves. These funky plants look like something straight out of a Dr. Seuss book, but we can assure you they're 100% real! Get the facts on why they look like they do and what the early Mormon pioneers thought they meant on this guided tour of Joshua Tree National Park.
Continue to a hiking trail that leads you to one of the park's strangest sights: a bunch of rocks with cryptic spiritual inscriptions on them, left by an odd recluse almost 100 years ago. We'll also fill you in on some of the wildlife you might spot while you're in the park, from the pint-sized roadrunner to the elusive bighorn sheep.
Next, we'll visit the ever-popular Hidden Valley Nature Trail, where the infamous McHaney Gang once kept their stolen cattle while waiting to sell them off. Then it's on to Intersection Rock, a climbing hub that positively towers over the surrounding desert.
After that, we'll head down into Lost Horse Valley and hear the dramatic tale of how it got its name. It's a story involving horse theft, a risky move, and a tense encounter with the McHaney Gang. Keys Point awaits beyond this valley, the most famous vista point in the park, where visitors and locals alike flock to catch the sunset.
Up next, we'll swing by the ominous Skull Rock and get a chance to visit some old, abandoned mines in Queen Valley. Then we'll head to an observatory that's perfect for stargazing and end up in the Oasis Visitor Center. Our tour concludes here, just outside Twentynine Palms.
Starting Point Address:
What You'll See
Joshua Tree Visitor Center

Quail Mounatin

Samuelsons Rock

Willow Hole

Lost Horse Valley

Hidden valley nature trail and McHaney Gang Hideout

Intersection Rock

Lost Horse Mountain and Gold theif

Right at Cap Rock

Queen Mountain

ALT : Desert Queen Mine

Skull Rock

Cushion Foxtail Cactus & Split Rock Loop Trail

ALT : Sky's The limit observatory and nature center

ALT : Oasis visitor center

Arch Rock Nature Trail

Ocotillo Patch

Mastodon Peak

Cottonwood Spring

Cottonwood Visitor Center

ALT Palm Springs Visitors Center

ALT Palm Springs Aerial Tramway.

ALT Palm Springs Art Museum

ALT Walk of the Stars Palm Springs

ALT Palm Springs Air Museum

ALT Coachella Valley Preserve - Thousand Palms Oasis Preserve

ALT: General Patton Memorial Museum

ALT Coxcomb Mountains
Preview the Tour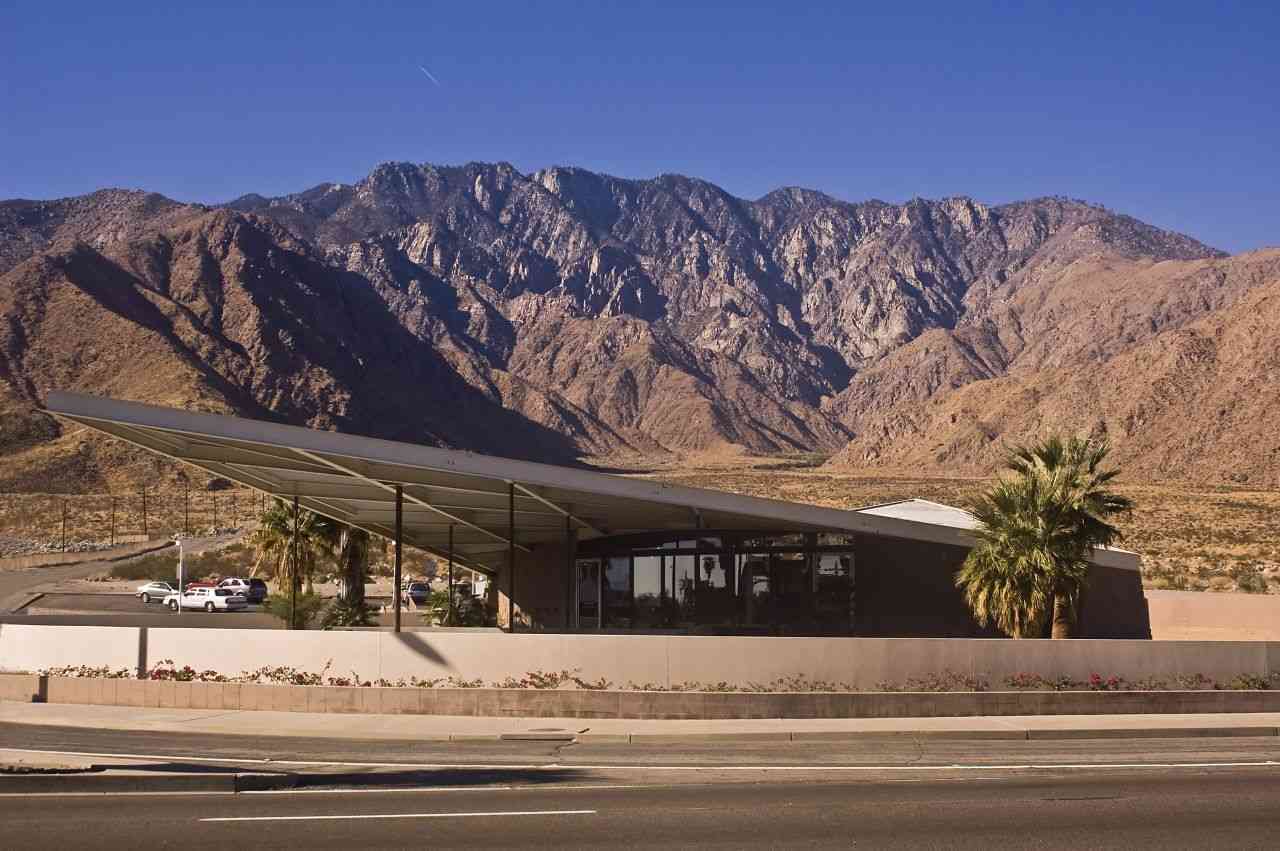 Stop 1: Joshua Tree Visitor Center

Stop 3: Samuelsons Rock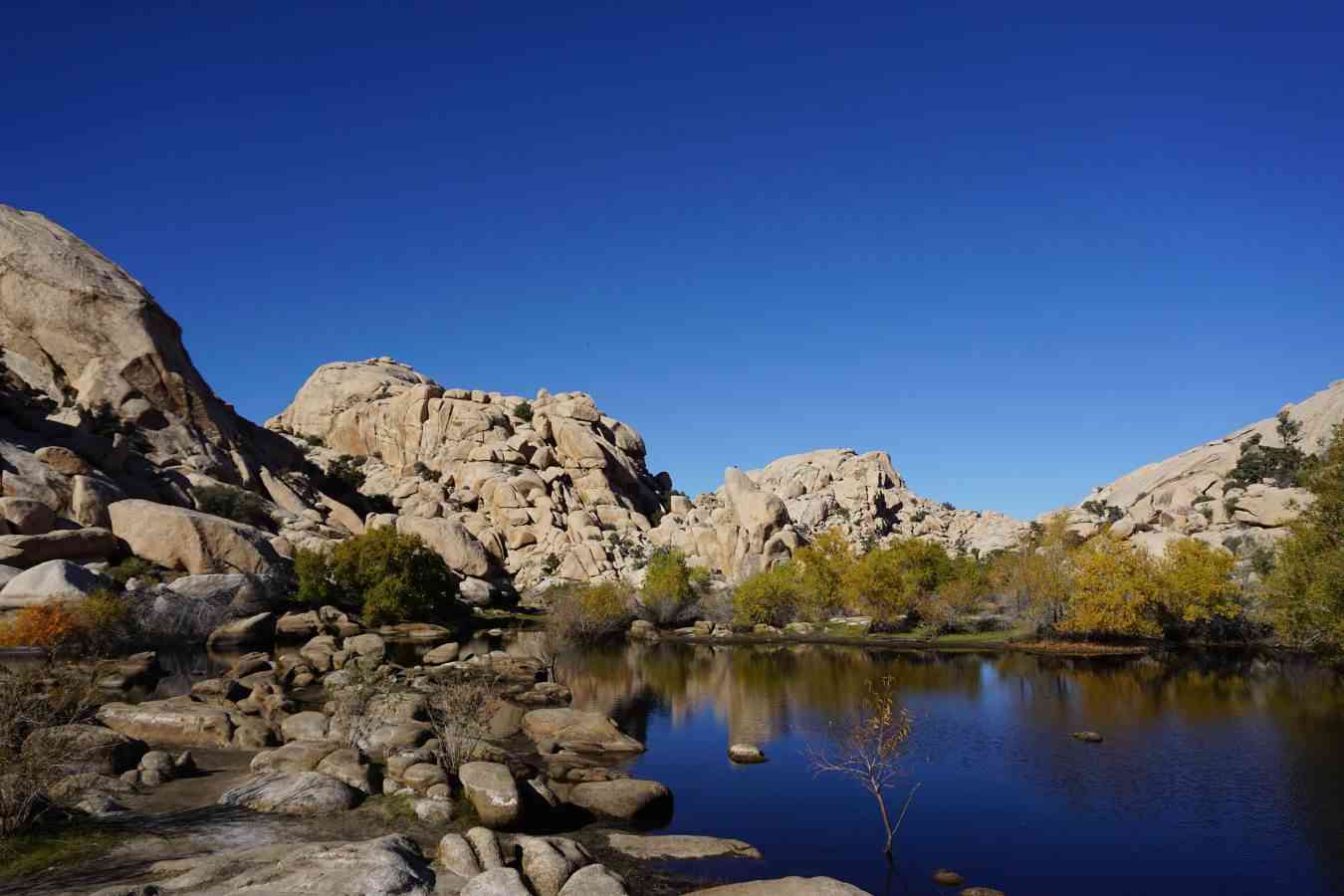 Stop 14 : ALT: Barker Dam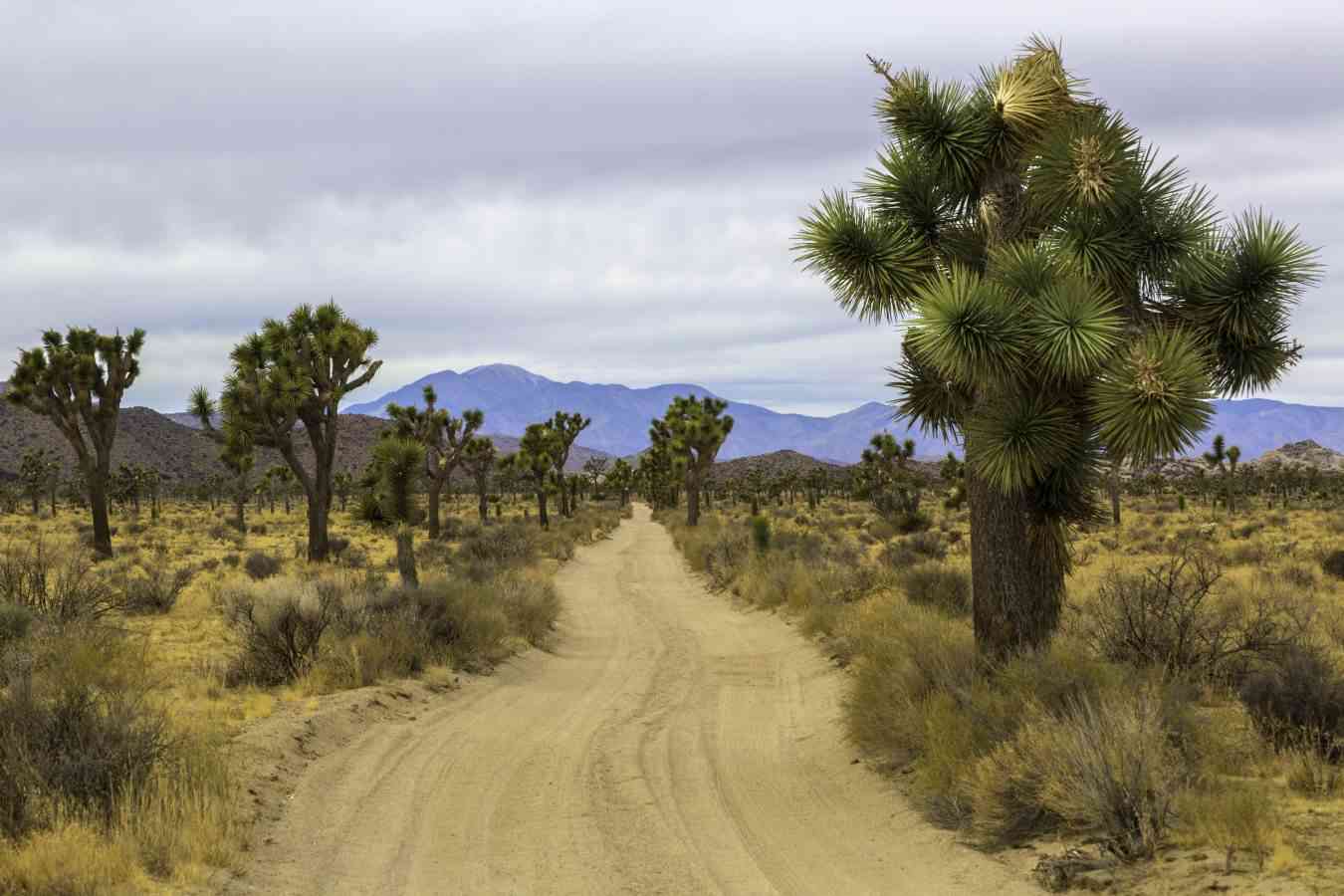 Stop 24 : Queen Valley 
Stop 39 : Cottonwood Spring
Additional Information
What do we do?
Simply put, Action Tour Guide is an audio guide, map, and tour book – all in one app! We are a GPS-enabled app-based tour that narrates information based on your location right on your phone. You can experience our driving and walking tours at your own pace and literally at any time of the day! 
Lifetime Validity
​Changing travel date? No worries! All individual tours come with lifetime validity. 
No Network Needed
The tour works offline which means you do not need your phone network to enjoy the tour. However, we do suggest you download the tour at your home, hotel, visitor center, etc before you head out for a completely immersive experience.
Not an Entry Ticket
This is not an entry ticket.