Tour Details



Walking


1 - 2 Hours



Purchase QTY


One Per Person



Distance


1.5+ miles



Audio Stories


30+



Self Guided


At Your Own Pace



Tour Benefit


Tour Anytime
Any Day



Works Offline


100%
Money-back
Guarantee
Welcome to the Tulum Trivia Tour
Have you ever been on a scavenger hunt and a city tour at the same time? If not, get ready. You're not going to believe what kind of crazy fun you've been missing! This app digitizes the conventional map & paper-based scavenger hunt and combines it with a GPS based audio-guided city tour.
As you walk the route, you'll be asked a question before arriving at a point of interest. Plaques, paintings, or your knowledge itself may hold the answers to these questions. The correct response will enable an audio playback of its glorious history, along with its picture/animation/video, text transcript, tips and advice.
Transform your smartphone into a Scavenger Hunt led personal Audio tour guide of the Tulum Ruins. Get ready to hear about all the history that the Mayans had to offer. Learn about their rituals, their games, and their sacrifices.
Experience all these beautiful historical sights along the picturesque beach.
Please note that the tour is just available for Apple devices.
This is how it works:
As you walk the route, you'll be prompted with questions that encourage you to really pay attention to your surroundings to find the answers. Answer correctly, and your virtual tour guide will fill you in on surprising bits of history, trivia, and tips for getting the most out of your trip.
Don't miss a thing
This GPS-enabled tour will guide you through all the must-see spots (and plenty of secret ones!) while the audio automatically pops up to tell you everything you need to know—just like taking a tour with a local!
Have fun
Don't just visit a new place. Really get to know it — and prove it with the trivia questions! These self-guided tours are chock full of surprising info and history about each location, so you can really learn & remember as you explore. Traveling with friends or family? Challenge them to see who can answer the most trivia questions!
Play for keeps
Once you purchase, it's yours forever! Come back and take the tour, test your friends with the trivia, or simply split up your visit over multiple days — it's all up to you! The self-guided tour is entirely flexible. 
Dive Deep
Don't just visit Philadelphia. Get to know it! This tour is chock full of surprising history, so you can learn as you explore.
Tour features:
Fun trivia questions: Test your trivia knowledge while you tour!
Freedom of travel: No designated tour times, no crowded groups. Set your schedule and move at your own pace.
Offline usage: No data, cellular or wireless network connection is required during the tour. Download before you go, and you're all set!
How does it work?
Once you book a tour, you'll get a text/email with instructions.
Download the app (while in good wifi/signal) and use your unique password to access your tours.
To begin touring, go to the starting point and launch the app.
The audio starts automatically once you reach the starting point. Stick to the tour route & speed limit for the best experience.
Please note that no one will meet you at the starting point.
Preview the Tour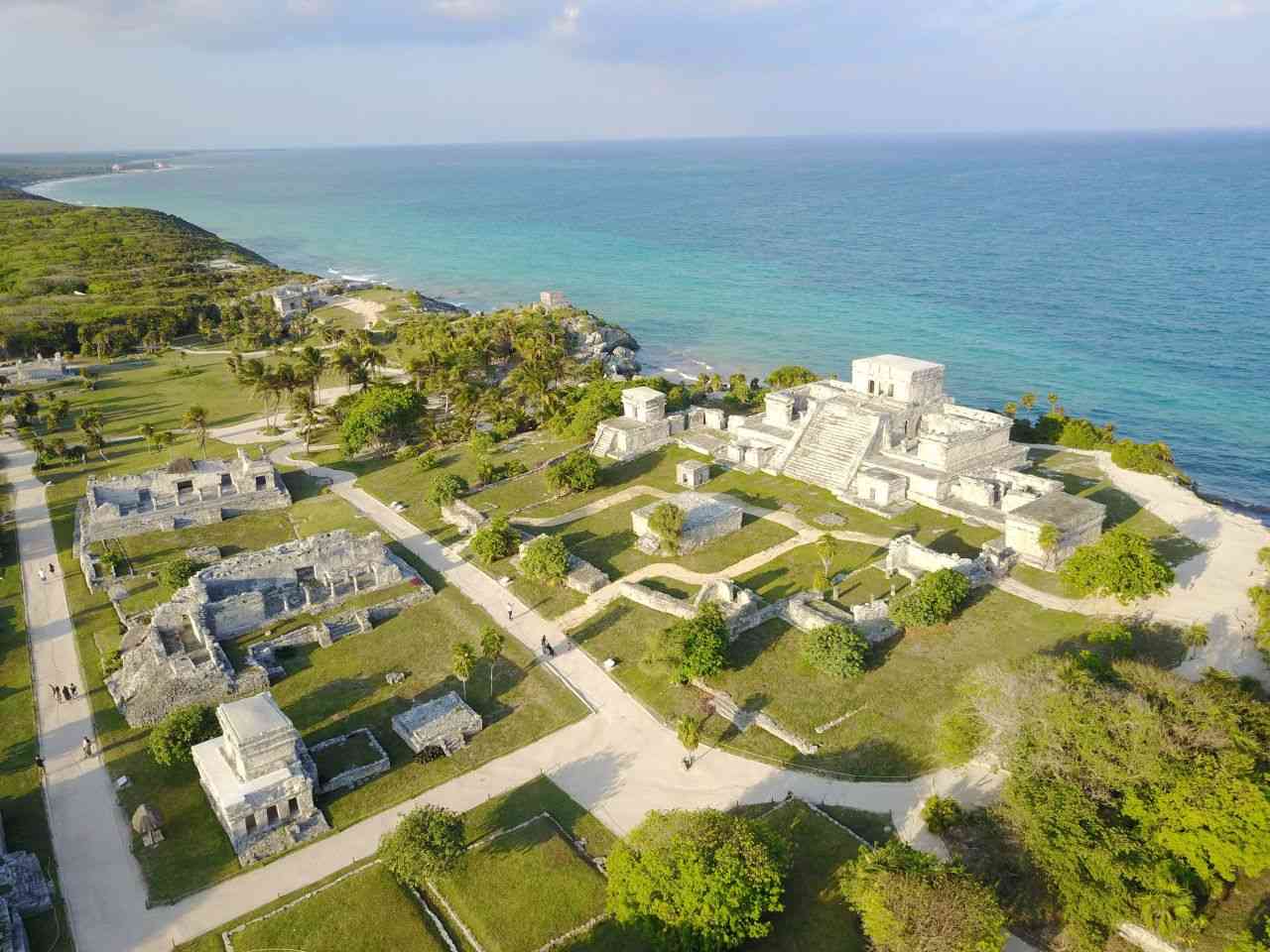 Welcome to Tulum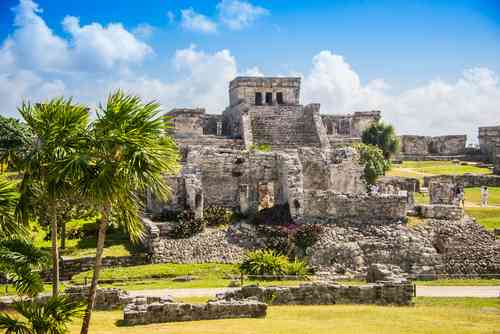 Tulum - The Castle
Inclusions and Exclusions
Inclusions:
App on your phone: A link to download the Action Tour Guide App and Password for your tours.
Flexible schedule: Use any day, any time. Travel over multiple days or on next trip. Never expires.
Easy to use: Stories play automatically by GPS. Hands-free. Get HELP all day: Call, Chat, or Email.
At your own pace: No group. Take breaks for photos/ snacks/hikes. Go at your own pace.
Offline use: No cell signal or wifi required. Offline GPS Map & route. Stop-to-stop direction.
Don't miss a thing: Full itinerary, travel tips, professionally narrated videos, text, and hidden gems.
Exclusions:
Transportation, parking fees, food, and drinks.
Entry tickets or reservations to any attractions along the route.
Car Rental: Please arrange a rental car at the closest airport or train station.