The witch trials of Salem, MA began in February of 1692. It all started with two young girls: Abigail Williams and Betty Parris. The two children suffered from fits of screaming and convulsions. Nobody knows for sure what the reason for their behavior was; it could have been food poisoning, sleep paralysis, or any number of other psychosomatic disorders. But the pious townsfolk of Salem immediately suspected the devil was involved. Buy the Self-guided walking tour of Salem MA to learn more about the town's dark history.
Under pressure from authorities, Betty and Abigail blamed three local women for putting them under a spell: Sarah Good, Sarah Osborne, and an enslaved woman called Tituba.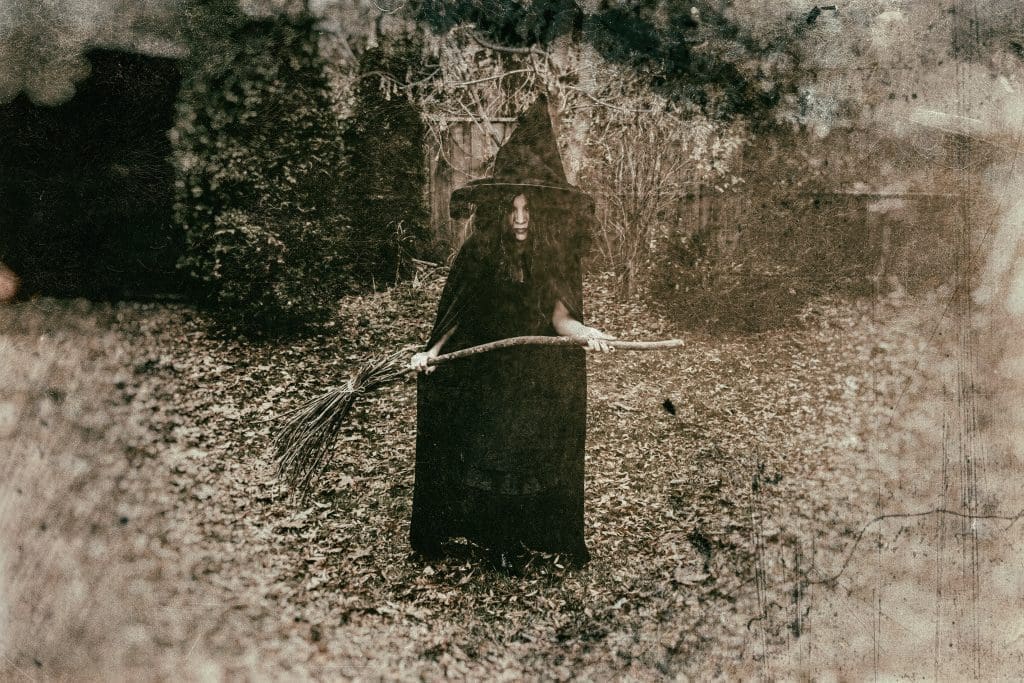 At the time of the Salem Witch Trials, the court did not assume a suspect's innocence. All three women were presumed guilty from the beginning. Sarah Good died by hanging on Gallows Hill. Sarah Osborne perished while waiting for her trial in jail. But Tituba confessed to the crime of witchcraft to escape punishment. This confession served as concrete evidence, and made everybody believe that the whole story was true.
The other townsfolk thought to themselves: If these "wicked women" could go undetected in the community for so long… didn't that mean anyone could possibly be a witch? And that's when the accusations began in earnest.
Many townspeople testified against their own neighbors and family members… but the most common accusations came from accused witches themselves, trying to lighten their own sentence by throwing the blame on someone else. All these deaths were brought about by a potent cocktail of paranoia, desperation, and fear.
Self-guided walking tour of Salem MA
To listen to the shocking stories of the so-called witches and how the trials eventually ended, download the Salem Witch Trials Tour app today. This self-guided walking tour of Salem, MA takes you on a journey through Salem, and through the past.