Tour Details



Type


Walking



Duration


1 - 2 Hours



Audio Stories


40



Deep Dives


37
Welcome to the Salem Witch Trials Tour
The quaint and picturesque town of Salem hides a seriously dark history. Over 300 years ago, this was the infamous Salem Witch Trials site, where innocent townspeople were ruthlessly killed for being "witches." Explore the city's grim past and present with this self-guided, GPS-enabled, and professionally-narrated Salem Witch Trials tour. Visit the poignant sites that still stand as a testament to Salem's history.
About the Tour
This tour begins at the Salem Armory. From there, you walk to the Salem Witch Trials Memorial, where the victims of the witch panic are memorialized. Here, you'll get to know many of the key figures who found themselves swept up by the plague of fear and paid the ultimate price.
Next, on the Salem Witch Trials self-guided tour, you'll see the Old Burying Point. Listen to the tragically heroic tale of Giles Corey as you walk through the gravestones, a man who refused to bow to the nightmare overtaking his town and was immortalized in The Crucible.
After that, you'll see some of Salem's spookiest architecture, including the Joshua Ward House and the Old Town Hall. You'll also hear of the secret tunnels that run beneath some of these buildings, many of which still exist today!
Continue to the location of the old jailhouse where innocent people were subjected to cruelty so terrible that some suggest their spirits never really left. By this point, you're bound to think some of these things look familiar, so we'll scratch that itch by telling you all about Hollywood's many forays into Salem, including hits like Hocus Pocus and Bewitched.
Then, you'll visit the Salem Witch Museum (Tickets not included in this tour. Buy tickets here.) and hear about how all the madness finally came to an end. The final stop brings you to the Salem Common, where we'll wrap up with some things you probably didn't know about the aftermath of the trials.
Along the way, there are plenty of optional detours available for those looking for a little more, from Nathaniel Hawthorne's house to a tavern infamous for 18th-century kidnappings! Book your Salem Witch Trials self-guided tour today!
Speak Spanish?
Hola, su recorrido Freedom Trail también está disponible en español.
Starting Point Address: New Liberty St, Salem, MA 01970
What You'll See
Salem Visitor Center

Salem Armory

Samuel Pickman House

The 1692 Memorial

Old Burying Point

The Peabody Sisters and the Grimshawe House

Old Town Hall

Joshua Ward House

Turner's Seafood at Lyceum Hall

St Peter's Episcopal Church

Old Witch Gaol

Old Salem Jail

Howard Street Cemetery

Roger Conant & Witch Museum

Gedney House

Broad Street Cemetery

Hamilton Hall

The Ropes Mansion

The Witch House

John Bertram House

Melba Apartments

Hawthorne Hotel

Nathaniel Hawthorne Statue

Bunghole

Mercy Tavern

Nathaniel Hawthorne's Birthplace

The House of the Seven Gables
Preview the Tour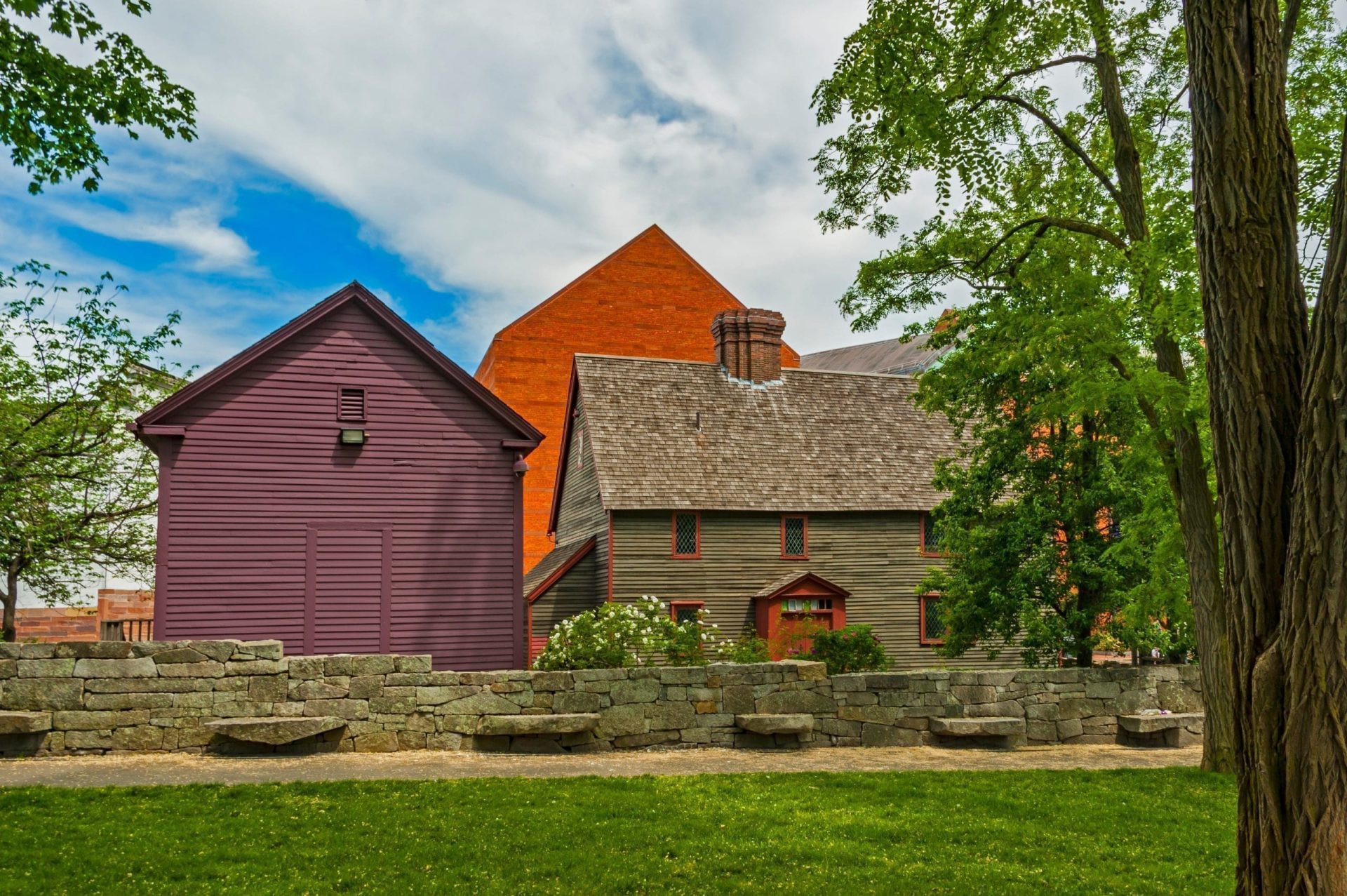 Stop 3 : Samuel Pickman House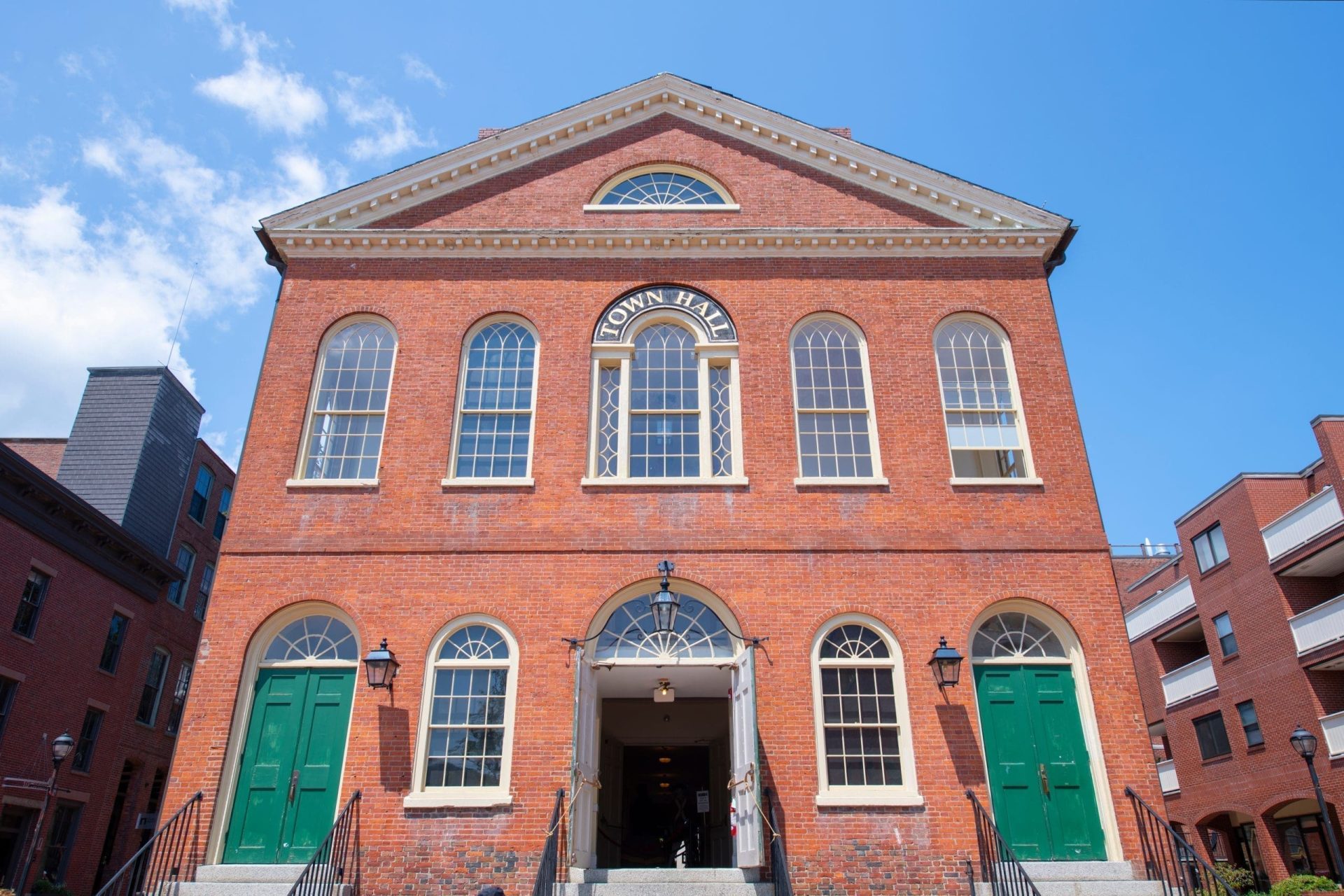 Stop 13 : Old Town Hall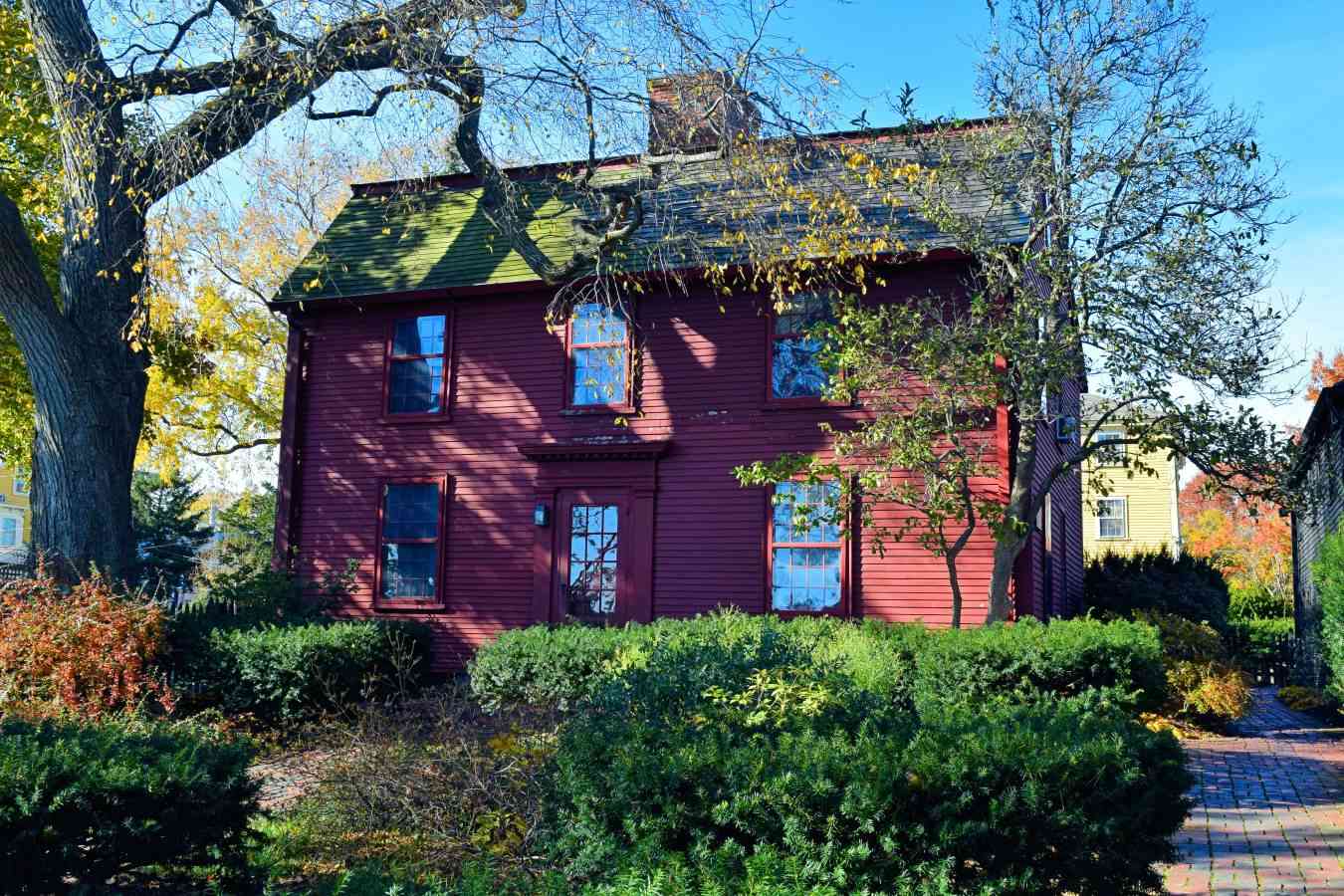 Stop ALT 13 : Nathaniel Hawthorne's Birthplace
Additional Information
What do we do?
Simply put, Action Tour Guide is an audio guide, map, and tour book – all in one app! We are a GPS-enabled app-based tour that narrates information based on your location right on your phone. You can experience our driving and walking tours at your own pace and literally at any time of the day! 
Lifetime Validity
​Changing travel date? No worries! All individual tours come with lifetime validity. 
No Network Needed
The tour works offline which means you do not need your phone network to enjoy the tour. However, we do suggest you download the tour at your home, hotel, visitor center, etc before you head out for a completely immersive experience.
Not an Entry Ticket
This is not an entry ticket.