Boston is one of the older cities in the United States. The relics of its illustrious past, including its part in the nation's establishment, can still be seen on the city streets. There are many things to do in Boston this weekend. One of the most remarkable things about Boston is how walkable it is. There are so many must-see attractions best experienced on foot.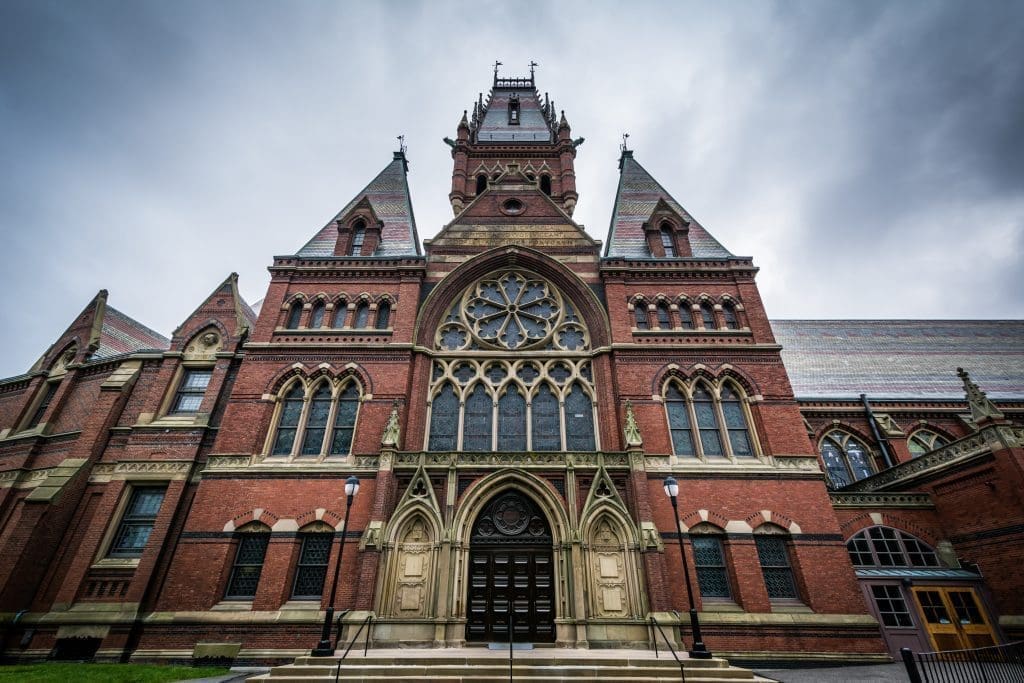 Take a self-guided driving tour of Boston with the Boston Audio GPS Tour Guide. These self-guided tours provide a change of pace while minimizing close contact with the general population. It's simple to use: simply download the app to your phone and select a tour. Drive or walk the recommended path, and a narrator will narrate the intriguing sites you're witnessing. Gain valuable insight about your local area while maintaining healthy social distance by seeing the landscape from your car. The best bit of it is that a self-guided tour is adaptable! This is a tour where you create your own timetable.
Here are few things to do in Boston this weekend that you can enjoy using our GPS Self-Guided Audio Tour Guide!
Retrace the steps of Revolutionary War heroes, learn about the story of Paul Revere's Midnight Ride and relive the battle for American independence with the Boston Freedom Trail tour. You will learn about the Boston Common, Bunker Hill, and so much more on this tour!
Pay a visit to the heart of the world-famous Harvard University's campus in Cambridge, the Harvard Square. This tour will take you through campus sights such as the John Harvard Statue and the Widener Library and the former dorm residences of famous alumni such as Bill Gates, Natalie Portman, Mark Zuckerberg, and so many more!
Learn more about the American Revolution stories, the Boston Tea Party, and the Sons of Liberty as you take a walk through the scenic Harborwalk on your Boston tour.
This self-guided, GPS-enabled, and professionally narrated Salem Witch Trials tour takes you through the city's dark past.