Boston Freedom Trail is a historical attraction that connects 16 sites of importance in the American Revolution in a single, 2.5-mile trail. The Freedom Trail is intended to be walked from downtown Boston across the river to Charlestown. If you choose to follow this route, the Freedom Trail starts at the Boston Common, a large public park and garden in the city's heart. From there, you follow the iconic red-brick or painted line through the town, making stops at all of the fascinating historical sites as you go. You'll pass through the bustling downtown, the waterfront districts, and Boston's famous "Little Italy" or North End.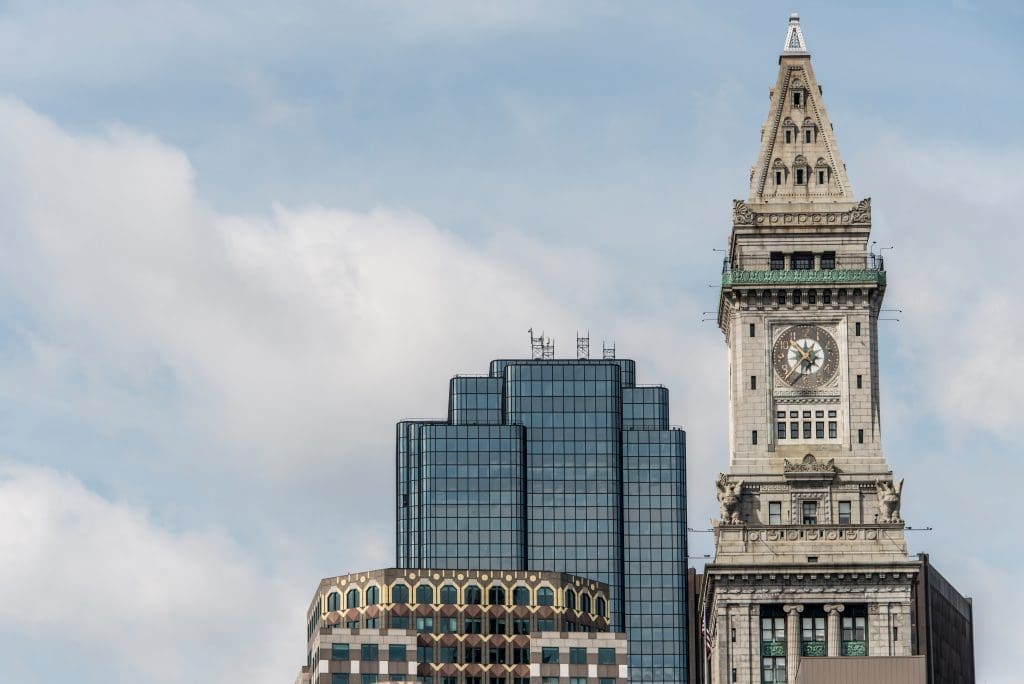 You may also travel from South to North, beginning your trek at the Bunker Hill Monument and working your way into the city to finish your journey at the Boston Common.
Can I Start the Freedom Trail Anywhere?
The short answer is no! The Freedom Trail might technically "Start" at the Boston Common, but you could jump onto the trail at the Paul Revere House, circle back to the State House, and skip a few stops to head right to Bunker Hill Monument. As long as you follow the red brick or painted line, you are walking the Freedom Trail. The Freedom Trail was intended to invite visitors on a tour of Boston's most historically significant sites. However, it's non-sequential, and you are entirely welcome to tailor the trip to your needs and interests.
What is the most famous stop on the freedom trail?
This is up for debate, but possibly the most history-soaked site is Faneuil Hall. Faneuil Hall is also called the "Cradle of Liberty." This building was the site of Samuel Adams, James Otis, and many more, instigating independence from Great Britain. It was also an important place for Boston's Abolitionist movement, where activists would gather to organize resistance against slavery in America. If you're short on time and only want to stop at a few of the sites, you can start your own Freedom Trail at Faneuil Hall.

Essential Travel Guide: