Many people choose the flexibility of an unguided experience on the Boston Freedom Trail. Guided tours can be crowded, difficult to schedule, and can make it challenging to follow COVID-19 regulations. Other people may avoid tours because they don't allow for flexibility, skipping stops, forcing them to commit to walking the entire Freedom Trail.
However, folks looking to enjoy a flexible option while also soaking up as much history on the Freedom Trail are in luck. Action Tour Guide's self-guided Freedom Trail walking tour offers a perfect choice between flexibility and an enriching experience. You can learn on your terms. The GPS prompted audio adjusts as you meet each stop, so if you choose to skip stops or finish the trail early, you have the freedom to do so.
Action Tour Guide's self-guided Freedom Trail walking tour is rich with historical narratives that you might not learn, relying simply on the informational plaques and markers you'll see walking the trail on your own.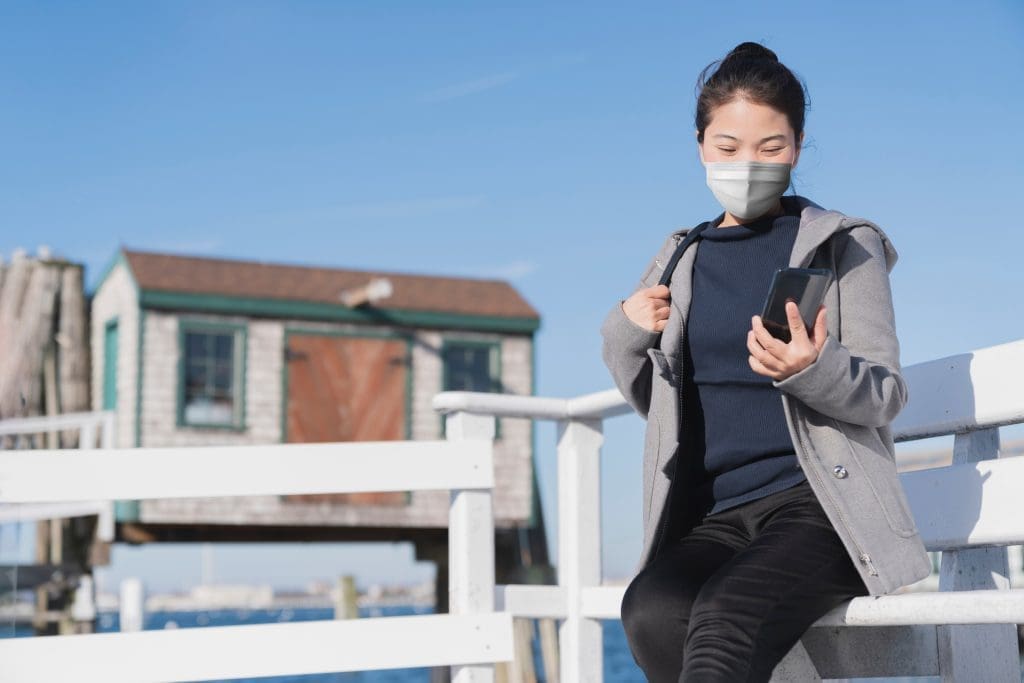 How long does it take to complete the Freedom Trail?
So you may be wondering, how much of a time commitment is the Freedom Trail anyway? The answer depends on many things. If you have an average walking pace and don't plan on lingering at any of the stops, simply walking the 2.5 miles of Freedom Trail should take around an hour. However, everyone walks at different paces, so that the route may take longer or shorter given these differences.
If you plan on stopping in to any of the historical sites, then you'll want to expand your timing budget considerably. Some of the sites, such as the Boston Common, are easy to enjoy in a short amount of time. However, stops like Old Ironsides, the Paul Revere House, or any of the museums will add time to your trip if you'd like to enjoy an in-depth experience. Choosing a guided group tour will add even more time to the trip as many of them linger at stops addressing questions and providing plenty of information.
Essential Travel Guide: