Twenty people were executed for witchcraft during the Salem Witch Trials… but many more people were accused. At least 150 more supposed "witches" were held in custody, waiting for their own trial. But there wasn't much hope for them… not a single person who testified before that court was ever found innocent.
Who was on that list of supposed "witches"? Today we usually think of only women as witches. But the Salem witch trials accused plenty of men of witchcraft too. These include Giles Corey (an 81-year-old farmer) and George Burroughs (a Christian minister). Accusers didn't discriminate based on age, gender, or profession. Anyone could be a witch.
While you're on your Salem witch trials tours, you might wonder: What happened to the accused witches after the trials? In 1693, the witch trials began to target more and more important members of the community. Then, one individual dared to accuse the wife of Governor Phips, the current Massachusetts governor. Upon hearing of the charges, Phips decided enough was enough. He ordered an end to the arrests and dissolved the court which had been conducting the trials. When Governor Phips ended the Salem witch trials, those who were held in custody were unceremoniously let go. Nobody seemed concerned about witches in their midst anymore; most of the accused successfully obtained formal pardons.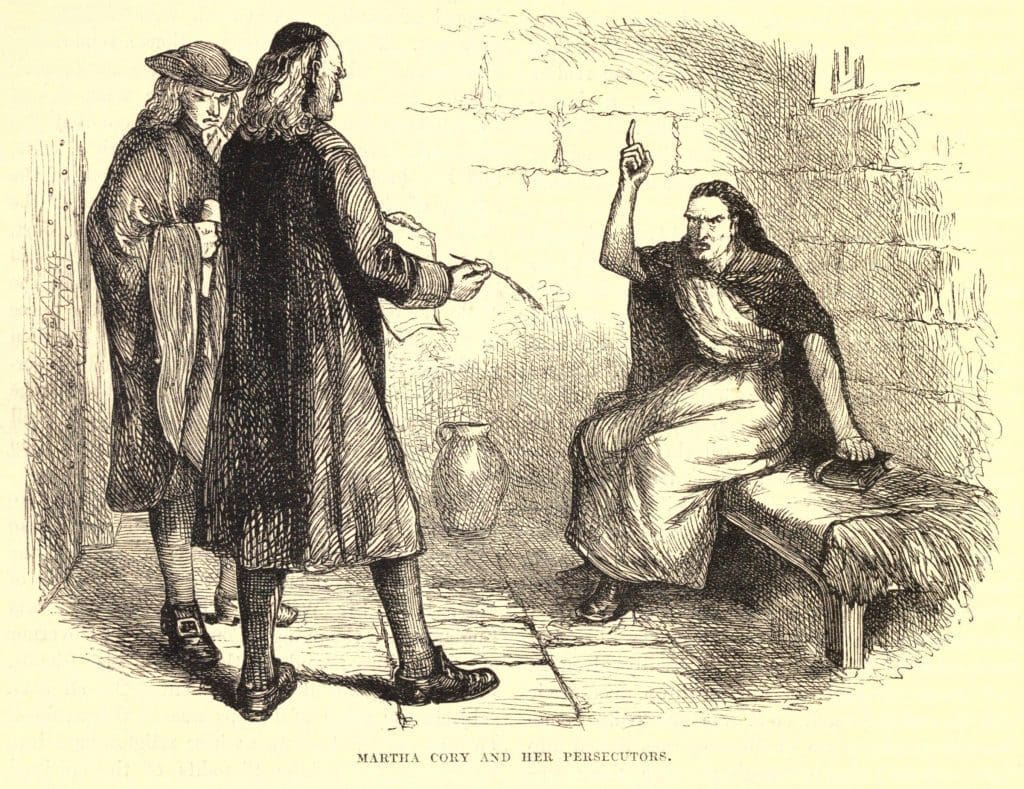 If nobody had attempted to accuse the governor's wife, how long would he have stood by and allowed them to continue? It's easy to imagine that the Salem witch trials would have claimed many more victims.
Salem Witch Trials tour
To listen to the full stories of these accused "witches," download the Salem Witch Trials Tours app today. This self-guided walking tour of Salem, MA, leads you on a path through the town and through history.