In the end, 25 people died as a direct result of the Salem Witch Trials. Let's break down that number:
Nineteen victims were hanged. Most of the people found guilty of witchcraft were sent to Gallows Hill to meet their fate. This includes a Christian minister called George Burroughs. Burroughs holds the distinction of being the only clergyman ever to be convicted of witchcraft in American history. Burroughs recited the Lord's Prayer at his hanging, which many thought impossible for witches to do.
September 22, 1692, was an especially deadly day in Salem's history. Eight victims were hanged on the same day, and every single one of them was innocent.
Five victims perished in prison. Sarah Osborne was one of the first three people to be accused in Salem. She was already elderly when she was indicted. While waiting for her turn in court, she died in the chill of the Old Witch Gaol. (If you visit a Salem Witch Trials tour, you can still visit this jail and see precisely where accused witches like Osborne were forced to stay.)
One victim died by torture. Giles Corey, an 81-year-old farmer, was pressed to death under heavy stones while extracting a confession. When the court ordered that he plead guilty, he replied: "More weight."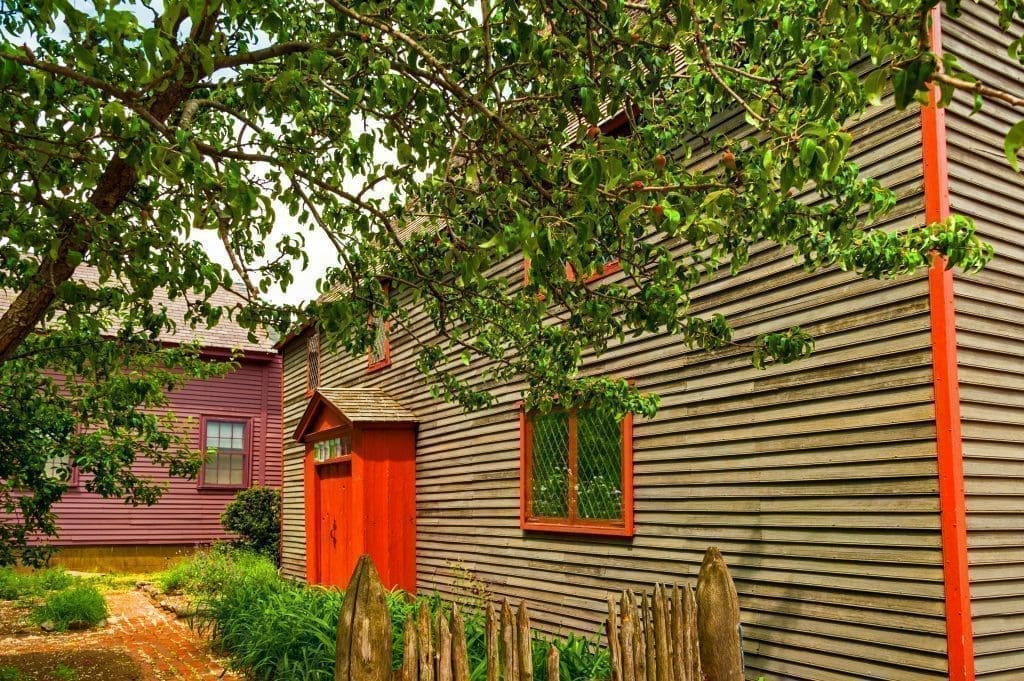 Twenty-five needless deaths are too many. But all in all, it could have been MUCH worse… When the trials ended and the court disbanded, at least 150 other townsfolk were still awaiting judgment in the Old Witch Gaol. It's a good thing they stayed in custody since nobody who reached that court was EVER found innocent. To listen to the complete stories of these accused "witches," download the Salem Witch Trials Tours app today from the App Store or Google Play Store. This self-guided walking tour of Salem, MA, leads you on a path through the town and history.