Since the Boston Freedom Trail is outdoors, you may take any pet with you on your walk, provided it is leashed, and you clean up after the critter. However, you will find that most, if not all, of the indoor historical sites on the Freedom Trail, such as museums and historic homes, will not allow your four-legged friend inside.
So if you're walking the Freedom Trail and not planning on going inside the historic sites, bring the dog along! The Freedom Trail can be a great way to give your pet some exercise while you enjoy Boston's History.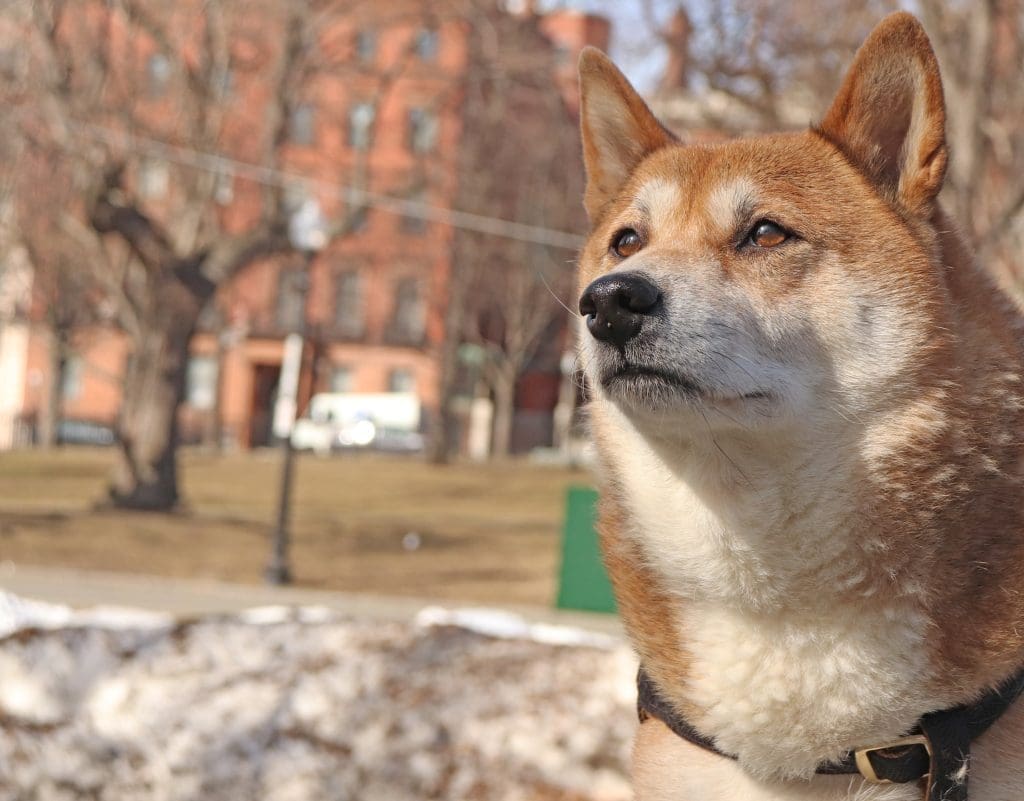 Is the Boston Freedom Trail Kid-Friendly?
The answer is a resounding yes! The Freedom Trail is a near-perfect way to introduce kids to Boston's revolutionary war history. Boston's favorite attraction allows the kids to be active as they walk from site to site. Not only that, but the Freedom Trail offers children a chance to visually and physically interact with the history they're learning about. It's one thing to learn about the USS Constitution in a classroom where attention can wander. It's much more exciting to know about 'Old Ironsides' as you walk its top deck with the sea breeze blowing in your face listening to the flags and sails snap in the wind.
Is there anywhere to get food on the Boston Freedom Trail?
Most certainly, yes. The Freedom Trail leads you through the heart of downtown Boston. You'll graze by Chinatown, which is known for its excellent restaurants. In the mood for Italian? No problem. The Freedom Trail cuts through the bustling waterfront and straight into Boston's "Little Italy," the North End. If you'd like to maintain a historical theme, you can visit the Union Oyster house. Open to hungry visitors since 1826, the Union Oyster House is among the United States' oldest still operating restaurants and serves fresh-caught seafood. But like any other hike, make sure you bring a snack and some water with you.
Essential Travel Guide: