The Salem Witch Trials have a direct impact on the United States legal system! Here's how it happened: 
In 1693, the Salem Witch Trials had already seen 25 people killed for suspected witchcraft and over 150 held in custody. The accusations showed no sign of slowing down, and every day more people found themselves under suspicion. 
The blame game continued, targeting more and more prominent members of the community. Finally, in May of 1693, the Massachusetts governor's wife was accused of being a witch. That was enough for the governor to step in and command that the trials come to an end. The court was quickly disbanded. The 150 individuals awaiting trial were freed. The citizens seemed to completely forget about the witch obsession that consumed them for over a year.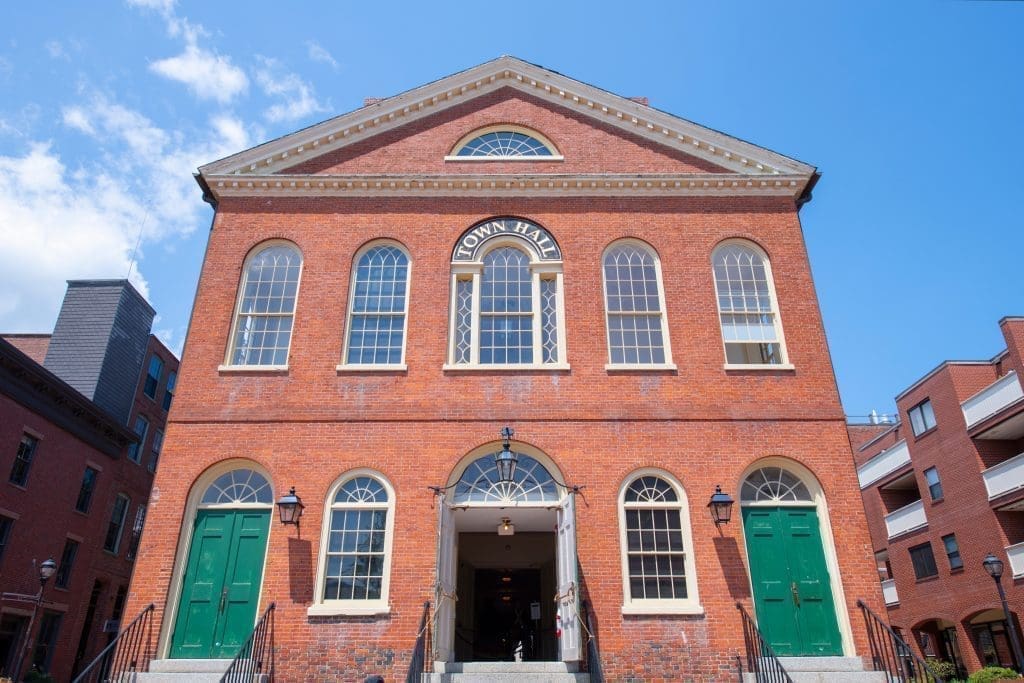 When it came time for the United States to form its justice system, the founding fathers were inspired by the failure of Salem. For instance, the Salem Witch Trials always assumed that the victim was guilty and was focused on getting a confession rather than finding the truth. Now, all accused criminals are presumed innocent until proven otherwise. Anyone who finds themselves in trouble with the law has the right to a lawyer these days. And The United States government no longer accepts "spectral evidence" in court–– that's evidence gathered in a vision or a dream. 
Though the religious paranoia of 1692 was a source of shame to Salem for a while, the town has since embraced its dark, witchy heritage, perhaps to pay tribute to the innocent people who were unfairly convicted.
Salem Witch Trials Tour
Discover more of Salem's history and how it impacted today's legal system with Action Tour Guide's self-guided audio tour of Salem, Massachusetts. Download the Salem Witch Trials Tour app today from the App Store or Google Play Store.