There are many options for touring New York's Central Park, including on foot, by bike, or even in a buggy or bike rickshaw. The first thing to note before you choose a mode of transportation is that Central Park is much larger than most visitors expect it to be. Central Park spans 50 city blocks or around two and a half miles from top to bottom. There's also no straight path down through the park for the speed-oriented visitor, and its many walkways tend to be crowded on weekends or just on days with excellent weather. Destinations and activities dot the park from top to bottom, so a comprehensive tour of Central Park will likely run you much longer than its length of two and a half miles. Depending on your level of physical fitness and the length of your stay in NYC, it may be best to plan multiple visits to the park based on activities rather than trying to cram everything into one day. If that's not an option, be sure to prioritize the activities and landmarks that are most important to you and leave some time for rest in between.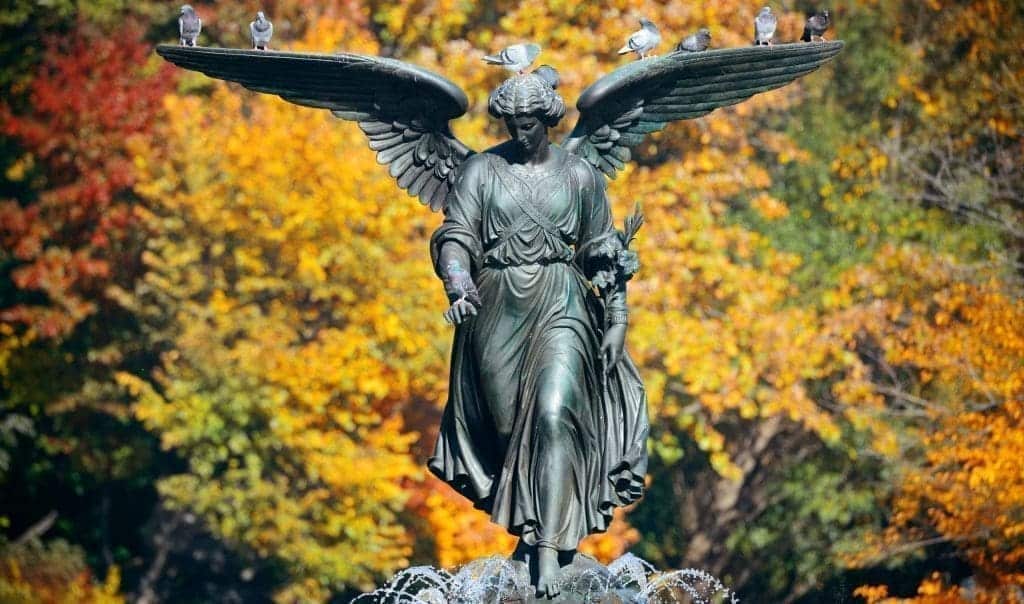 How to tour Central Park in NYC
On Foot
Exploring Central Park on foot allows for a lot of flexibility. It's also free. You can choose to meander down any path that catches your fancy and take time to pause and smell the flowers or make a snow angel. If you have plenty of time and stamina, a walking tour may be the best option for you. However, expect to walk a lot or choose a part of the park you want to visit the most. You won't have the speed and distance that a bike offers or the physical comfort of riding in a rickshaw or buggy. But remember, you can always use the subway or bus system to get from one end of the park to another.
On Bike
On a bike, you can traverse the many paths of Central Park much more quickly than on foot, and you'll be able to cram in many more activities because you'll reduce your travel time by a lot. Citibikes are widely available for rent, and many hotels also offer bike rental services. However, be prepared to deal with the logistics of biking. You'll have to bring a lock or plan your biking route according to Citibike dock availability. Biking may also prove difficult during winter or wet-weather days when roads are slick with ice or rain.
As a Passenger
At the south end of Central Park, the smell of horse manure will reach your nose from blocks away. It comes from the row of horse-drawn carriages always lining up to carry tourists on a picturesque ride through the park. Less fragrant are the rickshaw bike drivers, who serve up a similar experience minus the animal waste. Suppose you're unable to walk or bike long distances. These services may be your best option for going through the bark. However, they tend to be very pricey, so keep that in mind when budgeting.
If you plan to explore the park on foot or a combination of vehicles, get started by downloading Action Tour Guide's self-guided walking tour of Central Park.