Looking for things to do in the Great Smoky Mountains? Here are some activities to jazz up your Smoky Mountains tour!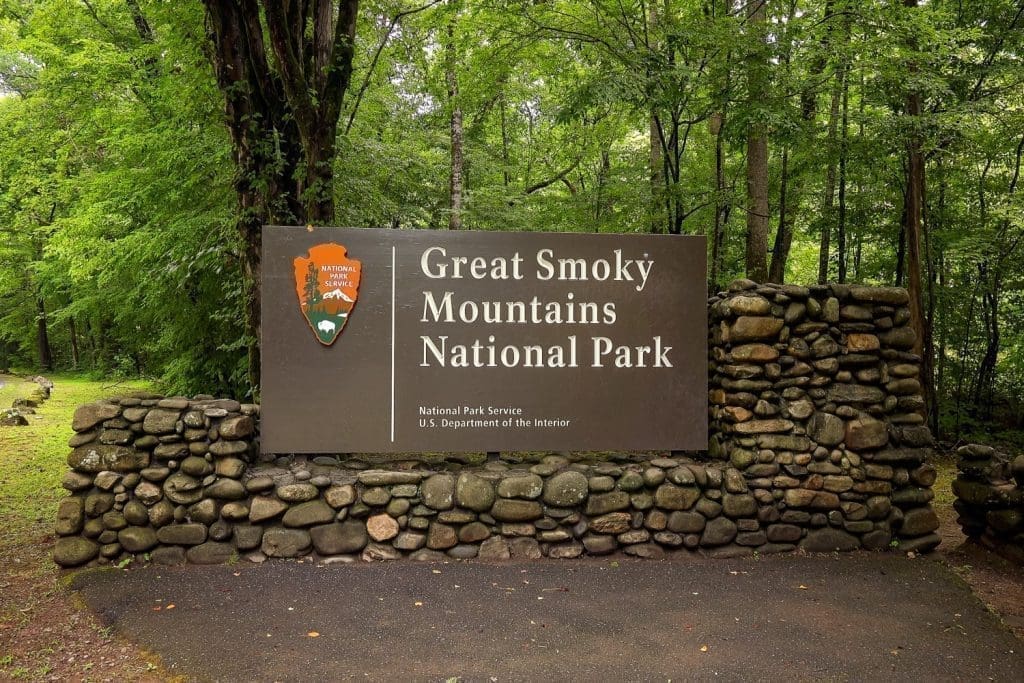 Climb a mountain. It's easier than it sounds when your car does most of the work! Clingmans Dome is a must-see for any visitor. It's the tallest peak in the Smokies, and features an observation tower that makes you feel like you're on the top of the world.
Visit a waterfall… or three. There are quite a few dazzling waterworks in the Great Smoky Mountains. Rainbow Falls is a great choice, with a majestic 80-foot drop that kicks up a fine mist. Other waterfalls, like Place of a Thousand Drips, are cascades that tumble over stones on their way down.
Birdwatching and wildlife spotting. The rare peregrine falcon nests on the cliff face of Little Duck Hawk Ridge–– you can see them from Inspiration Point on Alum Cave Trail! The park is also home to 1500 black bears. If you'd like to spot one, keep your eye on running water at LeConte Creek or mulberry bushes in Cades Cove.
Drive the Roaring Fork Motor Trail. This five-and-a-half mile loop is home to quite a few preserved pioneer cabins and mills. If you're a history buff, you can't miss the Ephraim Bales cabin, the Reagan tub mill, and the Ogle Place, all perfectly preserved relics from the 19th century.
Go for a walk. While you're on the Appalachian Trail, how can you resist a hike? Baskin's Creek and Sugarlands Valley both feature tranquil, low-key walking trails. Not up to the challenge of a five-mile loop? The national park has also created "quiet walkways" like Beech Flats and Balsam Point. Each of these trails is less than a mile long and covers flat terrain, perfect for getting some exercise without breaking a sweat.
What are you waiting for? There's SO much to see and do in the Smokies. This self-guided Smoky Mountains driving tour will tell you more about each of these stops and many more!
Essential Travel Guide: