The Freedom Trail is a "highlights reel" of Boston historical markers, museums, churches, and a ship informing visitors about Boston's Revolutionary History. This interactive trail is marked by red bricks or a painted sidewalk that winds through the city streets of Boston. The Trail is 2.5 miles long and passes 16 sites of historical significance. Some of the stops are primary ground plaques, including graveyards, Faneuil Hall, the Old South Church, the Paul Revere House, and even Old Ironsides, a wood-hulled three-mast frigate from the 1790s.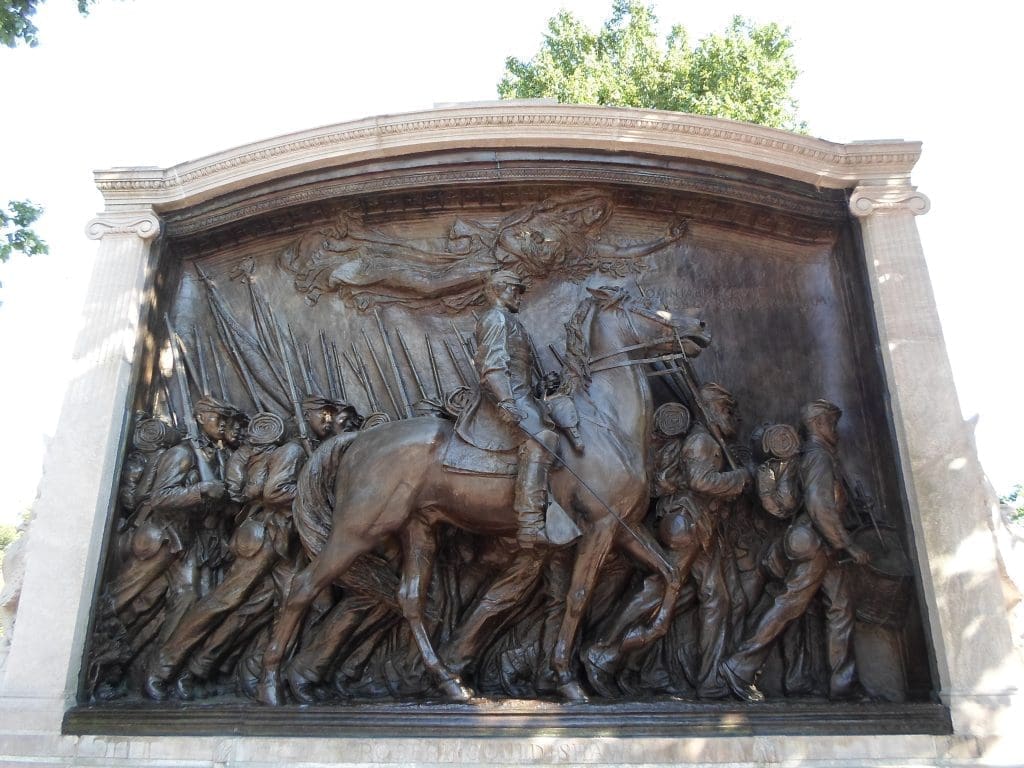 Boston journalist William Schofield first cooked up the idea of a walking trail that connected Boston's most important historical sites back in 1950. For a few more years, Boston Mayor John Hynes put Schofield's plan into action in 1953. The Trail was a success; by the same year it was established, more than 40,000 people were walking it each year.
Do you need tickets to walk the Freedom Trail?
The Freedom Trail is an outdoor urban hike. If you want to enjoy the walk through Boston, you are free to do so. Most of the sixteen stops on the Trail are accessible for entrance or observation, such as the Boston Common, graveyards, public parks, and statues. However, the Old North Church, Old South Meetinghouse, USS Constitution, and Paul Revere House charge admission and may be subject to COVID-19 restrictions.
The Freedom Trail was intended to be something that everyone could enjoy and benefit from, so even if you choose not to purchase tickets for some of the stops, you can still soak up plenty of history free of charge. The walk is enjoyable, crossing several historical neighborhoods with beautiful architecture and plenty of restaurants if you prefer an edible Boston experience!
Essential Travel Guide: