You can bring your dog to campgrounds, picnic spots, and along paved roads, as long as you keep them on a leash. But please, DON'T bring your pet along with the walking and hiking trails.
Why can't you bring your dog? Short answer: Dogs are predators to some animals and prey to others. The smell of a dog will discourage birds from nesting or scare small mammals away from finding food. Dogs can also attract potentially dangerous animals like coyotes and bears to your hiking party. Plus, they may bring unexpected diseases into the ecosystem. For these reasons, the National Park Services doesn't allow dogs to travel on pedestrian trails, even with a leash.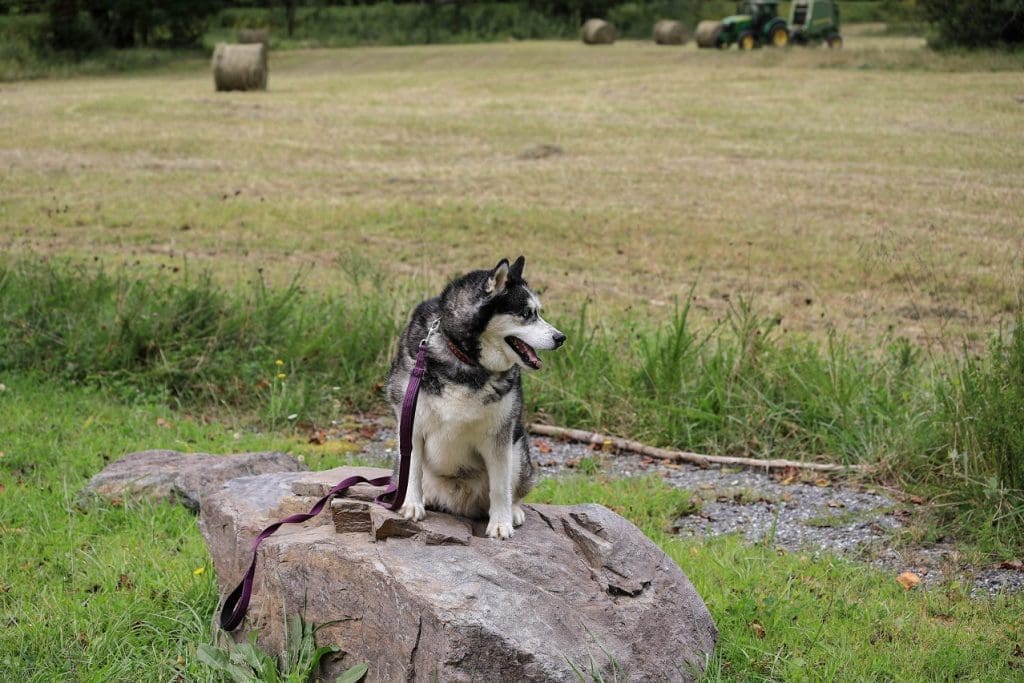 Outside of dogs, what other animals can I see in the Smokies? The most common animal you'll find is white-tailed deer. This species is found everywhere, from Texas to Canada. When the Cherokee lived here, deer were the primary target for hunters. Every single archaeological find from Cherokee territory contains some deer remnant!
Aside from deer, there are tons of other creatures might appear in the Great Smoky Mountains: turkeys, raccoons, coyotes, and even bears! The Great Smoky Mountains feature the densest population of black bears in the whole country. At least 1500 bears make their home within this national park. Cades Cove is the best place to find them! Just like the settlers before them, black bears love the open meadow, and they ESPECIALLY love the thickets of wild red mulberries!
As you can imagine, bears and dogs are a terrible mix. You can take your dog along for a drive, though! Action Tour Guide's pet-friendly Great Smoky Mountains tour lets you and your furry friends explore the Smokies.
Essential Travel Guide: