You can count on a Cape Cod tour to show you the most famous sights: beaches, lighthouses, wildlife, and Provincetown!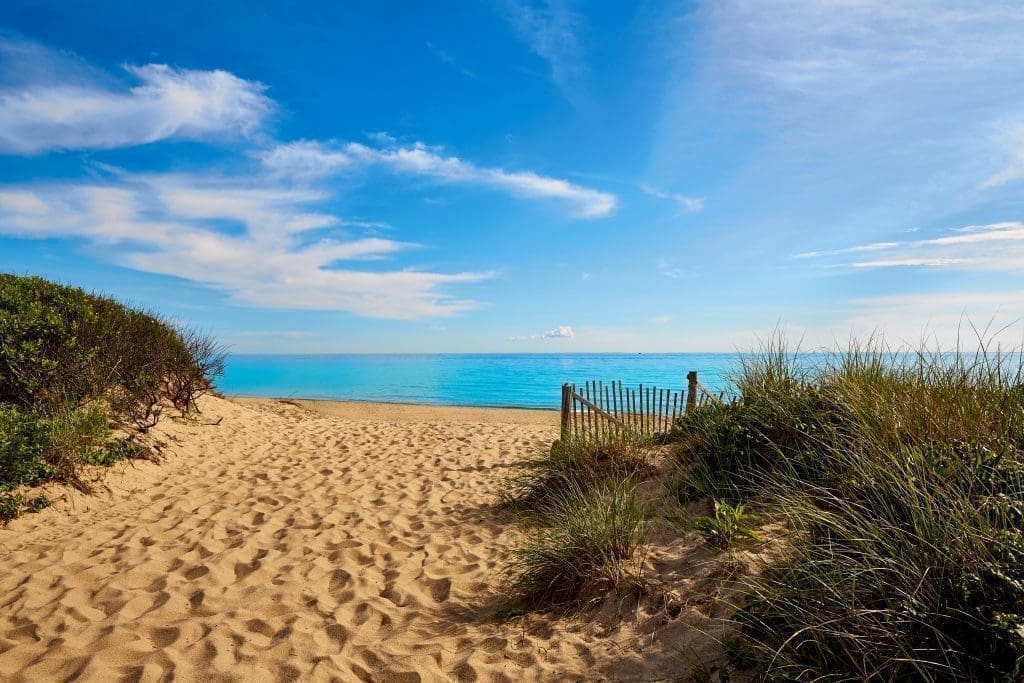 Beaches. If you come to the Cape for one reason, it's got to be the famous beaches. There's a beach for everyone, from the deep waters of the Atlantic Ocean to the calmer Bay side that faces the Northeast coast. Whether you're on the lookout for fishing, swimming, birdwatching or sunbathing, the varied beaches of the Cape have something for you.
Lighthouses. As an ocean-locked peninsula, ships around Cape Cod have relied on lighthouses for centuries. Check out the historic light towers all around the Cape! There are 14 of them; can you visit them all in one vacation? This Cape Cod tour will take you to favorites like Nauset Light, Highland Light, and even the very end of the Cape at Long Point!
Seafood. While you're here, you can't miss Cape Cod's seafood! Head up to Provincetown for locally owned businesses. Fishing boats bring in a fresh catch every day… you can even catch your own! Local kids love to dangle a piece of chicken over the pier–– it quickly attracts a bundle of crabs.
Whales. Macmillan Pier in Provincetown was once the biggest whaling port in Cape Cod. Whaling has been outlawed for decades now… but the whale-watching industry is thriving! Keep an eye out for the rare North Atlantic right whale. There's only 400 of them left in the wild!
Pride. Provincetown began as a Bohemian artist colony in the 1920s, where people on the fringes of society could get away from the city and build their own community. The remote and romanticized atmosphere attracted poets, actors, painters, musicians, and many LGBTQ+ people. If you visit in June, you can join in P-town's epic Pride celebrations. All year long you can visit queer-friendly shops and cafes on Commercial Street.
Whether you're looking for history, culture, shopping, or fresh lobster, Cape Cod has everything. Take a self-guided driving tour to hit all these stops and many more. The GPS-enabled app automatically gives you turn-by-turn directions and tells you all about the attractions in your area.
Just download the Cape Cod tour app. As soon as the download is complete, you can begin the tour at any time, no matter what time of year or what time of day. As soon as you arrive at the Visitor's Center in Barnstable, the app will give you turn-by-turn directions to hit all the major sites. That's it!
Essential Travel Guide: