Tour Details



Type


Driving



Duration


2 - 3 Hours



Audio Stories


63



Deep Dives


7
Welcome to the Cape Cod Scenic Tour
Explore all that Cape Cod offers, from quintessential lighthouses to sandy beaches, with this self-guided driving tour! As you drive on your Cape Cod scenic tour, see and learn about the Cape's maritime traditions, Pilgrim and tribal history, and miles of beautiful beaches. The tour begins at the Cape Cod Visitor Center in Barnstable and ends at the historic Pilgrim First Landing Park in Provincetown. Along the way, you'll visit Nauset Lighthouse (the unofficial icon of the Cape), First Encounter Beach (which the Pilgrims explored), Marconi Station (site of transatlantic cables), and more!
About the Tour
The tour begins at the Cape Cod Visitor Center and cruises east through historic Massachusetts towns. Along the way, our narrator will introduce you to the Nauset tribe, who fished and farmed here for thousands of years. Learn about their customs and legends, like the tale of the princess who kept a fish alive with her tears. And hear about their wariness when they spotted mysterious ships approaching from the horizon.
Continue to Eastham and trek down to First Encounter Beach, where you'll hear a detailed account of the battle which broke out between the Pilgrims and the Nausets when the two first met, and later, their first peaceful negotiation. You won't want to miss this historical, dramatic sequence of events!
And what's more New England than lighthouses? As you drive, we'll point out Cape Cod's prettiest, loneliest lighthouses, all of which make for perfect photo ops. Learn the importance of these iconic buildings, and hear the harrowing tale that earned the Cape the nickname "ocean graveyard" before the lighthouses were built.
This tour is also full of optional detours, like the Audubon Wildlife Sanctuary. This is a can't-miss stop for nature enthusiasts and bird watchers, featuring five miles of hiking trails.
Finally, arrive in Provincetown, a thriving epicenter of arts and culture. This colorful, vibrant community is about as far from the dour Pilgrims as you can get! Check out the art galleries, boutiques, theatres, and embrace the bohemian culture!
The Cape Cod Scenic tour ends at the northern tip of the Cape, where it all began for the Pilgrims. Our final stop will show you the exact spot where the Mayflower first struck land. Not only is this place historical, but it's also almost impossibly beautiful!
Soak up all the history, beauty, and culture of Cape Cod in one comprehensive tour. All without having to fuss with a map or adhere to someone else's schedule! As you drive, audio stories will automatically pop up and start playing, allowing you to keep your attention on the beauty and history of Cape Cod and Provincetown.
Starting Point Address: Cape Cod Visitor Center, Barnstable, MA 02630, USA
What You'll See
Cape Cod Visitor Center

Scargo Tower & Lake

Harwich

Alt: Lavender Farm

Alt: Bank Street Beach

Eastham

First Encounter Beach

Welcome: Salt Pond Visitor Center, Eastham

Coming Up: Nauset Lighthouse

Three Sisters Lighthouses

Mass Audubon Wellfleet Bay Wildlife Sanctuary

Marconi Station

Optional: Atlantic White Cedar Swamp Trail

Highland Lighthouse

Pilgrim Spring Trail

Commercial St

MacMillan Pier

Pilgrim Monument

Conclusion: Pilgrims' First Landing Park
Preview the Tour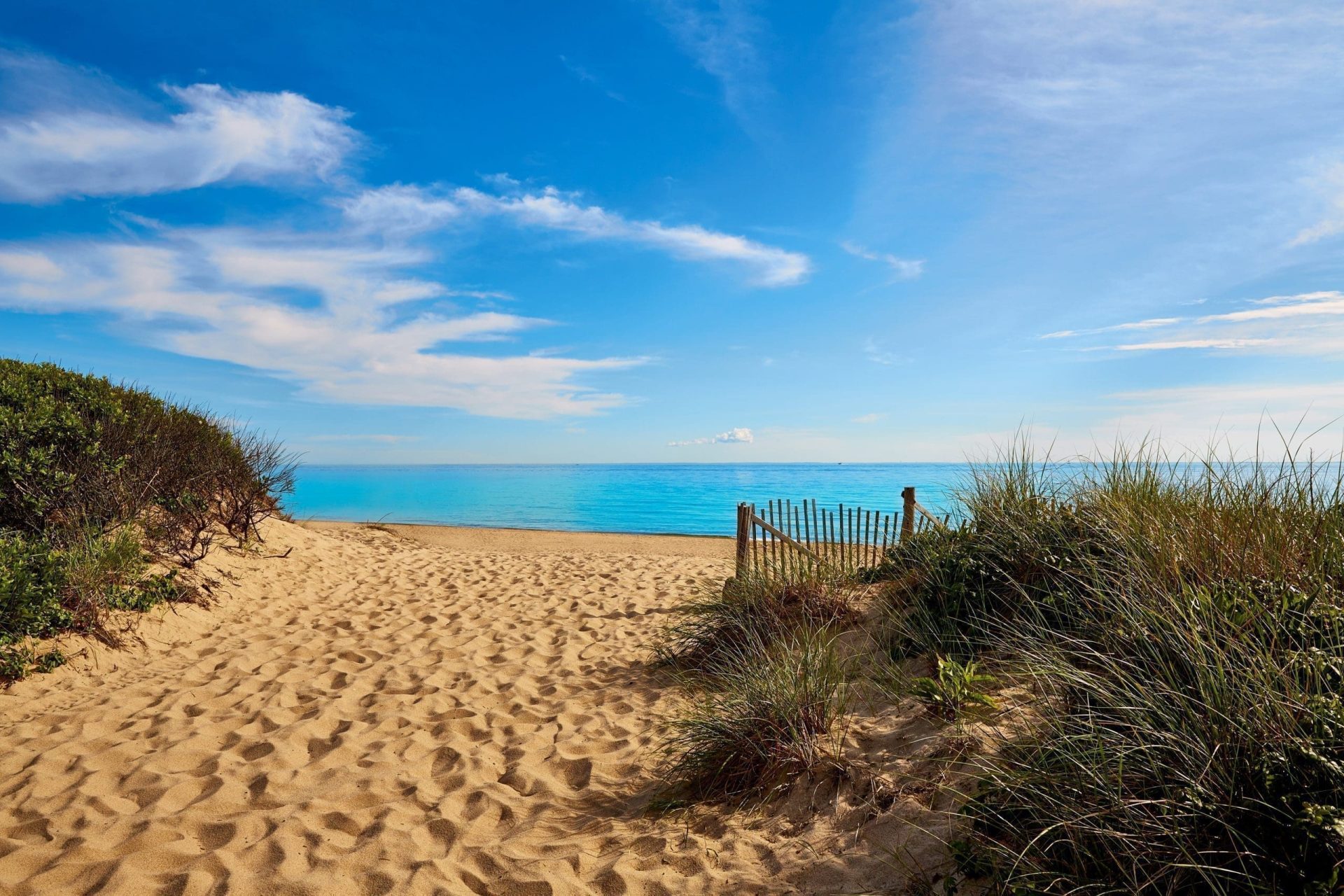 Stop 1 : Cape Cod Visitor Center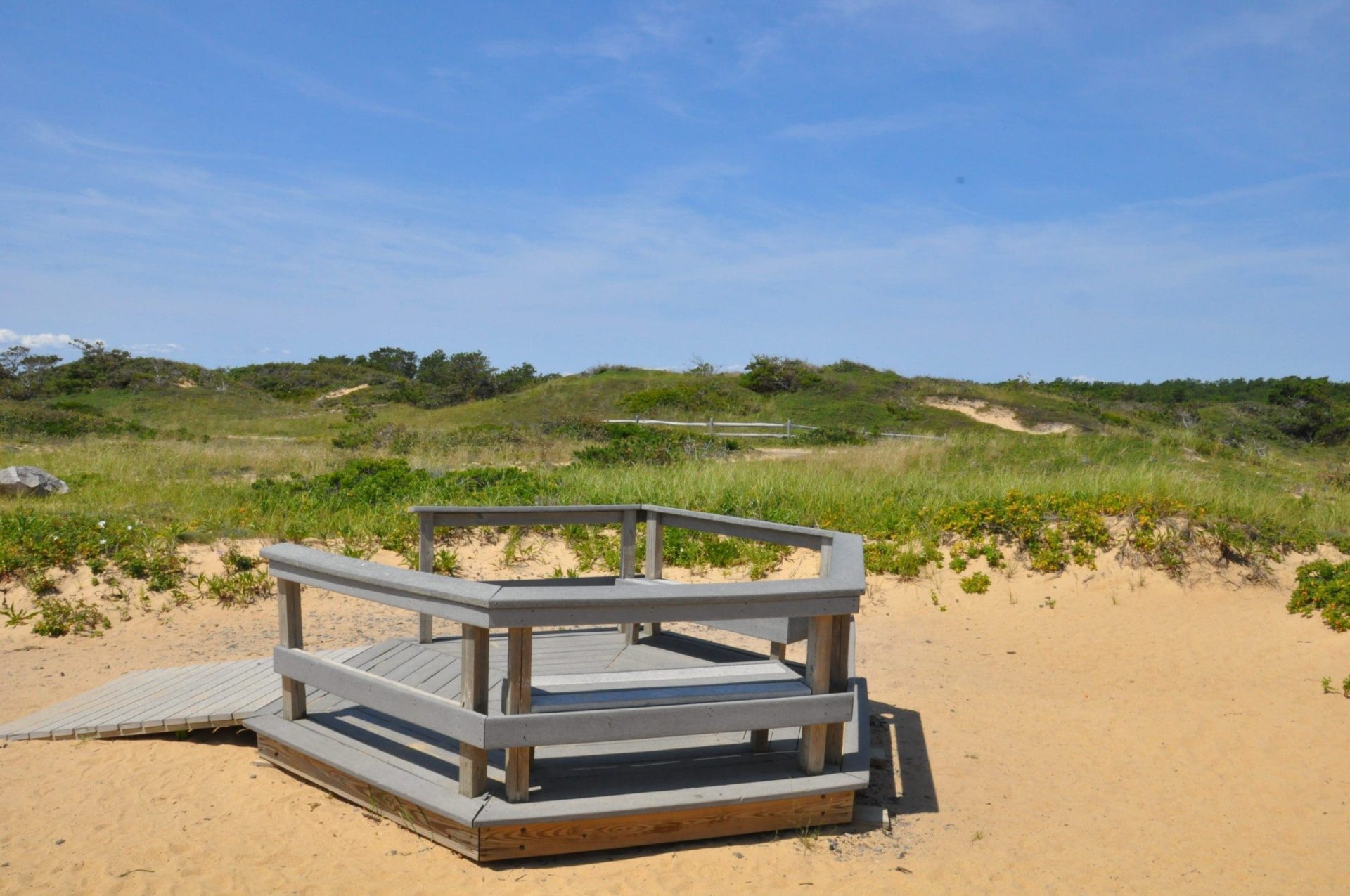 Stop 33 : Marconi Station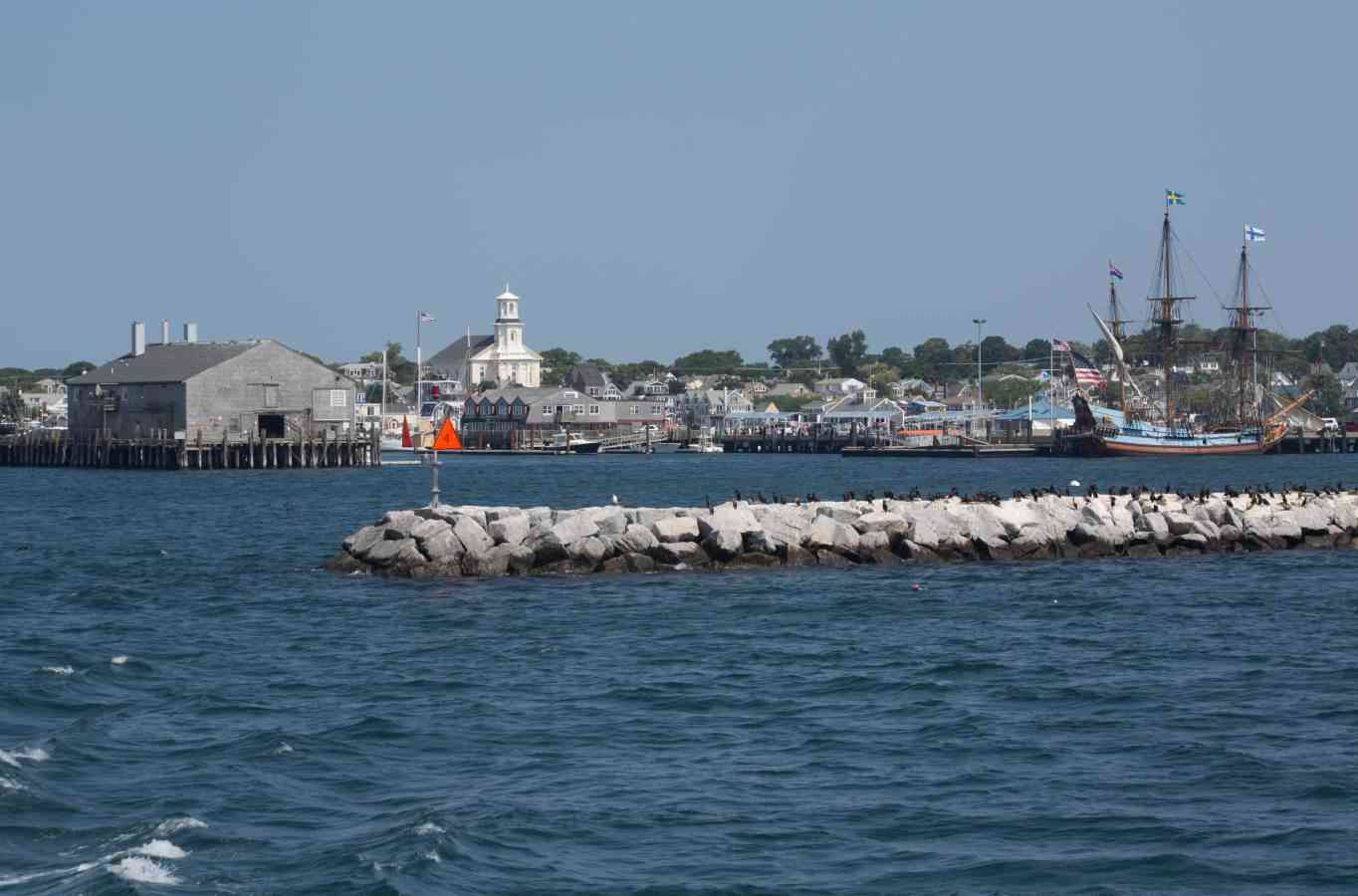 Stop 52 : MacMillan Pier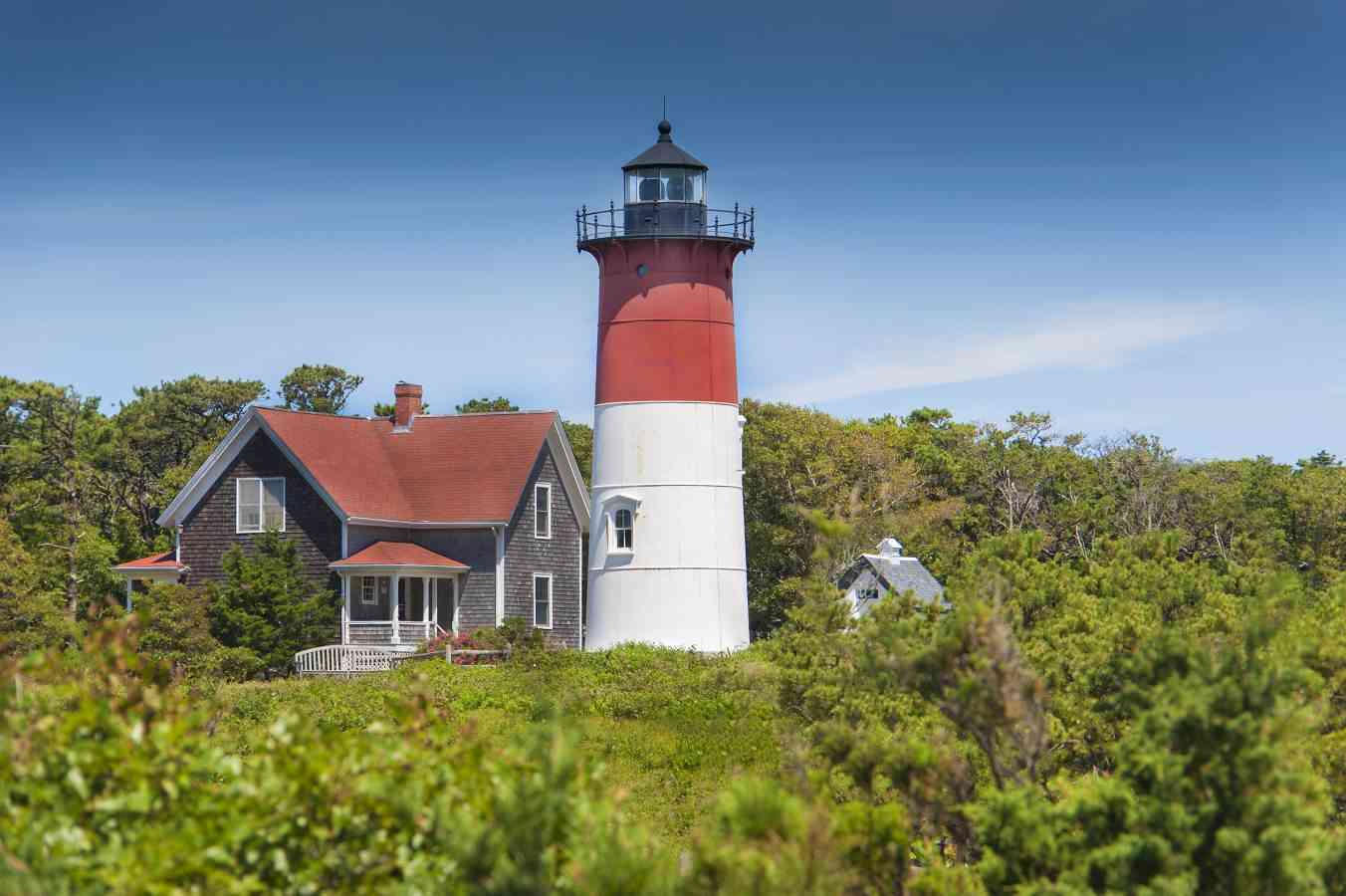 Stop 14 : Eastham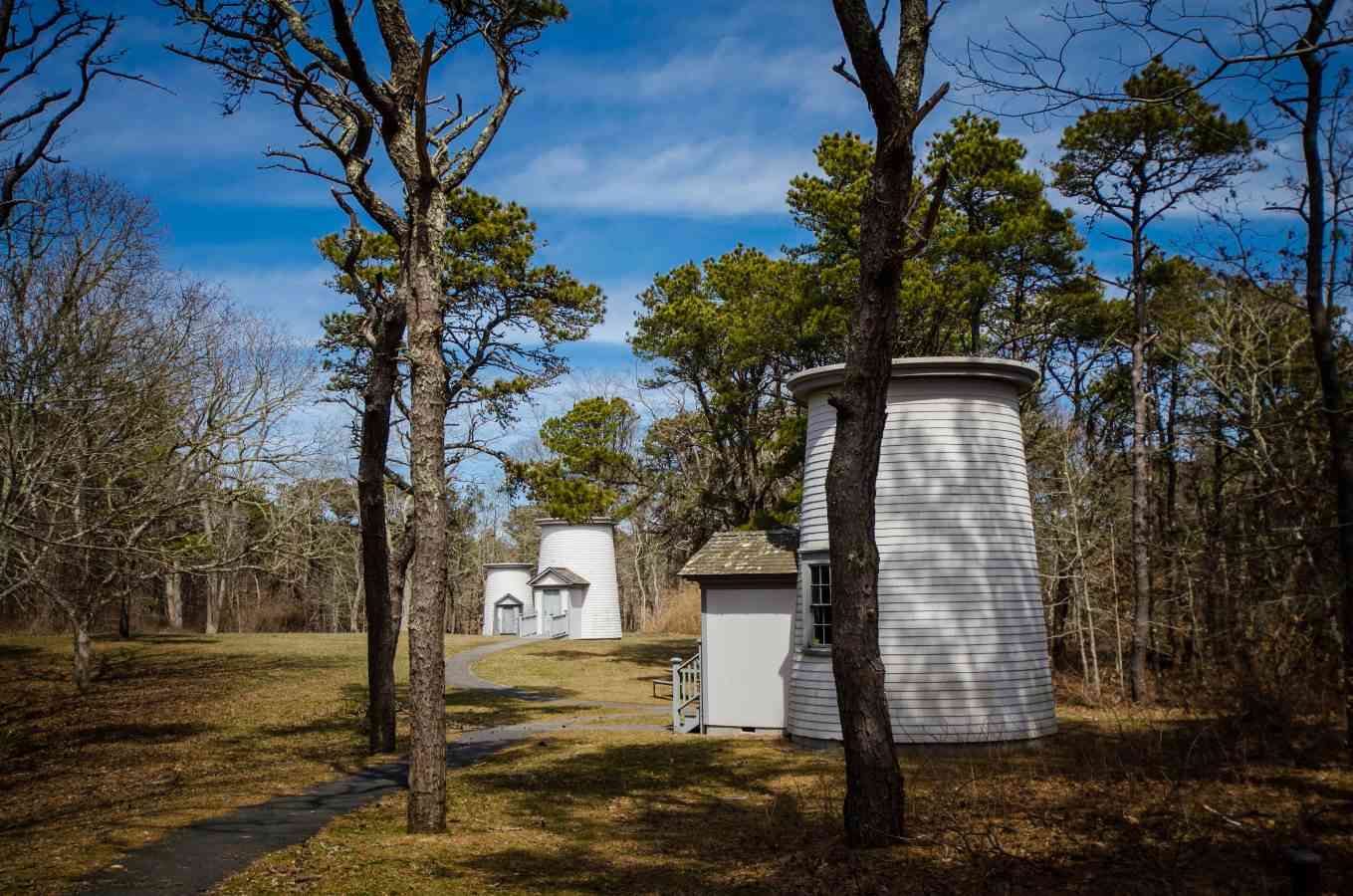 Stop 23 : Three Sisters Lighthouses
Additional Information
What do we do?
Simply put, Action Tour Guide is an audio guide, map, and tour book – all in one app! We are a GPS-enabled app-based tour that narrates information based on your location right on your phone. You can experience our driving and walking tours at your own pace and literally at any time of the day! 
Lifetime Validity
​Changing travel date? No worries! All individual tours come with lifetime validity. 
No Network Needed
The tour works offline which means you do not need your phone network to enjoy the tour. However, we do suggest you download the tour at your home, hotel, visitor center, etc before you head out for a completely immersive experience.
Not an Entry Ticket
This is not an entry ticket.