You can walk around Colonial Williamsburg for free! However, we recommend buying either a ticket or a pass to see trade sites, museums, and important historical buildings like the Governor's Palace and purchasing Action Tour Guide's Self-Guided Colonial Williamsburg Tour to be led straight to the city's top destinations. Colonial Williamsburg offers different tickets and passes to suit your vacation needs. A single-day ticket costs $25 for anyone 6 to 12 years old and $45 for 13 or older. But if you're planning on extending your trip, the multiday ticket is good for three consecutive days and only costs $30 for anyone 6 to 12 years old and $55 for anyone 13 or older. There's also an annual pass that's $42 for 6 to 12-year-olds and $75 for anyone 13 or older. It gives you access to Colonial Williamsburg for a year from the day you buy it.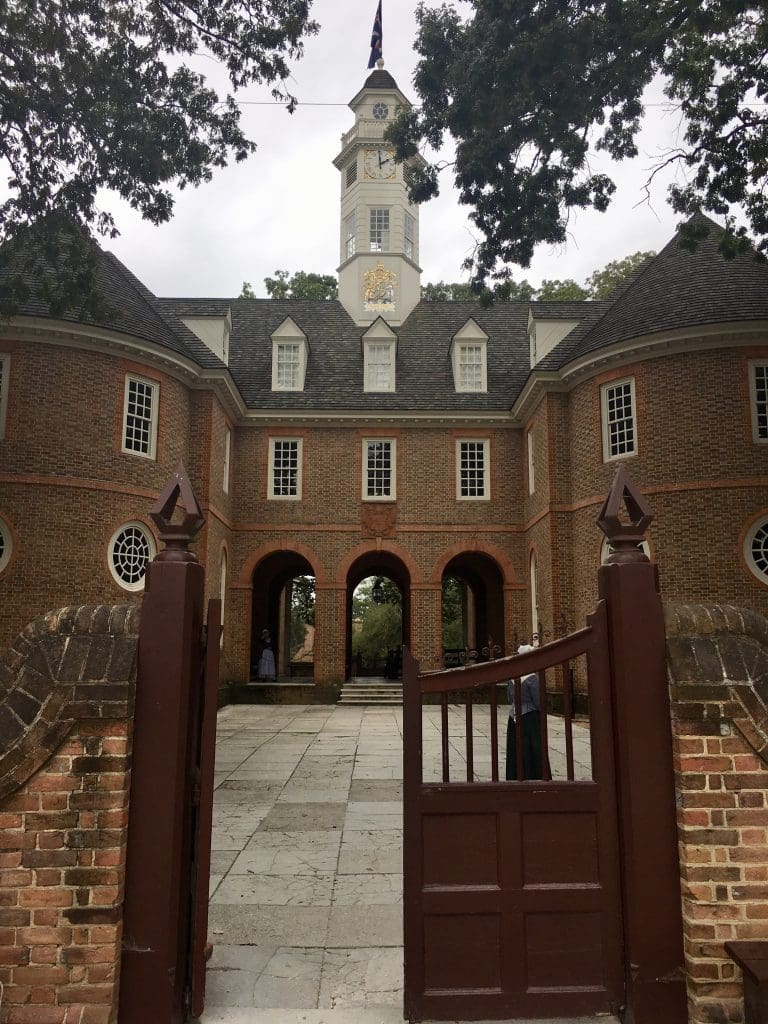 There are also a few other options, including the Good Neighbor Pass (a special pass for Williamsburg residents), a ticket just for Colonial Williamsburg's art museums, and America's Historic Triangle Ticket that gives you access to Colonial Williamsburg, Historic Jamestowne, Jamestown Settlement, American Revolution Museum at Yorktown, and Yorktown Battlefield for seven consecutive days.
Colonial Williamsburg Tours
Self-guided Colonial Williamsburg tours like this one give you deep historical insight as you explore. Action Tour Guide's self-guided tour only costs $7. The $7 purchase gives you a tour that's downloaded straight to your phone. The tour is intuitive and uses GPS technology to trigger narration at specific points in your trip. It also has a map that guides you through the city.
How Long Does It Take To Walk Through Colonial Williamsburg?
Typically it will take about two days to experience Colonial Williamsburg fully. However, you can still walk through the city in only a day if you're okay with skipping a few attractions. But if you plan on taking Colonial Williamsburg tours, make sure that you factor in how long they take. Action Tour Guide's self-guided tour takes about 1 to 2 hours.
Essential Travel Guide: