How can you choose just one? A Cape Cod tour will take you to all the best scenic vistas! Here are four places you will want to have on your Instagram.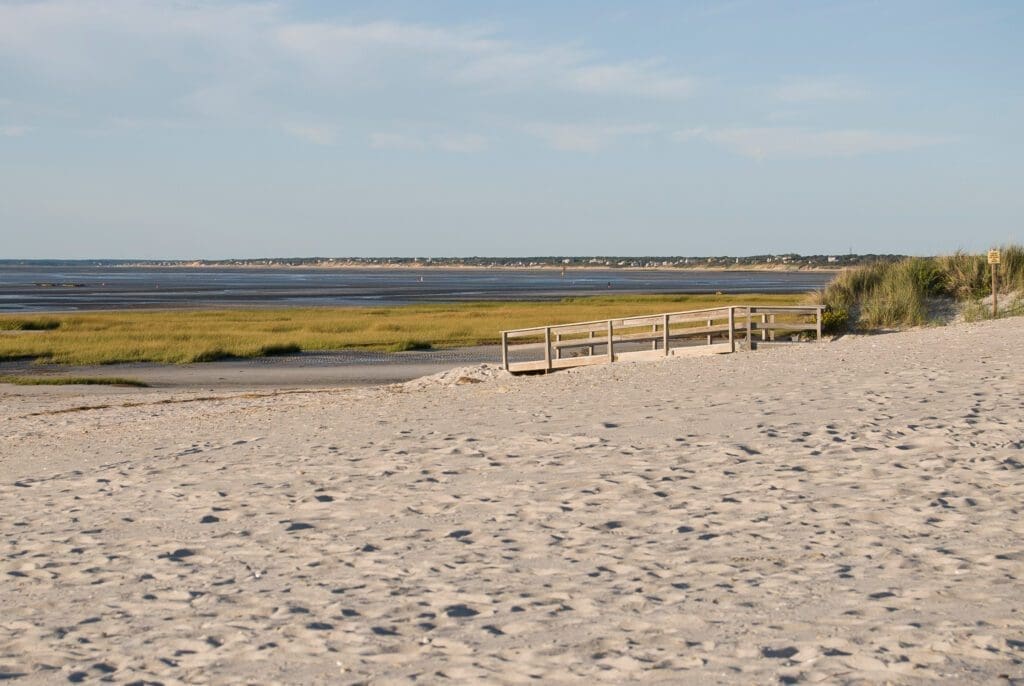 Herring Cove Beach. This is the Cape's most popular beach… and for good reason! What makes it unique? Herring Cove is not located in the turgid ocean, but in the insulated bay. The relative calm makes this a great location for swimming without worrying about the undertow. The placid waves are also peaceful for painters, beachcombers, and sunbathers. And, unlike most of the Cape's coast, this beach faces west, so it's also a gorgeous place to watch the sun set.
Scargo Tower The elegant 30-foot cobblestone tower is located on one of the Cape's tallest hills. The view from here overlooks the picturesque Scargo Lake. It's a rare chance to get a bird's-eye view of the Cape. Definitely bring your camera! This Cape Cod tour will tell you about the legend of Scargo, the Native American princess who created the lake.
Nauset Light Nauset is the quintessential New England lighthouse. The bold red-and-white tower sits on a hill of green shrubland, overlooking a brilliant blue ocean. The view is so iconic, it was borrowed as the official logo of Cape Cod Potato Chips.
The Atlantic White Cedar Swamp Trail This one-mile walking trail is a truly unique experience. The canopy is so dense with leaves that it always looks like twilight. Many visitors compare the trail to a fairy tale forest. If this swamp seems out-of-place in the beachy saltwater cape, you're not wrong. This kind of ecosystem is usually found in Canada. This forest is a magical remnant of a glacial epoch!
How do you see all these incredible sights in just one day? Download a Cape Cod self-guided driving tour. Once you are within range, the GPS will give you directions to each of these locations, as well as tell you their stories in vivid detail. And since there's no schedule, you can stop as many times as you want for photo ops! Enjoy your Cape Cod tour!
Essential Travel Guide: