Colonial Williamsburg is open every day of the year! No matter when you choose to go, Colonial Williamsburg tours like this one will help guide you to the best attractions so you can make the most of your time there. Most of the historical sites and trades are only open from 9 to 5, but the historic city also hosts evening programs like concerts and trial recreations that go on into the night.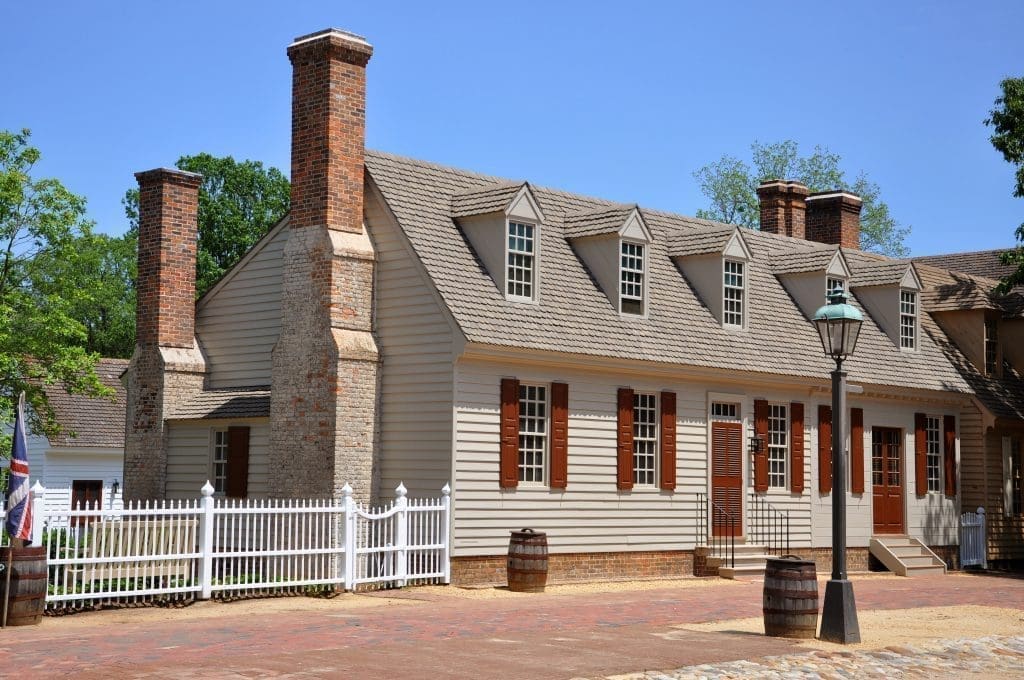 What Is the Coldest Month in Williamsburg, VA?
Williamsburg's coldest month is January. With highs in the 40s and lows dropping below 30 degrees, it's nose-nipping weather for sure. The cold temperature helps keep crowds to a minimum, so it's an excellent time to visit if you don't mind bundling up. Plus, you may end up being treated to the sight of a snow-covered Colonial Williamsburg!
What Is the Best Time of the Year to Visit Colonial Williamsburg?
Colonial Williamsburg offers an engaging glimpse into Colonial America's past all year long. But if we had to choose a time to visit, we'd pick mid to late October. The average highs this time of year are in the low-70s. It's the perfect temperature for walking around the city! At night, the average temperature is in the 50s, which is cool but not too cold. But what makes this time of year special is the foliage. To see leaves at their peak color, check foliage predictions in advance as the peak often varies from year to year.
Colonial Williamsburg Tours
No matter if you're ready for an October trip or have decided to visit during a different month, self-guided Colonial Williamsburg tours give your vacation more depth. Action Tour Guide offers a self-guided audio tour that tells you about the city's historical roots as you walk through it. It's an easy way to paint a complete picture of 18th-century life.