You will find that there are many options for a private tour of the Road to Hana. However, the best option is Action Tour Guide. Action Tour Guide provides a high-quality, private audio tour guide for you as you drive down this iconic Hawaiian Roadway.
The Road to Hana private tour is affordable, family-friendly, and easy to use. Once you've purchased your tour and downloaded the app, it's yours to keep, and you can access it at any time. You will skip the hassle of a visit to a crowded tourist kiosk and can enjoy a fascinating tour of this fantastic piece of Hawaiian history.
The Road to Hana has a long history rich with fascinating stories interwoven into the construction of the road, which began back in 600 AD! A Road to Hana private tour is just what you need to enrich your visit since the 64.4-mile drive can take up to three hours to complete.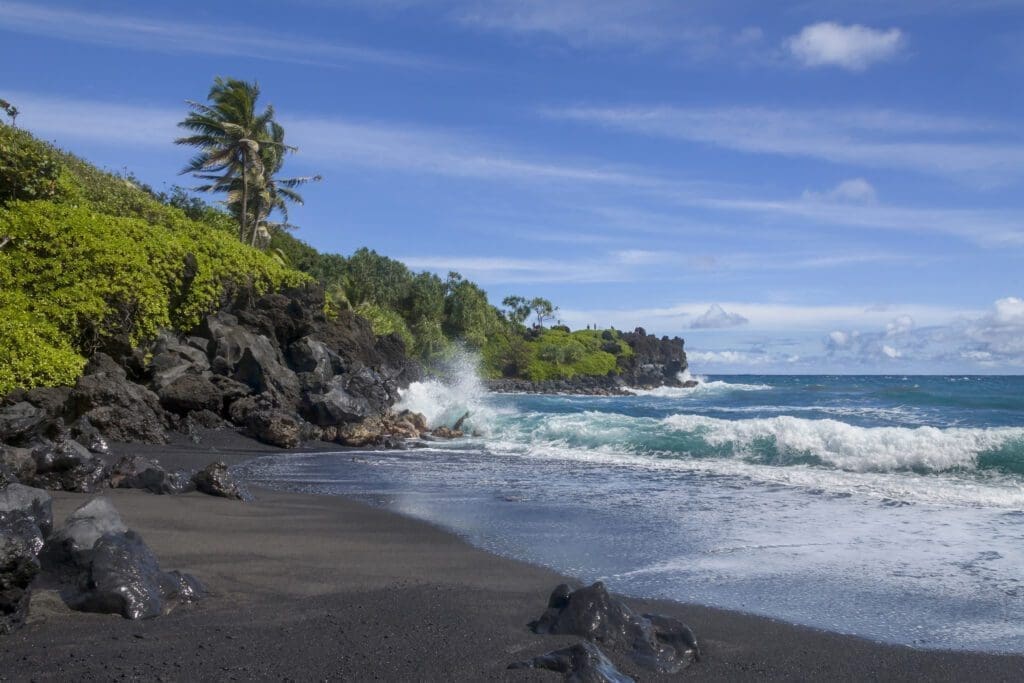 Everyone in your vehicle can enjoy Action Tour Guides' Road to Hana Private Tour as you cruise through verdant jungles, dramatic mountainside vistas, and soak up the striking landscape of Maui's northeastern coast. 
If I change my travel dates, can I still use my tour?
Action Tour Guides' Road to Hana private tour and all other tours offered by the company operate as downloadable apps. Once you have purchased your tour and downloaded it, it is yours to use at any time, just like any other app you might have on your smartphone. Changed plans? No problem, the tour is still at your disposal any time you want it.
Can I do the tour backward?
The Road to Hana traditionally starts in Kahului and ends at Haleakala National Park. However, you can reverse the starting and ending points with no trouble, and your Road to Hana Private tour will still work just fine.
Essential Travel Guide: