Tour Details



Type


Driving



Duration


2 - 3 Hours



Audio Stories


71



Deep Dives


10
Welcome to the Road to Hana Tour
Aloha! Explore the Hana Highway, Maui's top attraction, with this self-guided audio tour! The 65-mile scenic Road to Hana tour will take you past some of Hawaii's most beautiful sights, and this accompanying audio tour will point out the very best that Maui has to offer as you drive. The Road to Hana tour is one of those bucket list items in Maui that you should put on your must-do list.
We are proud to be an official member of the Hawaii Visitors & Convention Bureau.

About the Tour
Wherever you begin the day, you'll drive through Kahului and officially start your journey from there, cruising along the Hana Highway through Paʻia and past Hoʻokipia. From there, you'll arrive at the official Mile Marker Zero location for the route, and then it's 35 miles to the town of Hana.
Then, Enter the Rainbow Eucalyptus, also known as the Mindanao Gum, Rainbow Gum, or Rainbow Eucalyptus, and its array of colors are a natural phenomenon.
Along the way, Twin Falls is the first easily accessible string of waterfalls and pools on the Road to Hana. It also has one of the better snack stands on the journey. Twin falls are typically underrated by guidebooks and are a worthy stop.
Don't miss the Waikamoi Ridge Trail on the Road to Hana tour, an often unnoticed attraction on the Pacific's most fabled road, climbs towards the sky just past mile marker nine between Twin Falls.
And, of course, visit the so-called Ching's pond. What to say about Ching's pond? Bluntly – while Ching's is nice, it isn't spectacular – and unless you live here, you probably don't have time for the less than spectacular – especially if you're doing the Road to Hana tour in a day.
Along the way, Waterfront park with a black sand beach, picnic tables, BBQ grills & restrooms. Oceanfront Park, known for its dark sand & powerful waves, features grassy picnic areas & broad views. Wailua Falls is a waterfall on the island of Kauai, part of the US state of Hawaii. The 173-foot falls are located on the South Fork Wailua River near Lihue. The waterfall is prominently featured in the opening credits of the television series Fantasy Island. The Pipiwai Trail– with its stunning waterfalls, colossal bamboo forest, idyllic stream, and more beautiful than you can imagine- is simply one of the best hikes on Maui. 
Finally, we'll end the tour at Kipahulu Visitor Center, located near the end of Hana Highway on the eastern shore of Maui.
Starting Point Address
Road to Hana: 444 Hana Hwy, Kahului, HI 96732
Reverse tour: Kipahulu Visitor Center
What You'll See
Welcome to Road to Hana

Pa'ia Town

Ho'okipa Beach Park

Jaws Beach

Mile Marker Zero of the Road to Hana

Twin Falls Maui Waterfall

Rainbow Eucalyptus

Waikamoi Ridge Trail

Garden of Eden Arboretum

Kaumahina State Park

Honomanū Bay & Access/Parking

Nua'ailua View Point/Bay

Ke'anae Arboretum

Detour: Ke'Anae Peninsula

Ching's Pond

Wailua Valley Lookout/Park

Upper Waikani Falls

Pua'a Ka'a State Park

Nahiku Viewpoint

Nahiku Marketplace

Hana Lava Tube

Kahanu Garden, National Tropical Botanical Garden

Waiianapanapa State Park

Hana Tropicals

Hana Bay Beach Park

Koki Beach Park (Red Beach) & 'Ālau Island

Hamoa Beach

Waioka Pond (Venus Pool)

Wailua Falls

Haleakala National Park

Pipiwai Trail

Kipahulu Visitor Center
Preview the Tour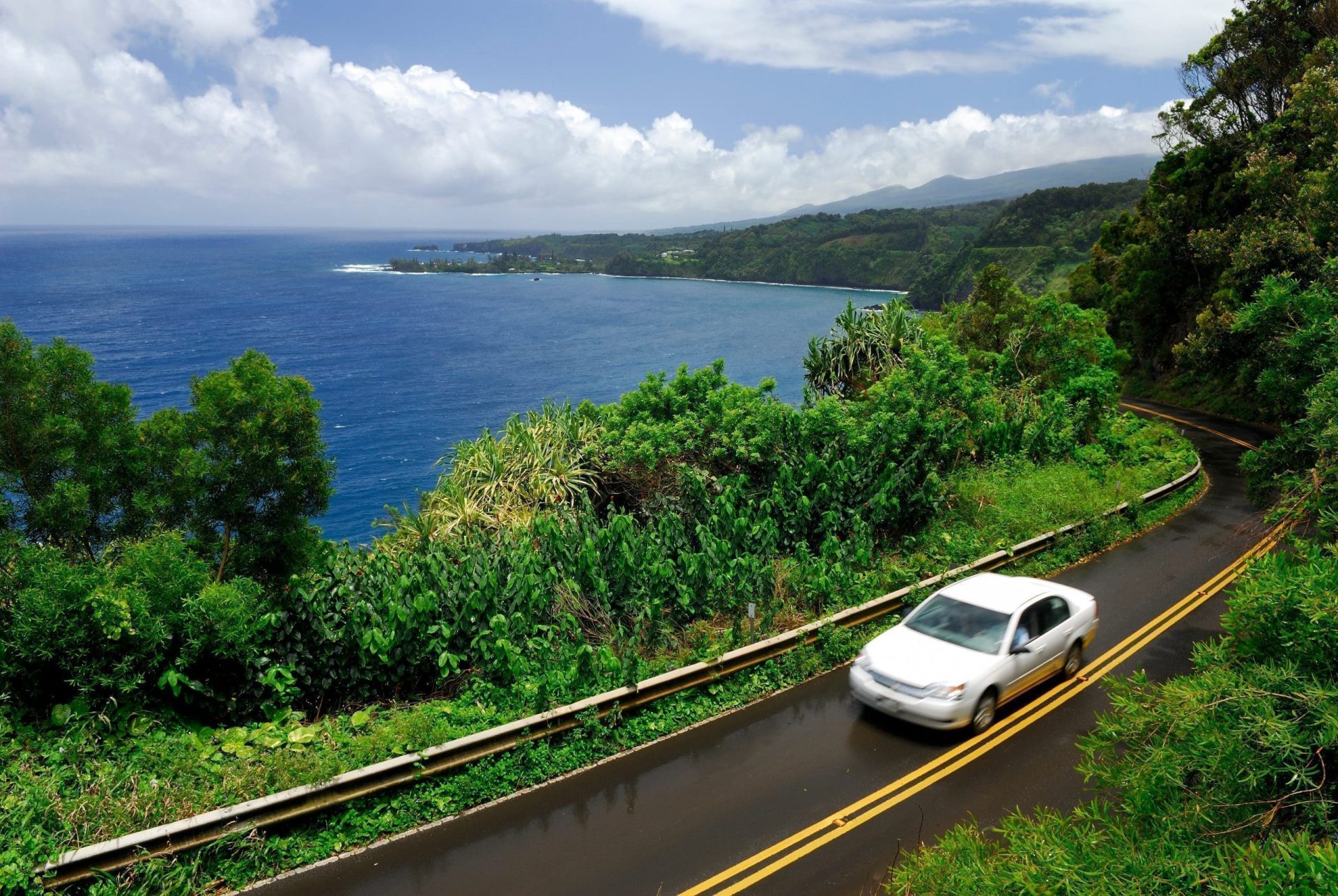 Stop 1 : Welcome to Road to Hana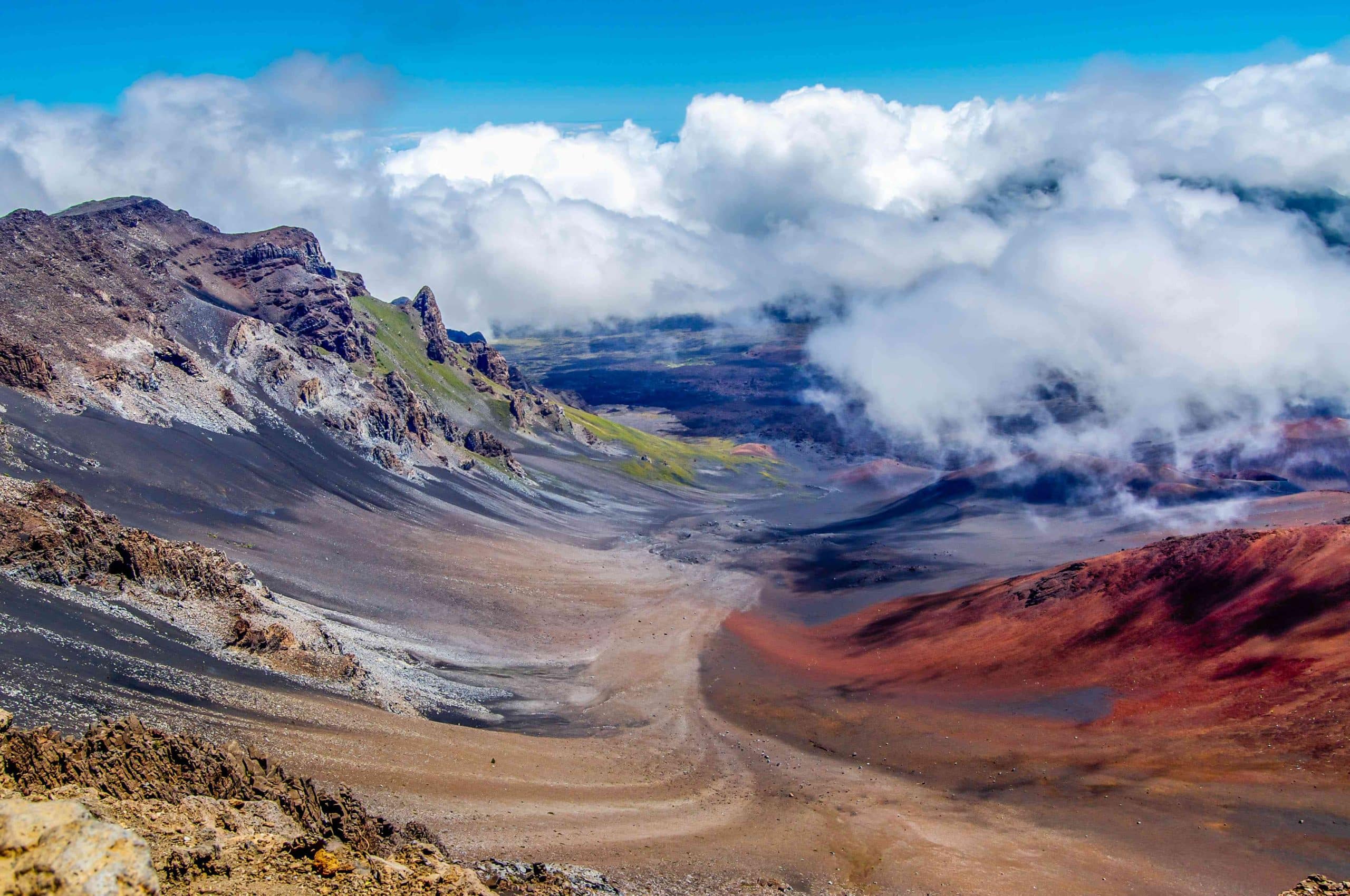 Stop 68 : Haleakala National Park
Additional Information
What do we do?
Simply put, Action Tour Guide is an audio guide, map, and tour book – all in one app! We are a GPS-enabled app-based tour that narrates information based on your location right on your phone. You can experience our driving and walking tours at your own pace and literally at any time of the day! 
Lifetime Validity
​Changing travel date? No worries! All individual tours come with lifetime validity. 
No Network Needed
The tour works offline which means you do not need your phone network to enjoy the tour. However, we do suggest you download the tour at your home, hotel, visitor center, etc before you head out for a completely immersive experience.
Not an Entry Ticket
This is not an entry ticket.