The Smoky Mountains are massive, and there's so much to see and do. How do you maximize your vacation to ensure you have the best and most relaxing time possible? I've got many tips and tricks to share about the Great Smoky Mountains National Park!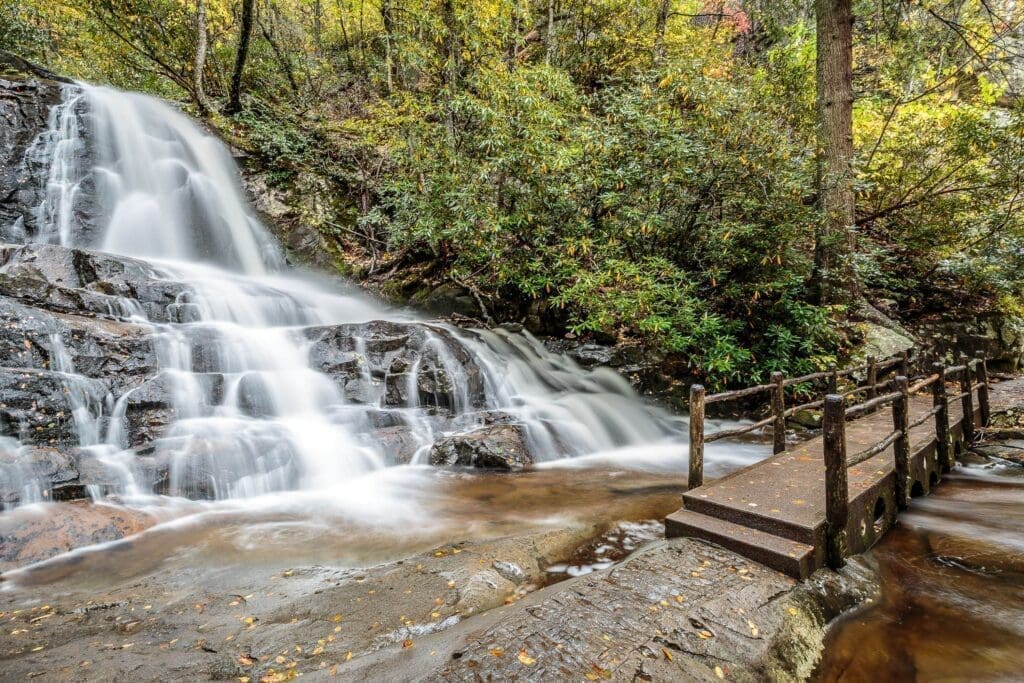 Bring a jacket. Changes in altitude can create drastic changes in the climate. The temperature at the top of a mountain is a full fifteen degrees cooler than at its base! Even on the hottest summer days, it's worth bringing layers to bundle up as you drive.
Bring sunscreen. If this is your first time in the mountains, you might not know how thin the atmosphere is. That means there's less atmosphere to protect you from the bright sunlight. For every 1000 feet of elevation gain, the sun's UV rays intensify by 8%.
Travel during weekdays. Weekends get incredibly busy with visitors on day trips. It's harder to feel the majesty and grandeur of the mountains when you're surrounded by hundreds of other people. Plan for a midweek drive in order to avoid the worst of the crowds and have a more personal experience.
Give yourself time. It only takes about two hours to drive the length of the Smoky Mountains tour route, but make sure you plan for even more time. There are lots of places to pause your vehicle along the way, from scenic overlooks to hiking trails to hidden waterfalls.
Use a self-guided driving tour. The Great Smoky Mountains National Park seems huge and intimidating unless you have a tour guide in your pocket! This GPS-enabled app automatically gives turn-by-turn directions and tells stories about dozens of sights along the route.
Essential Travel Guide: