Should you visit the Smoky Mountains in the fall? summer What about winter? Let's see what the weather looks like in the Smoky Mountains. The park is beautiful no matter what time you visit. 
Spring
Did you know the Great Smoky Mountains have more types of wildflowers than any other national park? You can find more than one thousand five hundred different kinds of flora within the park's borders. Between mid-March and early June, keep an eye out for the region's unique native plants: fringed phacelia, mountain laurel, confederate violets, and creeping phlox. Just keep an eye out for the park's "April showers." Spring weather is notoriously fickle in the mountains, changing from sunny one minute to rainy the next.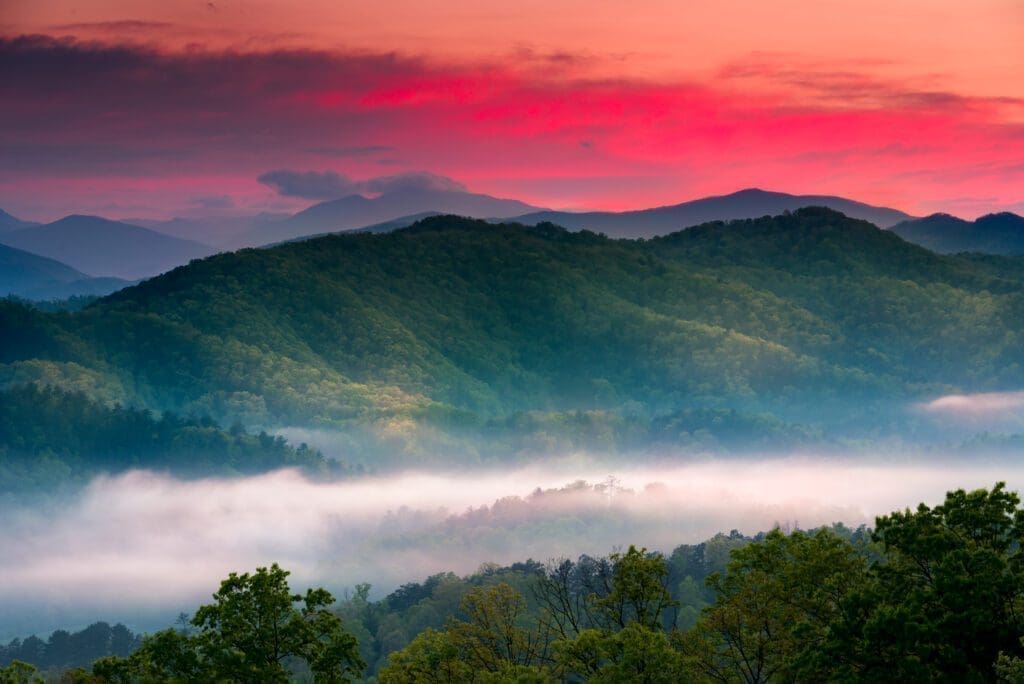 Summer
Summer is the preferred season for tourists, and for a good reason! Because of the high elevation of the mountain range, the temperatures remain cooler than they do at sea level—all the sun, without the sweat. The weather tends to stay clear, so you can spend all day hiking the trails and never worry about rain. The animals love the warm weather too! You're more likely to see coyotes and black bears during the summer months. However, if you're looking for a quieter vacation, you might want to steer clear of July. Tourist numbers are at their peak around Independence Day.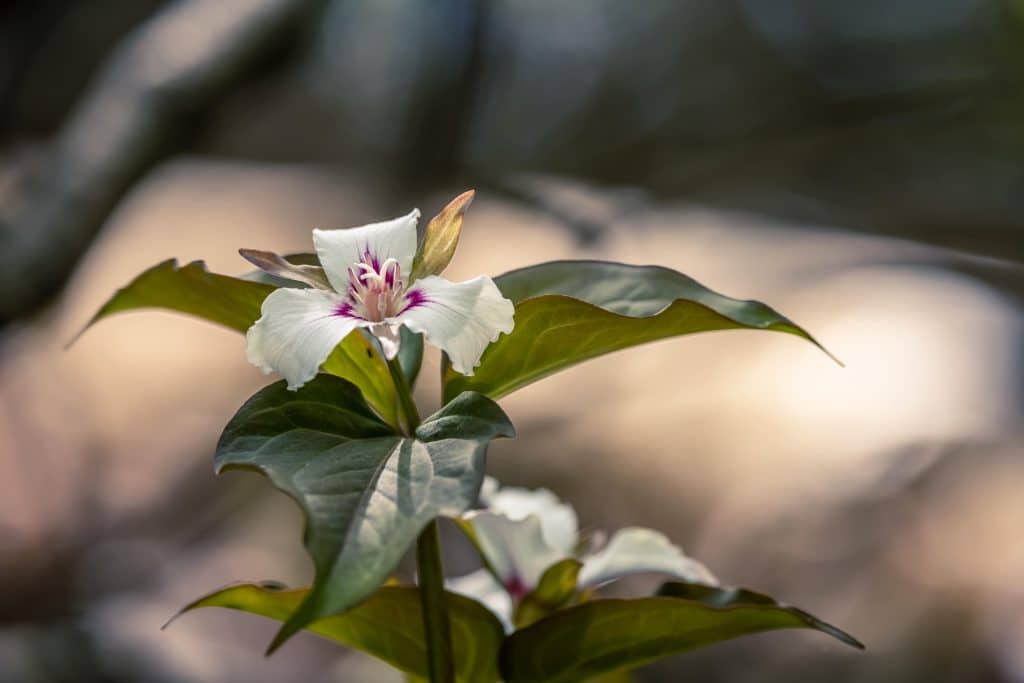 Fall
Visit in September or October for stunning fall foliage. 80% of the Great Smoky Mountains National Park is covered in hardwood forests, including trees like birch, beech, and maple. Each of these trees flares up in vibrant colors in early fall. Whether you're looking down at them from a scenic overlook or walking among them on one of the park's many trails, there's no understating how incredible it is to see the Smokies in fall.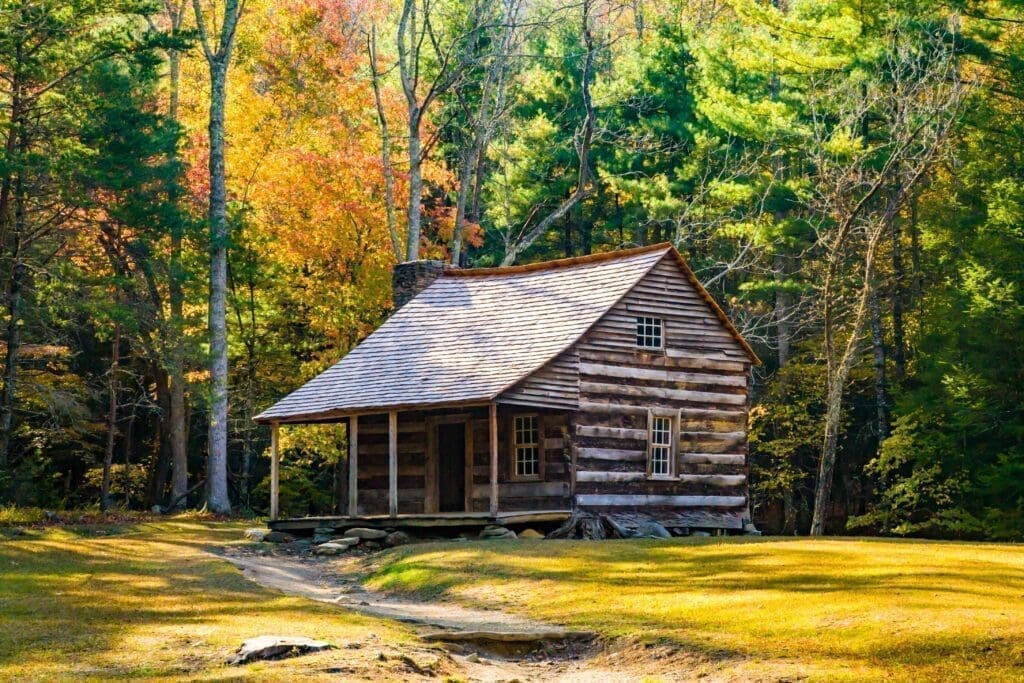 Winter
Even winter can be beautiful in the Great Smoky Mountains. The evergreen mountaintops are dusted with snow between October and March, and the frost makes the whole park look pristine. Popular trails that would usually be overcrowded in the summer are delightfully tranquil. Check out the icicles at Alum Cave and the frozen water formations at Rainbow Falls.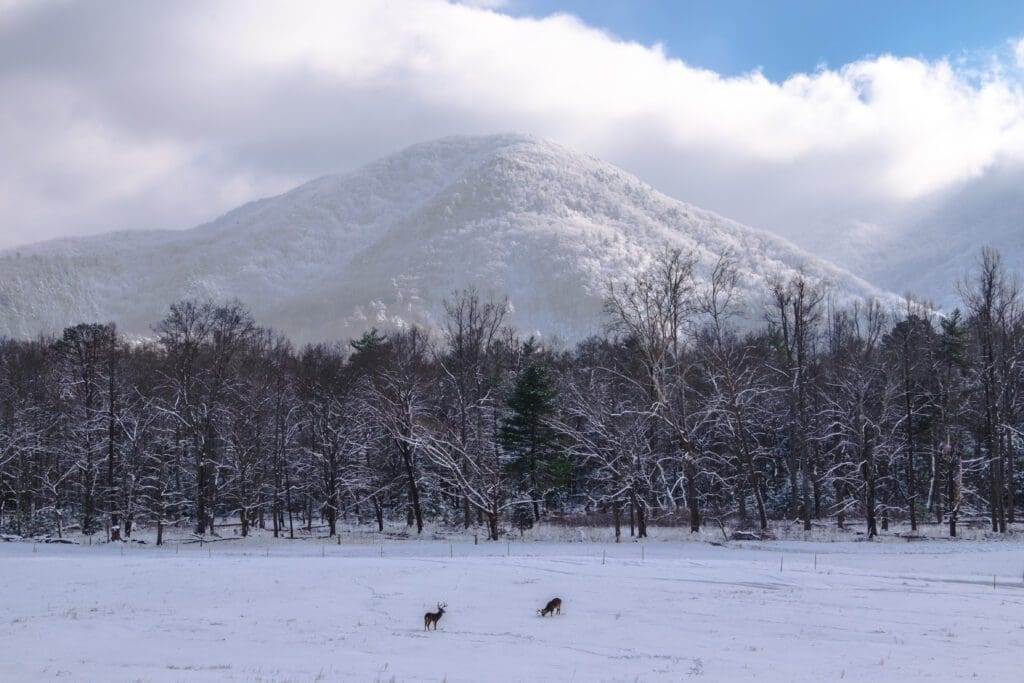 When you plan your vacation, the park will be open for you! Need a travel guide that will be available every season? Download the Great Smoky Mountains National Park driving tour!
Essential Travel Guide: