Though a Wall Street tour may not make it on some tour itineraries, Wall Street's cobblestone alleys, elegant neoclassical buildings, and historical significance make it a must-see destination for any first-time visitor to New York. In addition to its role as a global center for the financial industry, Wall Street has played many roles in the history of the United States. It's the site of one of the first Dutch settlements in the New World, as well as one of the most infamous massacres of indigenous peoples by European settlers. It's the site of the first securities trading market in New York City, as well as the first official slave market in the city.
There are two theories as to the origin of the name "Wall Street." One is that the name comes from the large number of Dutch settlers with the surname "Walloon." This theory states that the name "Walloon" slowly changed over time to just "Wall." Another theory is that Wall Street gets its name from a defensive wall that previously lined the street.
Why do they call it Wall Street?
A walk through Wall Street and the Financial District can be a journey through time, where a visitor can lay witness to the sites of some of the defining events of the last century, including the New York Stock Exchange, which saw the Gilded Age boom as well as the Great Depression, and the National September 11th Memorial, two abyss-like water fountains that sit on the former sites of the Twin Towers and are dedicated to all the lives lost in the 2001 attacks.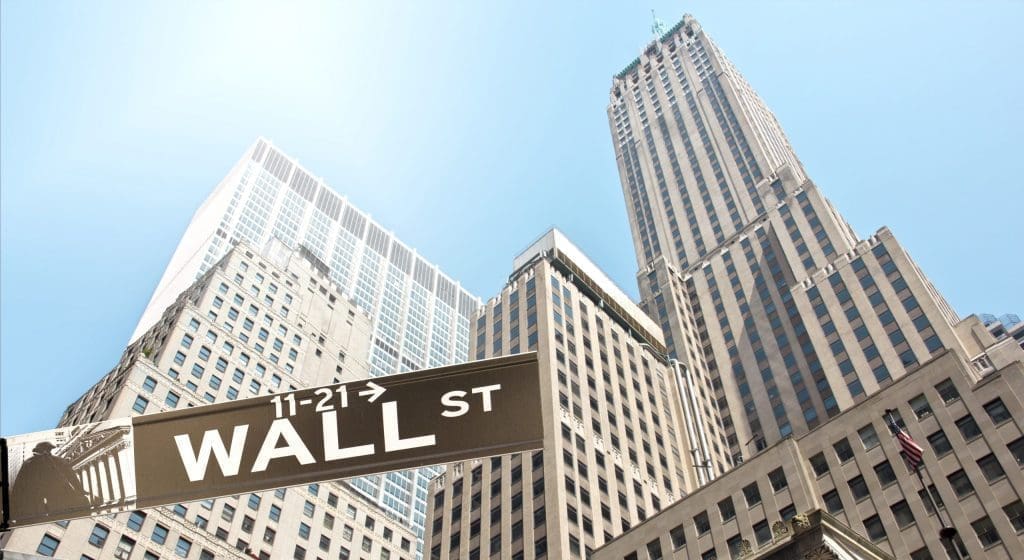 What to see near Wall Street
Since 9/11 devastated the neighborhood, the city and investors have ramped up efforts to revive it, constructing a new, taller World Trade Center tower, One World Trade. One World Trade is a monolithic shard of glass that reaches to the sky. Near One World Trade and the 9/11 Memorial, the Oculus, which looks like a giant skeletal whale emerging from the cement, has become home to the district's newest mall and a rotating interactive art gallery.
Other unmissable Wall Street sights include the Irish Potato Famine memorial in the Esplanade, the Hollywood-famous Trinity Church, the Charging Bull statue, and numerous Revolutionary War and early Americana sites. Wall Street proper is a broad cobblestone street lined with neoclassical buildings dating back to the mid-1800s.