For senior travelers, Kauai is one of the best Hawaiian islands. Kauai is known worldwide as a center for hikers and surfers, but that's not all that Kauai has to offer visitors! Kauai is one of Hawaii's quieter islands, seeing around 22,000 tourists compared to the much busier "Big Island" of Hawaii or even Maui or Oahu. Kauai tours for seniors abound. However, some travelers may be looking for a mellower tour, one that gives you flexibility and allows you to dodge the crowds of a conventional guided tour. If that sounds like you, look no further than the Action Tour Guide. An audio driving guide of Kaui can make for a trip of a lifetime for seniors and younger folks alike.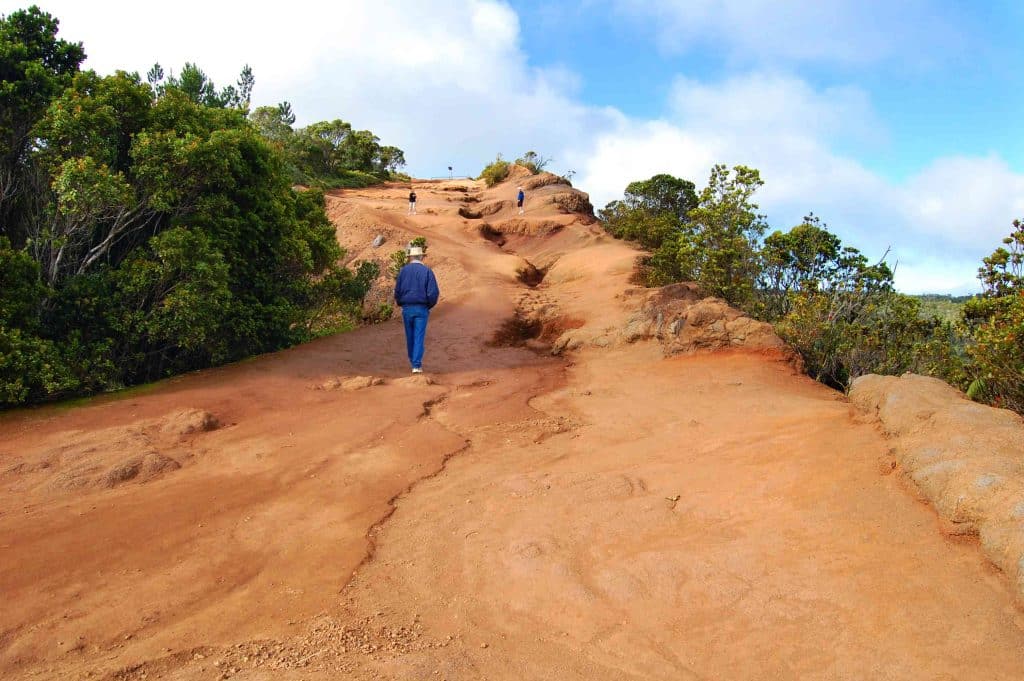 What is there to do in Kauai for seniors?
Kauai is the "Garden Isle," a nickname earned by its lush greenery and tropical wildflowers. There are tons of options for travelers looking for a more laid-back trip to this verdant island. A driving tour guide of Kauai can make a relaxing seaside drive even more fascinating. Download the tour app from Action Tour Guide, and it's yours whenever you want it; even if plans change, all you have to do is open the app. 
Along with tours, senior adventurers can also visit a botanical garden. Limahuli Garden is a 1,000-acre feast for the eyes with tons of exotic plants lovingly tended on the north shore of Kauai.
If gardens aren't your thing, there are still plenty of things to do for seasoned travelers. For animal lovers and marine biology buffs, whale watching at Kilauea Lighthouse might be just your cup of tea. Humpback whales migrate to Kauai to mate and rear their pups, and you can watch them break over the surface of the tropical water.
Any Kauai tour would be remiss without visiting one of the many beaches. Whether you're surfing in the waves or combing the beach for a beautiful stone, Kauai is an excellent island for beachgoers. Hanalei beach is a perfect place to sit back and soak up some sun, and Poipu offers a luxurious beach resort experience.