Tour Details



Type


Driving



Duration


8 - 12 Hours



Audio Stories


192



Deep Dives


35
Welcome to the Hawaii Tours Bundle
Ready for a trip through paradise? This bundle includes tours of Hawaii's most beautiful islands: O'ahu, Kauai, Island of Hawaii and Maui. Experience Honolulu's rich culture, explore jungles so lush they appeared in Jurassic Park, and catch some sun on the best beaches in the world. Plus, dig into the fascinating history behind the Kingdom of Hawaii! Each island is packed with waterfalls, incredible vistas, and unforgettable hiking trails, and this bundle will make sure you get the most out of your Pacific vacation!
We are proud to be an official member of the Hawaii Visitors & Convention Bureau.

About the Hawaii Island Tour
Take an unforgettable drive around Hawaii's largest island. The Hawaii Island tour boasts volcanoes, jungle hikes, and more beautiful beaches than you'll know what to do with. Witness Hawaii's beauty at its most vibrant, all on your terms.
About the Oahu Tour
Welcome to the beautiful Hawaiian island of O'ahu! Featuring the vibrant city of Honolulu, lush jungles that have appeared in blockbusters like Jurassic Park, and the most stunning beaches in the world, the Oahu tour truly has a little bit of everything. Cruise around this tropical paradise, hike its best trails, and learn about its incredible conflict-strewn history, all from the comfort of your vehicle or rental!
About the Kauai Tour
Buckle up for a tropical adventure you'll never forget! Cruise through lush jungles, walk along pristine beaches, and dive into the history of the beautiful island of Kauai. On the Kauai tour, you will learn about the culture and how everything changed when sugar plantations arrived. Hear about clashing cultures and a failed Russian invasion? No, really!
About Road to Hana Tour
Explore the Hana Highway, Maui's top attraction, with this self-guided audio tour! The 65-mile scenic Road to Hana tour will take you past some of Hawaii's most beautiful sights, and this accompanying audio tour will point out the very best that Maui has to offer as you drive. The Road to Hana tour is one of those bucket list items in Maui that you should put on your must-do list.
Starting points
Island of Hawaii: Kaloko-Honokohau National Historical Park, Kailua-Kona, HI, USA
Oahu: Pearl Harbor National Memorial, 1 Arizona Memorial Pl, Honolulu, HI 96818, USA
Kauai: Kauai Visitors Bureau, 4473 Pahe`e Street Suite F, Lihue, HI 96766, USA
Road to Hana: 444 Hana Hwy, Kahului, HI 96732
Reverse Road to Hana tour: Kipahulu Visitor Center
Preview the Tour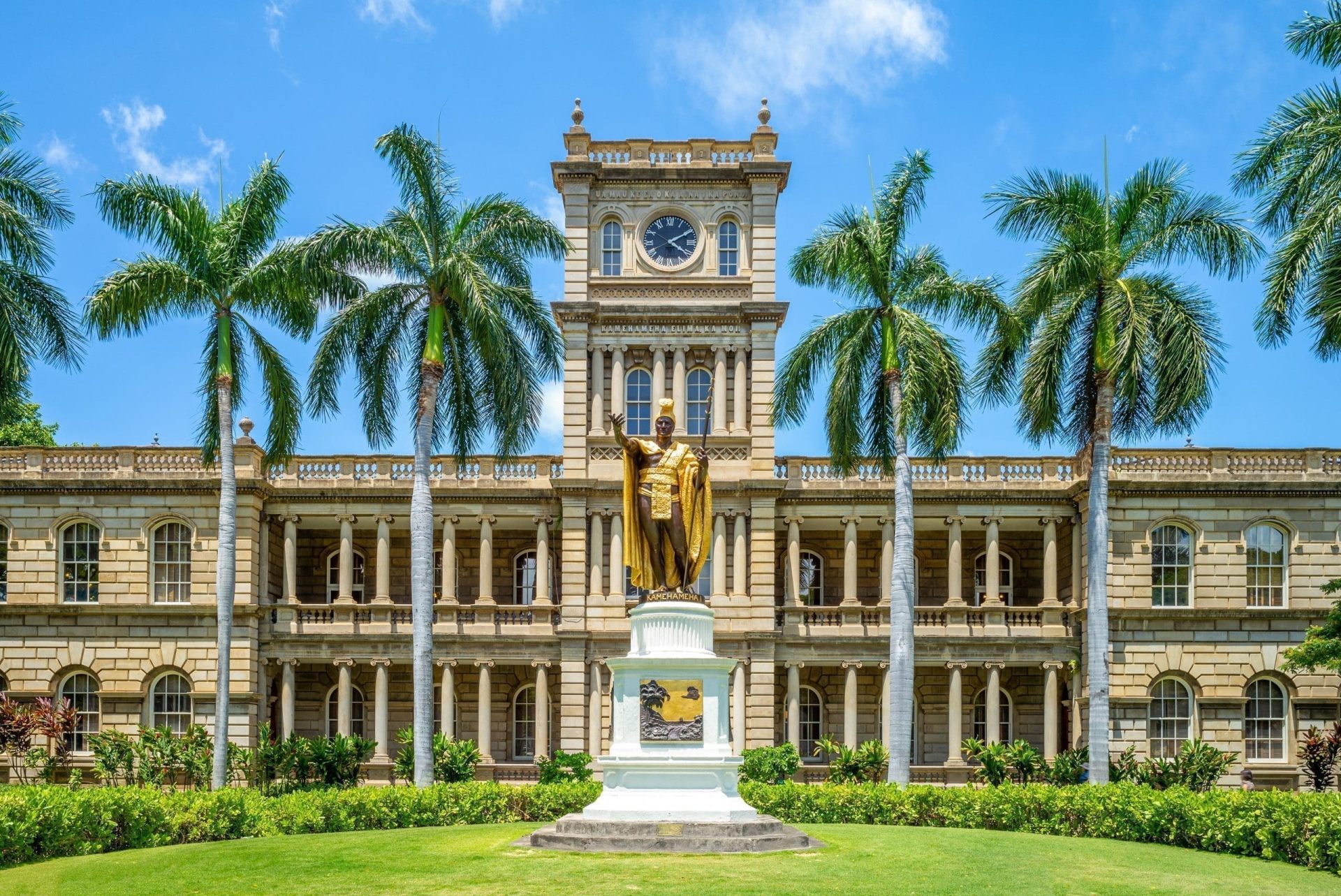 Oahu Stop 14 - King Kamehameha the Great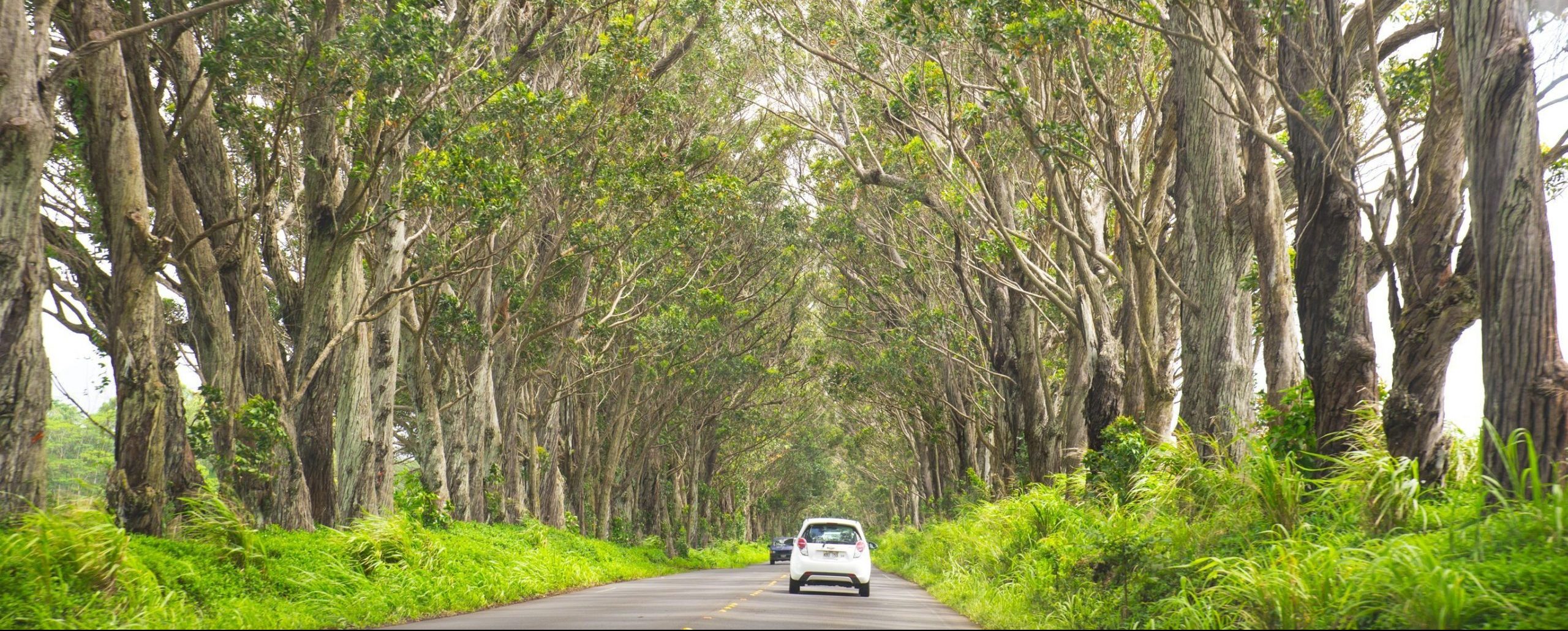 Kauai ​Stop 11 : Tree Tunnel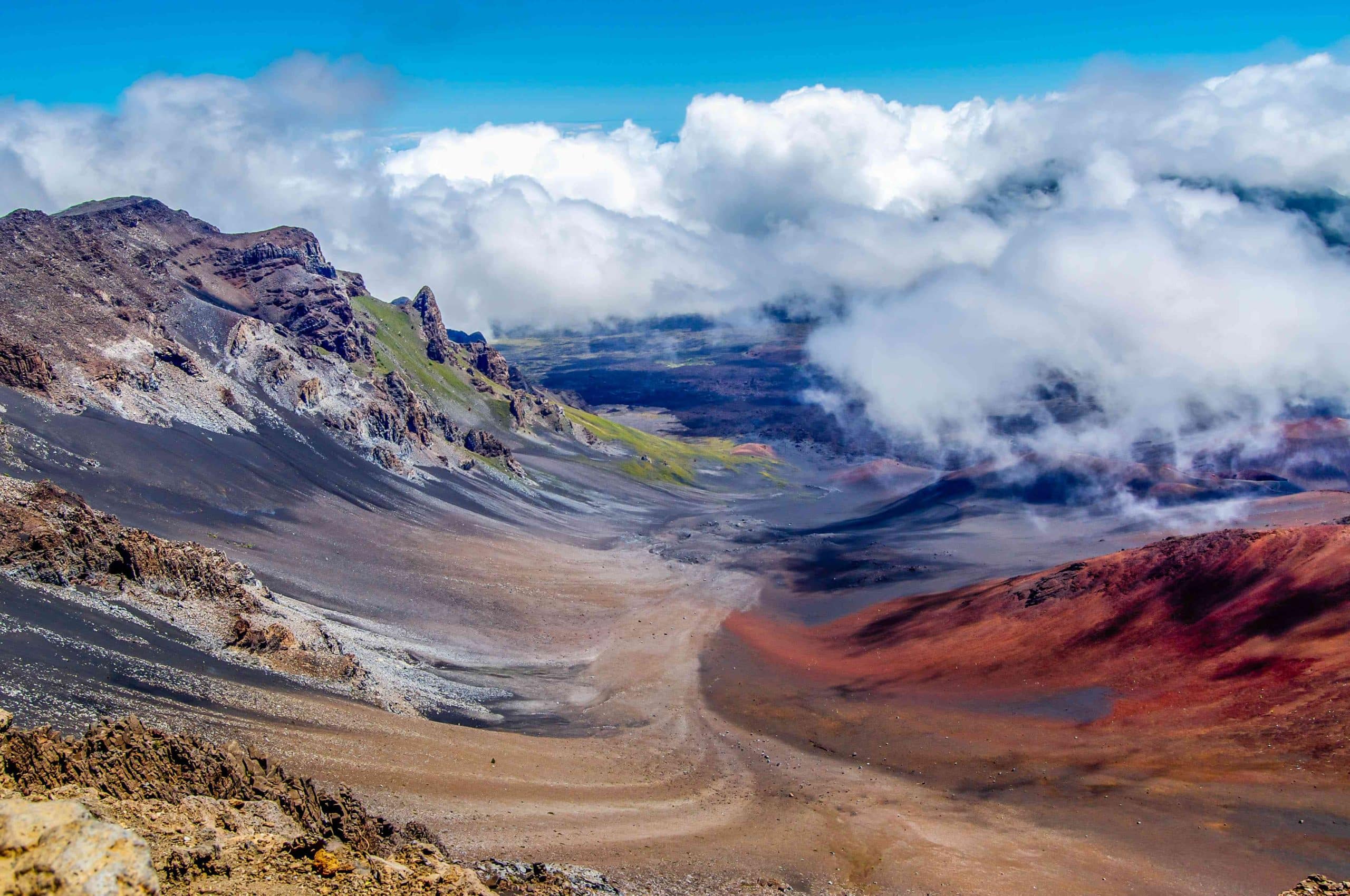 Hana Stop 68 - Haleakala National Park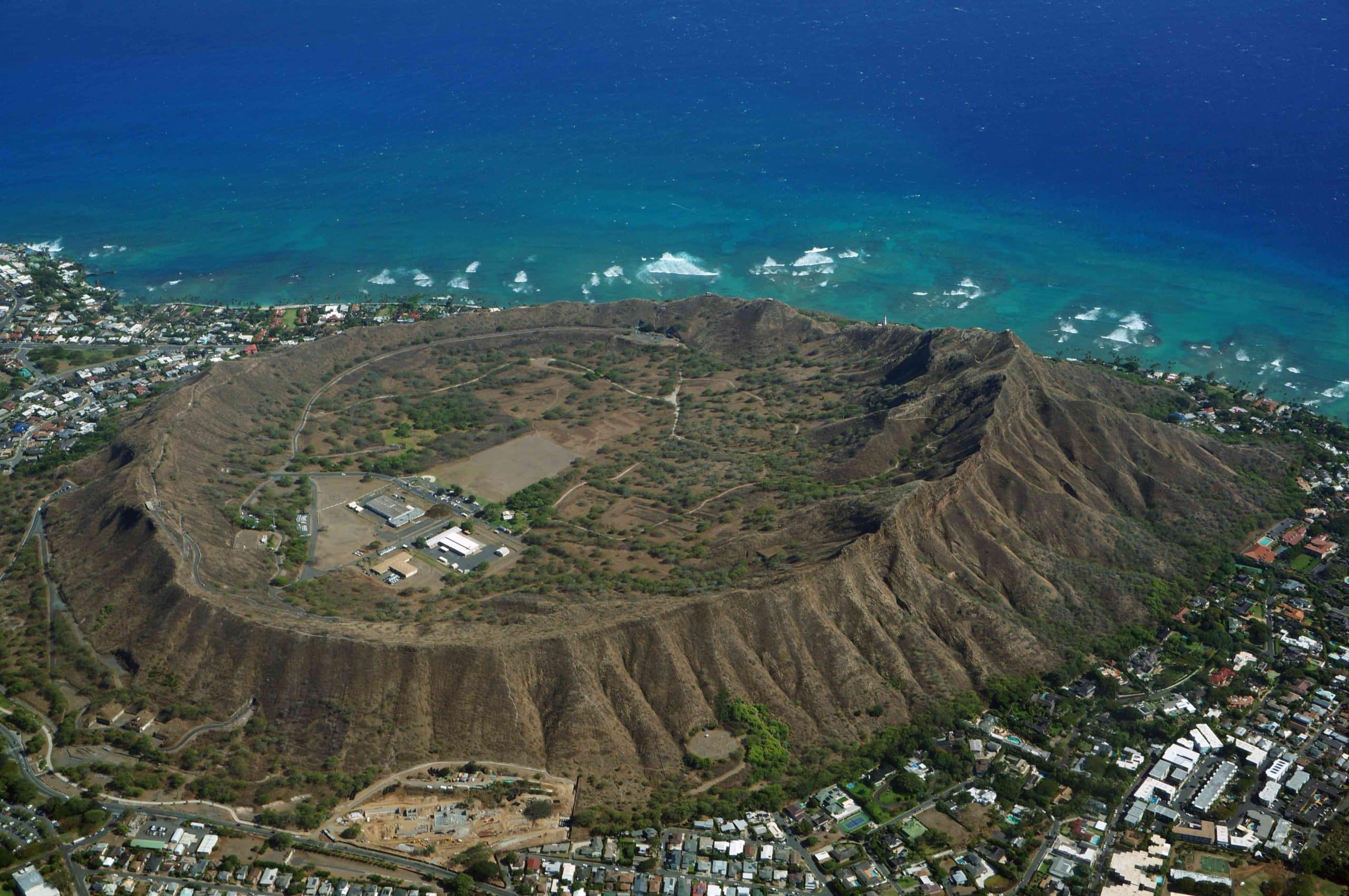 Oahu Stop 20 - Diamond Head State Monument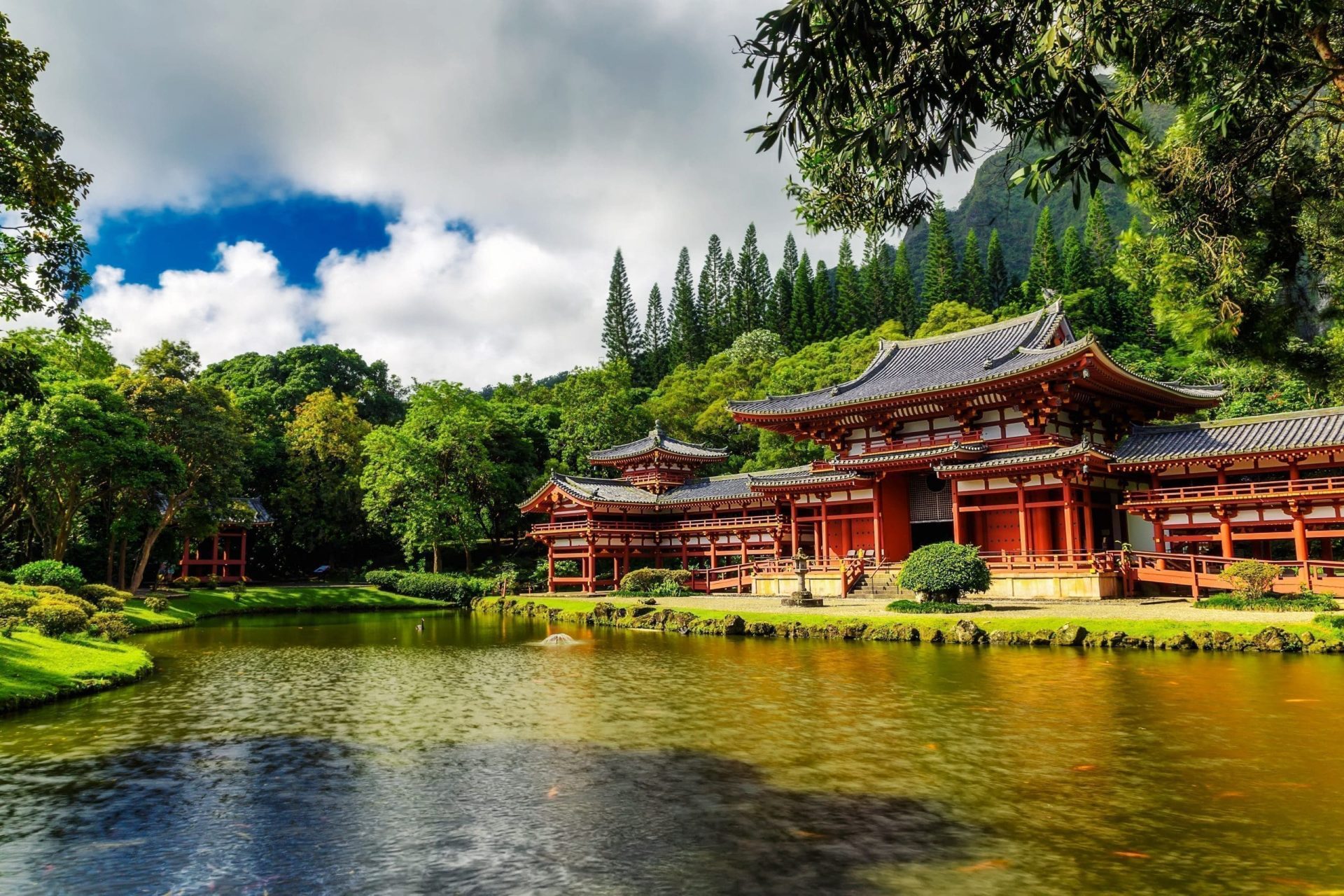 Oahu Stop 56 - The Byodo-In Temple
Additional Information
What do we do?
Simply put, Action Tour Guide is an audio guide, map, and tour book – all in one app! We are a GPS-enabled app-based tour that narrates information based on your location right on your phone. You can experience our driving and walking tours at your own pace and literally at any time of the day! 
Lifetime Validity
​Changing travel date? No worries! All individual tours come with lifetime validity. 
No Network Needed
The tour works offline which means you do not need your phone network to enjoy the tour. However, we do suggest you download the tour at your home, hotel, visitor center, etc before you head out for a completely immersive experience.
Not an Entry Ticket
This is not an entry ticket.