Acadia National Park tours will be running in full force during the best month to visit the park: October!
The absolute best month to visit Acadia National Park in Bar Harbor, Maine, is undeniably October. That's when Acadia's claim to fame — the stunning fall colors — reaches its peak vibrancy. Get ready to see gorgeous yellows, brilliant oranges, and deep reds all around the park. Late September also features these beautiful autumn leaves if you can't make it to Acadia in October.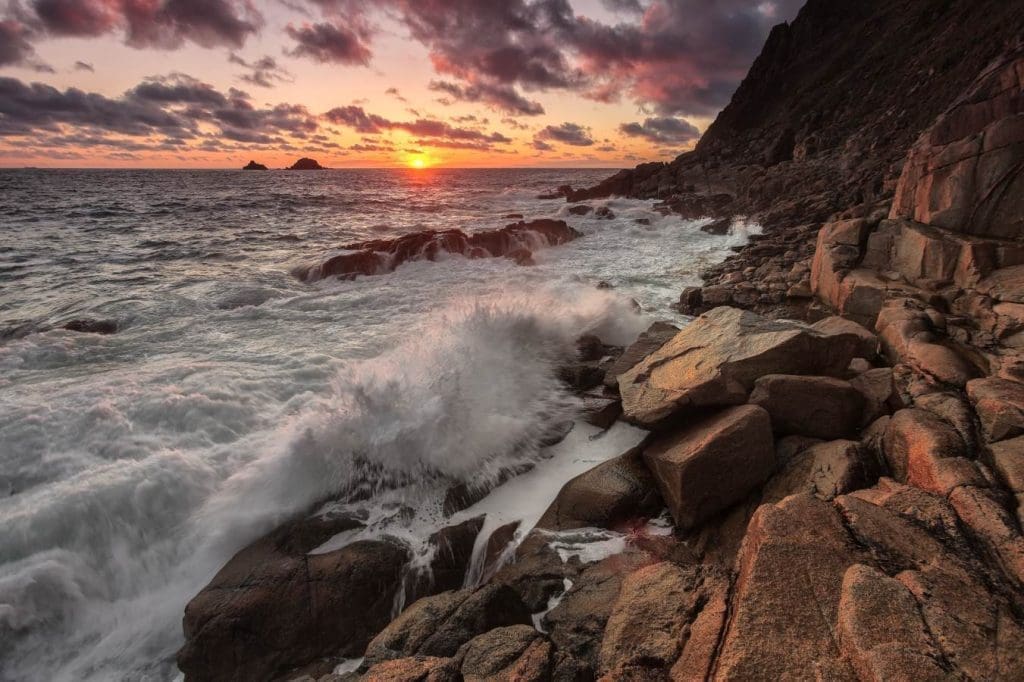 Of course, both September and October are jam-packed with visitors trying to grab seats on Acadia National Park tours — often for exorbitant prices. Many of those who can't get a bus or a guide end up driving around the park independently. While beautiful, they may end up missing the stories, history, and magic behind the scenes! That's why self-guided audio tours of Acadia are so popular — they act as an accurate guide around Acadia while letting you enjoy the park with total flexibility.
If you're looking for an Acadia National Park tour, this Self-Guided Audio Driving Tour of Acadia is perfect. It lets you explore the entirety of Acadia's Park Loop Road with stops for beautiful vistas, scenic hikes, and historic sites. Most importantly, there's no hassle of booking seats, picking specific times, or being stuck with a set program! Acadia is yours to explore — even in the busy October season.
Acadia National Park tours
What about visiting in months outside of September and October? Go for it! Acadia is beautiful year-round. You can't see the entire park in the winter, but it reopens completely by late spring. Visiting anytime between May through November will be a fantastic experience — and the "off" months of spring and summer will have the added benefit of fewer crowds!
Essential Travel Guide: