You can avoid the crowds at Acadia in two ways—visit in the summer or skip those jam-packed Acadia National Park tours. 
Acadia is often crowded in September and October, as it is New England's only national park and a beautiful spot for changing autumn leaves. To avoid the crowds, you can visit earlier in the summer. But if you'd like to see those colors and still avoid the crowds, don't worry — you have options.
The most important thing is to avoid those typical Acadia National Park tours, like buses or guided experiences. After all, this is nature's gift to us—it's best experienced without a bunch of strangers crowded in next to you! Many of the guided tour options are so full that it's difficult to appreciate the autumn views right in front of you.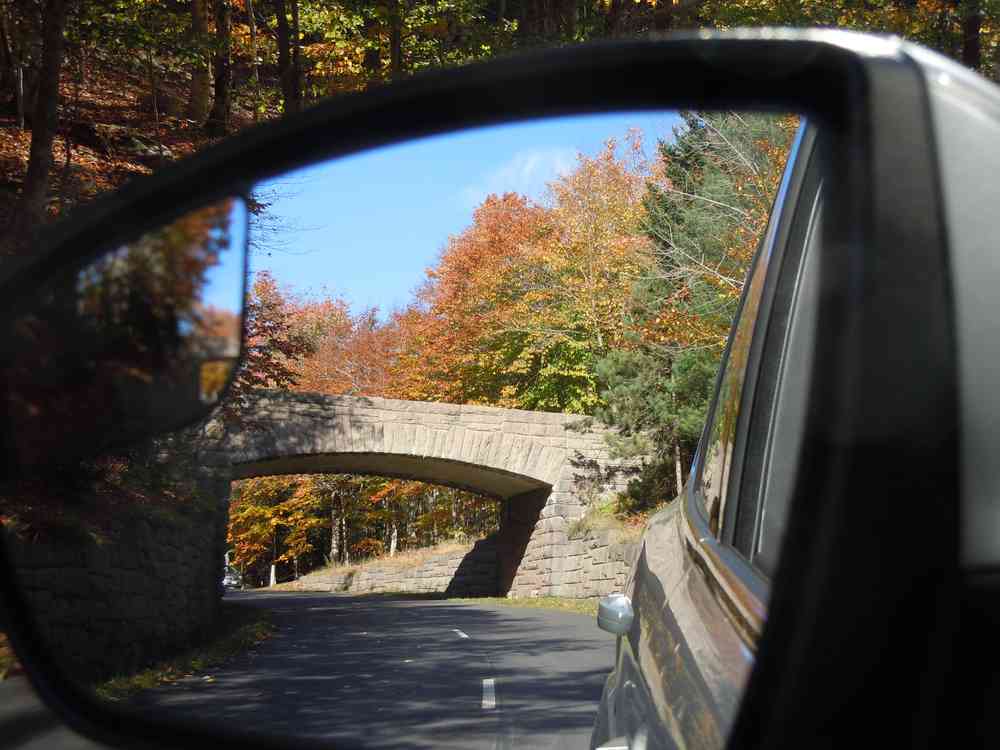 Go for one of the flexible, self-guided Acadia National Park tours instead—this one comes highly rated. By driving in your car, you can start early (avoiding the mid-morning rush), drive at your own pace (enjoy the views), and stop whenever you'd like (without getting hurried along by the guide!). There's no timetable to stick to, giving you total flexibility in avoiding spots that already have full parking lots or coming back to places you had skipped before.
Many Acadia National Park tours accept crowds as a "necessary evil" in September and October — but you don't have to. This advice also applies if you're planning a visit during one of the critical summer holidays (like the Fourth of July)! Don't let crowds ruin your visit to the beautiful Acadia National Park.
Essential Travel Guide: