The Battle of Gettysburg was one of the most significant battles of the Civil War and turned the tide in favor of Union forces. The Battle of Gettysburg was also Confederate General Robert E. Lee's final failure to launch a northward invasion. Against all odds, Union forces developed an immovable defense against the Confederates, winning the battle after three tragic days. The Battle of Gettysburg was the deadliest in the war and a moment of reckoning for a nation torn apart. The conflict would inspire President Lincoln's unforgettable Gettysburg Address. He reminded his audience that the war was a fight to save the Union and a struggle to defend freedom for all.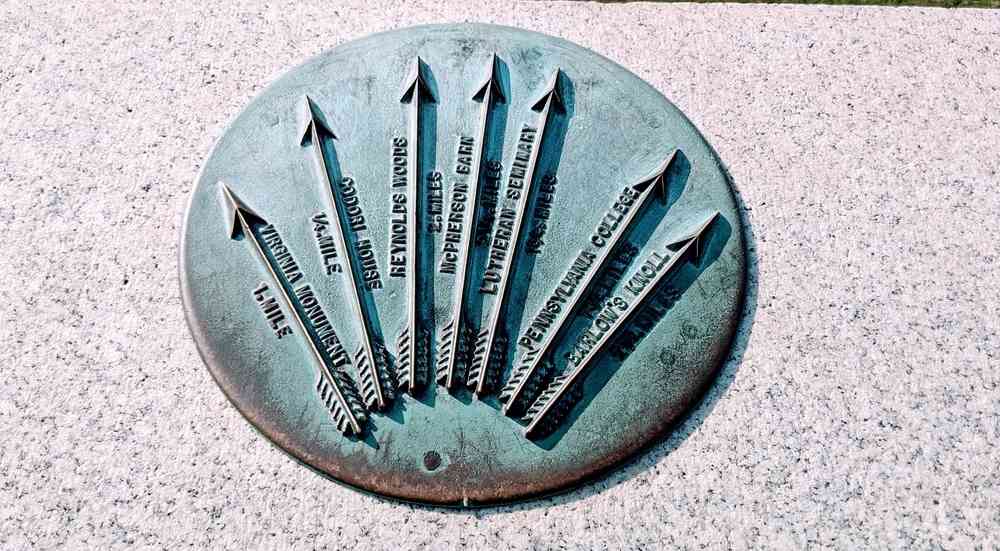 Numerous tours are available at the Gettysburg National Military Park. With so much history to soak up, you may want to invest in an excellent tour to make your visit to Gettysburg genuinely memorable. A Gettysburg driving tour app from Action Tour Guide can be a great way to balance flexibility, affordability, and quality. Gettysburg Park is significant, and many people choose to drive around to its various historic sites, from the welcome center to McPherson's Ridge and Little Round Top.
How big is Gettysburg National Military Park?
The park is vast; make no mistake about it. The Gettysburg National Military Park is comprised of over 6,000 acres of land. This includes various battlefields and more than 1,300 monuments. There are 400 cannons, nearly 150 historic buildings, and over 30 miles of roads and historic avenues. As it is such a large park, you may want to bring a vehicle to get around.
A Gettysburg driving tour app can be helpful for history buffs and casual travelers alike. Action Tour Guide offers a Gettysburg driving tour app that you can access at any time. Full of historical deep dives, this driving tour will immerse you in the tragedy and triumph of America's bloodiest battle.