The Wren Building is the oldest structure in Williamsburg. When you take Colonial Williamsburg tours like this one, you'll quickly learn that most of this historic place is from the 1700s. But the Wren Building traces its history back to 1695. Being one of the oldest buildings in town has its advantages. When Williamsburg became the new capital of the Virginia Colony in 1699, the Wren Building was the perfect choice to house the government until enslaved Americans built the Capitol temporarily. This building would house the government.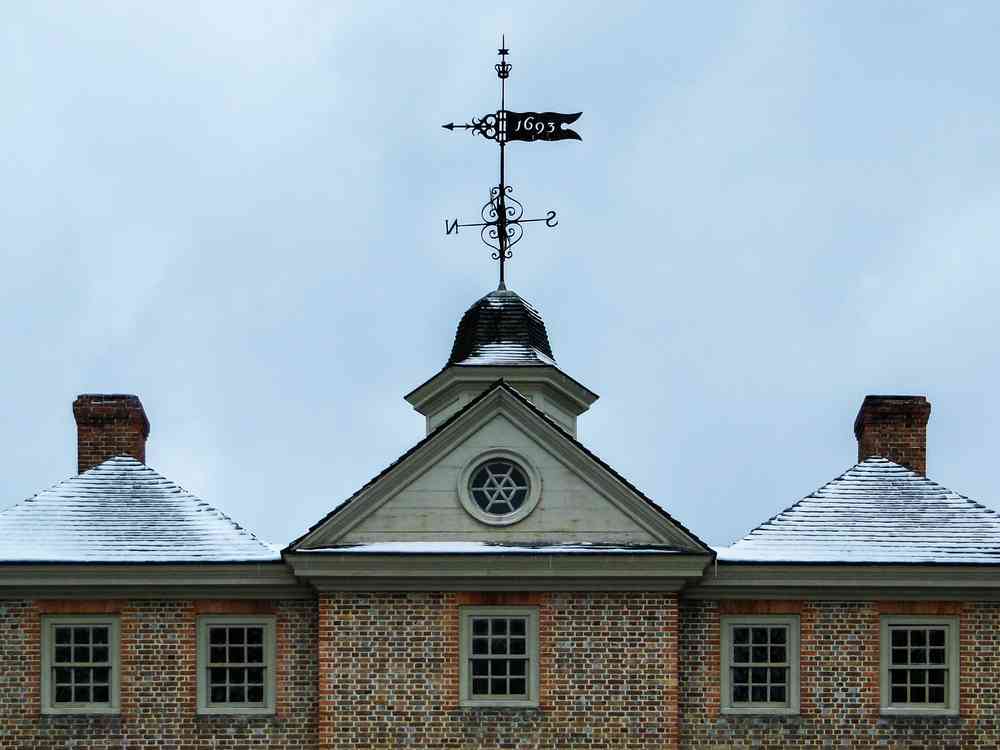 However, the Wren Building's shining start came abruptly to a halt. A fire gutted out the building in 1705. But it was soon rebuilt with the original walls. After that, the building served its intended purpose as a vital part of The College of William & Mary. Generations of students studied there and continue to attend classes in its halls even today, making it the oldest college building in the United States! Perhaps because of its significance, the college made sure to rebuild the Wren Building when fire gutted it two more times in 1859 and 1862.
Why Is It Called Wren Building?
According to an 18th-century author, Sir Christopher Wren, designed the building. Wren was one of England's most famous architects and was the person who designed St. Paul's Cathedral. While we currently can't prove that he created the building, it's clear from the building's style that if Wren didn't work on it, the architect was at least inspired by his work.
Colonial Williamsburg Tours
If you're planning a trip to Colonial Williamsburg, make your trip more memorable by taking a self-guided tour. Like the one Action Tour, Guide offers, Self-guided Colonial Williamsburg tours allow you to slip back in time. You'll learn more about the area's history as you explore. Action Tour Guide's audio tour uses GPS technology to trigger its narration, meaning that you'll hear information that's relevant to the part of Colonial Williamsburg you're in. It feels like you have your tour guide!

Essential Travel Guide: