A quiz tour of Newport, Rhode Island, gives you all the excitement of a quiz coupled with the in-depth history and fun details of a guided tour. Transform your smartphone into a tour guide and get ready to dive into the story of Newport! There are tons of ways to enjoy a self-guided quiz tour.
Fun with family
A quiz tour is ideal for keeping kids engaged and interested in history that might appeal more to adults. Kids will love hunting for clues and learning in the process, and adults of all ages will have a great time exploring the city! The quiz tour from Action Tour Guide is also an awesome way to introduce kids to history in a way that keeps them interested. A child's mind might wander while sitting in history but digging for clues while learning about the details of the Gilded Age? No problem.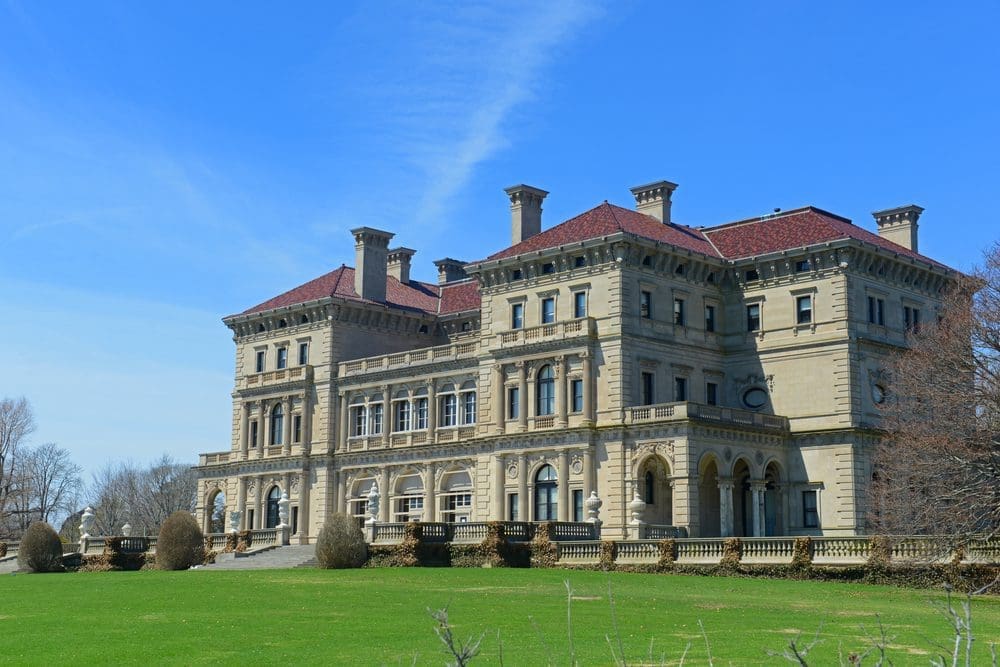 As a date
Looking to get away from the "Dinner and a movie" rut? Impress your date with an action-packed scavenger hunt tour of Newport. The two lovebirds will get to team up to hunt down clues throughout the charming city of Newport. Having a shared interest is a great way to get to know someone, whether it's your first date or the hundredth!
With your friends
The quiz tour is a fantastic group experience too. One smartphone can make this tour accessible for several people. So you can share this tour with your friends as you explore Newport. Old friends and new friends alike will have a great time enjoying the city of Newport and maybe even stopping for a lobster roll in between searching for clues!
Solo adventure
If you're an independent traveler looking to have a great time in Newport, a quiz tour is right for you. This tour transforms your phone into a tour guide, travel companion, and scavenger hunt director all in one!
Team-building with coworkers
If you'd like to treat your team to an exciting time exploring the city while building cohesion between coworkers, a self-guided quiz tour could be the perfect solution. Having a shared goal can help colleagues bond and get to know one another.
Download it on the App Store.