You need to know three things before going to Acadia: when to go, what to see, and which Acadia tours to take.
The "when to go" is easy! Since the park is closed for the winter and early spring, you can only visit from May to November. Spring and summer are beautiful at Acadia, but the highlight undoubtedly comes in the autumn—with the stunning fall colors!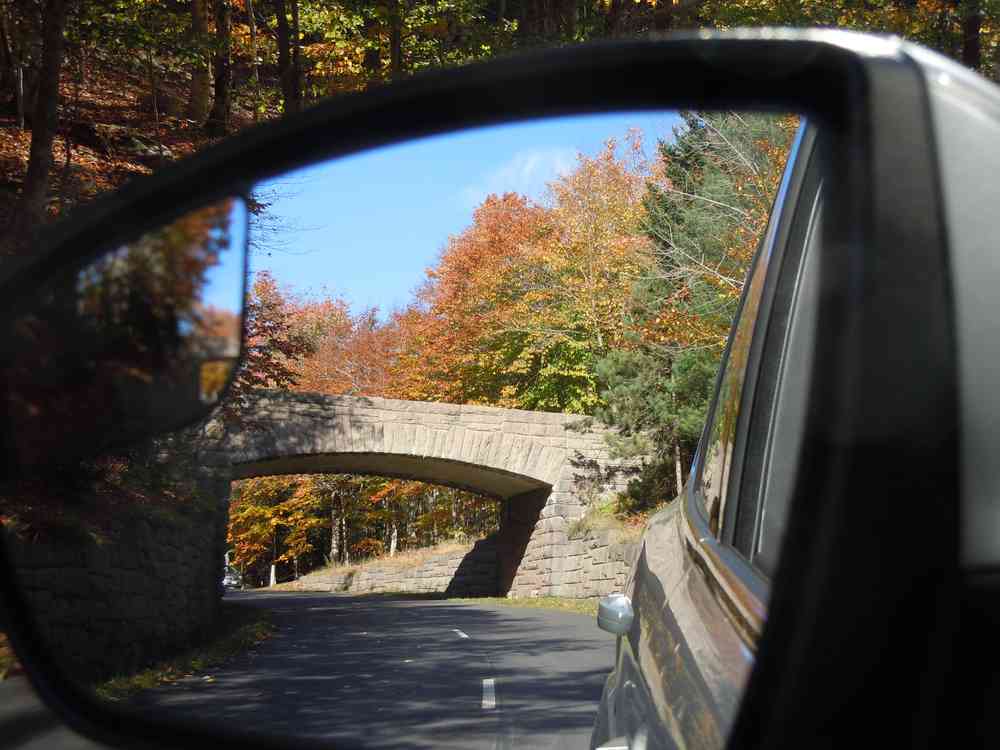 The "what to see" can be challenging to determine when you're in the planning phase of an Acadia trip. But the reality is quite simple: get to Bar Harbor, go to the Hull's Cove Visitor Center, and follow the Park Loop Road. This scenic drive is the main thoroughfare around Acadia, and it loops the entire park. By driving the whole loop, you see the entire park. And you can decide what to stop and see along the drive by checking out the stops listed on Acadia tours like this self-guided drive — it's got everything covered, along with descriptions and recommendations for easy, on-the-spot decision-making.
And what about the last must-know item: "which Acadia tours to take"? This Acadia National Park Self-Guided Driving Tour makes an Acadia visit super simple. By simply downloading the tour onto your phone, you've got yourself a guide to the park! As you drive, the tour automatically recognizes where you are on Park Loop Road. It points out what you're seeing, what you're going to see, and whether it's worth stopping for a view or a hike. You also learn about Acadia's rich history and its beautiful fall colors.
Essential Travel Guide: