Planning your first trip to Hawaii's Big Island? You'll want to spend at least a week to get a good sense of what this island offers. After all, it's not often that you're able to tour an island with 8 of the 13 world climate zones. With all of those climate, zones comes a world of natural diversity in the island's plants, animals, and landscapes. The Big Island is also the largest Hawaiian Island by far, with a size of 4,028 mi². Hawaii's second-biggest island, Maui, is only 727 mi². So if you were to compare Maui vs. the Big Island, the Big Island is over five times its size!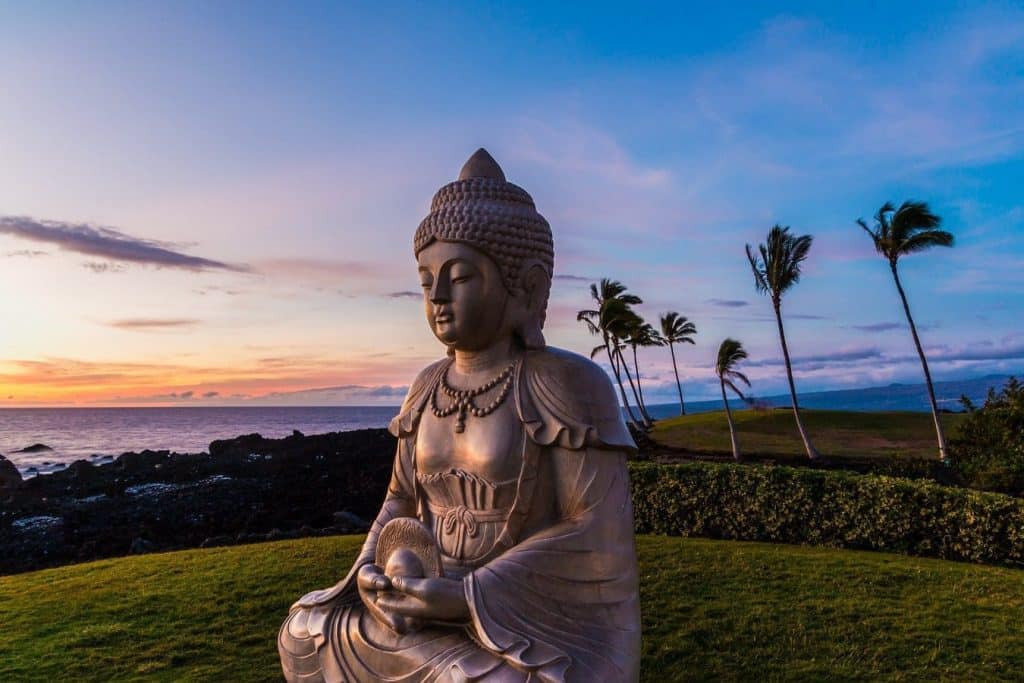 Maui vs. Big Island
Looking to add a second island to your Hawaiian vacation? Maui is the closest island to the Big Island and offers beautiful beaches perfect for spending your day. The island also has the famous Road to Hana that takes you deep into rainforests and past waterfalls. Ideally, you'll want to spend at least 5 to 7 days just in Maui to understand what the island offers.
One of the main differences between Maui and the Big Island is what draws people to each. The Big Island is great for snorkeling, hiking, and sometimes even skiing! Maui is known for its resorts and having a laid-back atmosphere, making it a perfect end to a Big Island-centric vacation.
Touring the Big Island
Want to make the most of your time on the Big Island? Download Action Tour Guide's self-guided tour! The tour downloads straight to your phone and uses GPS technology to guide you to some of the island's best destinations. The narration automatically plays when you reach specific points along your journey, meaning that you'll hear relevant information about your location.
So why wait? Start your Big Island adventure today.