A car is the best method to explore Cape Cod on a tour. You're going to want control of your own vehicle for all the exploring you're going to do!
Are there any other options for transportation?
There is a public bus line available. However, buses only stick to their own narrow routes and aren't the best for sightseeing. You could also travel by bicycle, but your legs would get worn out fast! Cape Cod has over 500 miles of coastline. What else? You could always travel by helicopter. I don't know about you, but that's not in my budget!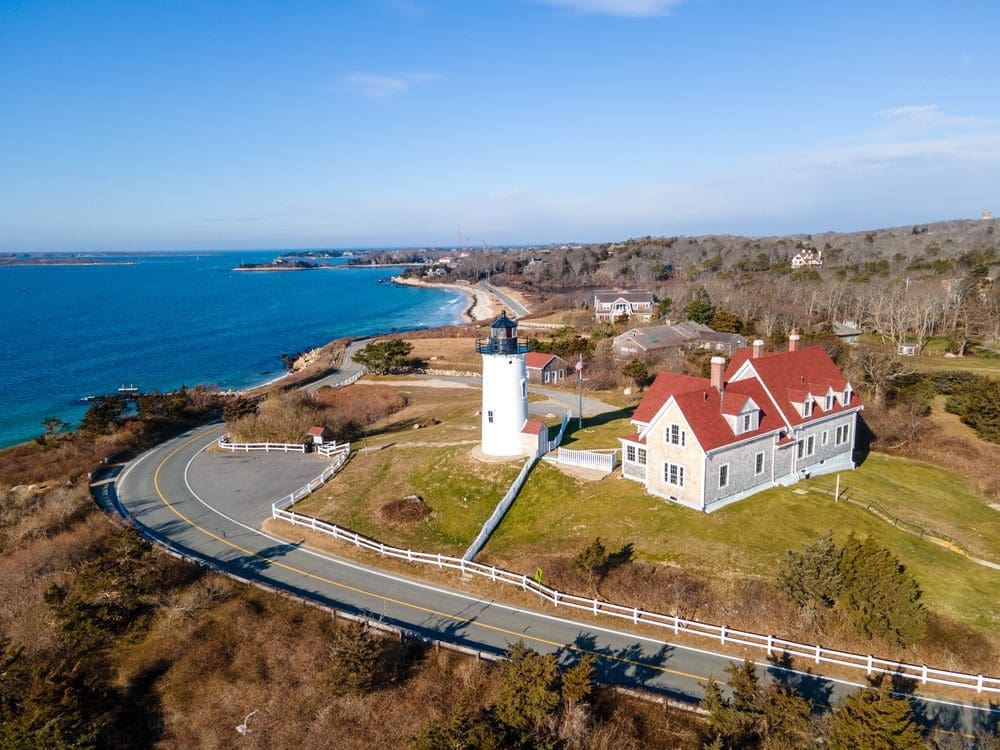 What can a car do that a bus line can't?
Having your own vehicle on a Cape Cod tour will allow you the freedom and flexibility to make this vacation your own! Here are some of the things you can accomplish on a driving tour:
Scale Scargo Hill, overlooking the breathtaking Scargo Lake.
Drive to Long Point Lighthouse, the lonely tower at the very tip of the peninsula, marking the site of an abandoned ghost town.
Take detours down to natural walking paths like Pilgrim's Spring, the Wellfleet Wildlife Sanctuary, and Atlantic White Cedar Swamp Trail.
Visit the antique Three Sisters lighthouses, enjoying their retirement further inland.
And, of course, a car is the best way to use a Cape Cod self-guided driving tour. The GPS-activated narration will automatically begin as soon as you enter within range of each site. That means you can spend as long as you want at each location, and the tour won't jump ahead without you.
Essential Travel Guide: