Our self-guided Valley Forge park tour should take you between two and three hours, although you're encouraged to set your own pace. However, if you're planning on seeing all the exhibits and really taking your time, you can expect to spend five or six hours really exploring everything. We recommend using a visit to Valley Forge as a day trip, especially if you have kids who might be interested in meandering around the park for a while. However, if you do have a tight schedule, you could easily hit all the most interesting sites at the park in about two hours.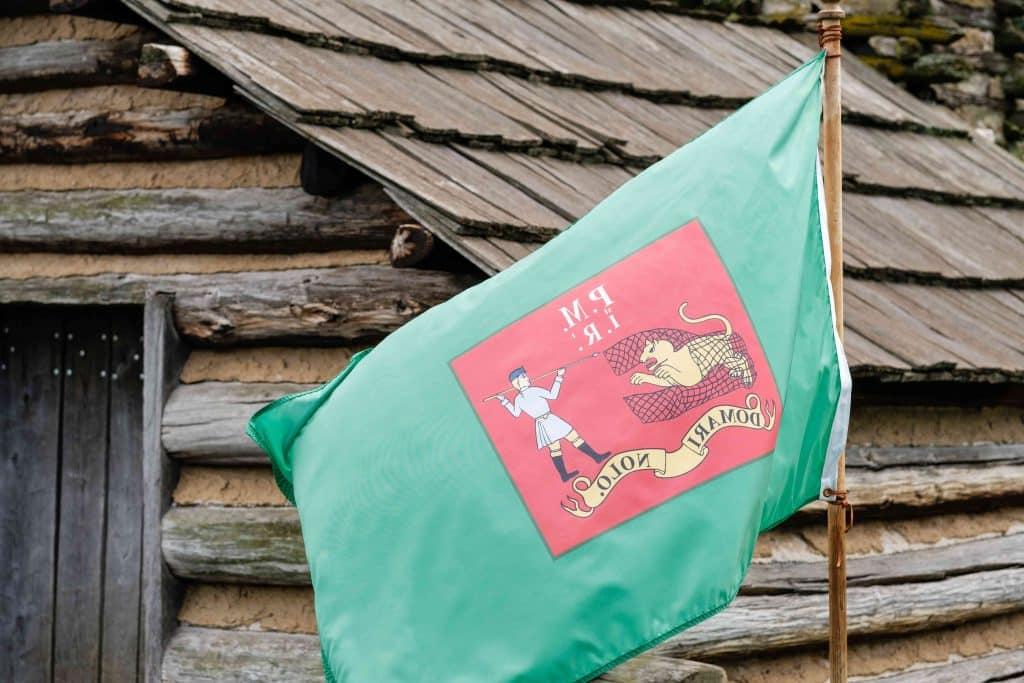 While Action Tour Guide's self-guided tour will take you all the way around the park in two to three hours, there are plenty of places where you might want to stop and linger for a while. Though it's currently closed for repairs, Washington's headquarters is one of the more interesting spots on the tour and is well worth stopping for. With exhibits and historical artifacts, the original colonial-era house is worth visiting. We also recommend spending some time at the park's Visitor Center, which includes exhibits, artifacts, and some educational shorts. Though it's not part of the encampment, the Washington Memorial Chapel is over 100 years old, and we recommend taking a look inside, especially at the Justice Bell in the bell tower.
If you're interested in trying out our Valley Forge National Historical Park Self-Guided Driving Tour. The tour features 21 stops chock full of background information, historical facts and anecdotes, and enough context to put you in the shoes of the Continental Army soldiers who spent six long months there.
Essential Travel Guide: