Tour Details



Driving


2-3 Hours



Purchase QTY


One Per Car



Distance


10+ miles



Audio Stories


21+



Self Guided


At Your Own Pace



Tour Benefit


Tour Anytime
Any Day



Works Offline


100%
Money-back
Guarantee
Welcome to the Valley Forge Park Tour
Relive the most harrowing days of the American Revolution with this narrated Valley Forge park tour. Here, George Washington's Continental Army endured brutal cold, starvation, and betrayals which threatened to end the revolution for good.
This self-guided Valley Forge Park Tour lets you explore the park's historical wonders with maximum flexibility, safety, and value. Hop in your car, get the tour guide app set up on your phone, and get started. All audio plays automatically based on location.
About the Tour
Your Valley Forge National Historical Park tour begins near the visitor center and one of the camp's central redoubts, a collection of cabins where ordinary soldiers weathered the deepening cold. From there, you'll head to the camp that was home to a preacher-turned-soldier with a flair for the dramatic: General Peter "Devil Pete" Muhlenberg.
After that are two memorials. First, is the Maine Memorial, where you'll learn about the surprisingly fragile bonds that held the colonies together during the revolution. Then, the impressive National Memorial Arch, built to honor all the soldiers who persevered in the face of tremendous hardship during the long winter at Valley Forge.
Up next on the Valley Forge park tour, you'll find a statue of General "Mad Anthony" Wayne, one of Washington's less predictable commanders. Then you'll arrive at the quarters of General Henry Knox, a man who had no military training before the war but impressed Washington with his fighting spirit.
As you continue towards the Delaware Memorial, you'll hear about the ills besetting the camp, including waves of desertion which threatened to splinter the army entirely.
Then, you'll come to George Washington's headquarters. This modest structure hides a significant history! Nearby is the George Washington Monument, where you'll hear the truth about what made this man such an effective general.
Your route takes you to the New Jersey Memorial next, honoring the men from this state who stood by Washington's side. Then you'll come to the Redoubt Overlook, where Washington's men built intimidating earthen defenses to make the British think twice about attacking.
After you pass Artillery Park, where Henry Knox stationed the camp's heavy weaponry, you'll hear about the unlikely allies who saved the camp from starvation just in the nick of time: the Oneida tribe. Next up is a statue of another unusual hero, Friedrich von Steuben, the Prussian who transformed Washington's ragtag militias into a fighting force to be feared.
The last monument you'll see along your tour is the Patriots of African Descent Monument, where you'll learn the seldom-told story of the first Black military regiment in the history of the United States. The tour concludes beyond this monument, near the visitor center where it began.
Starting Point Address: Visitor Center At Valley Forge, 1000 N Outer Line Dr, King of Prussia, PA 19406, USA
How does it work?
Once you book a tour, you'll get a text/email with instructions.
Download the app (while in good wifi/signal) and use your unique password to access your tours.
To begin touring, go to the starting point and launch the app.
The audio starts automatically once you reach the starting point. Stick to the tour route & speed limit for the best experience.
Please note that no one will meet you at the starting point.
What You'll See
Welcome - Valley Forge Visitor Center

Muhlenberg Brigade

Maine Memorial

General Wayne Statue

Knox's Quarters (Henry Knox)

Delaware Memorial

Commander in Chief's Guard Huts

Washington's Headquarters

New Jersey Brigade Memorial

Artillery Park

Varnum's Quarters

Patriots of African Descent Monument (Enslaved Soldiers)

Philander Chase Knox Estate

Valley Forge Train Station

Washington Memorial Chapel

Washington Memorial Cemetery

Maurice Stevens House

Port Kennedy Railroad Station
Preview the Tour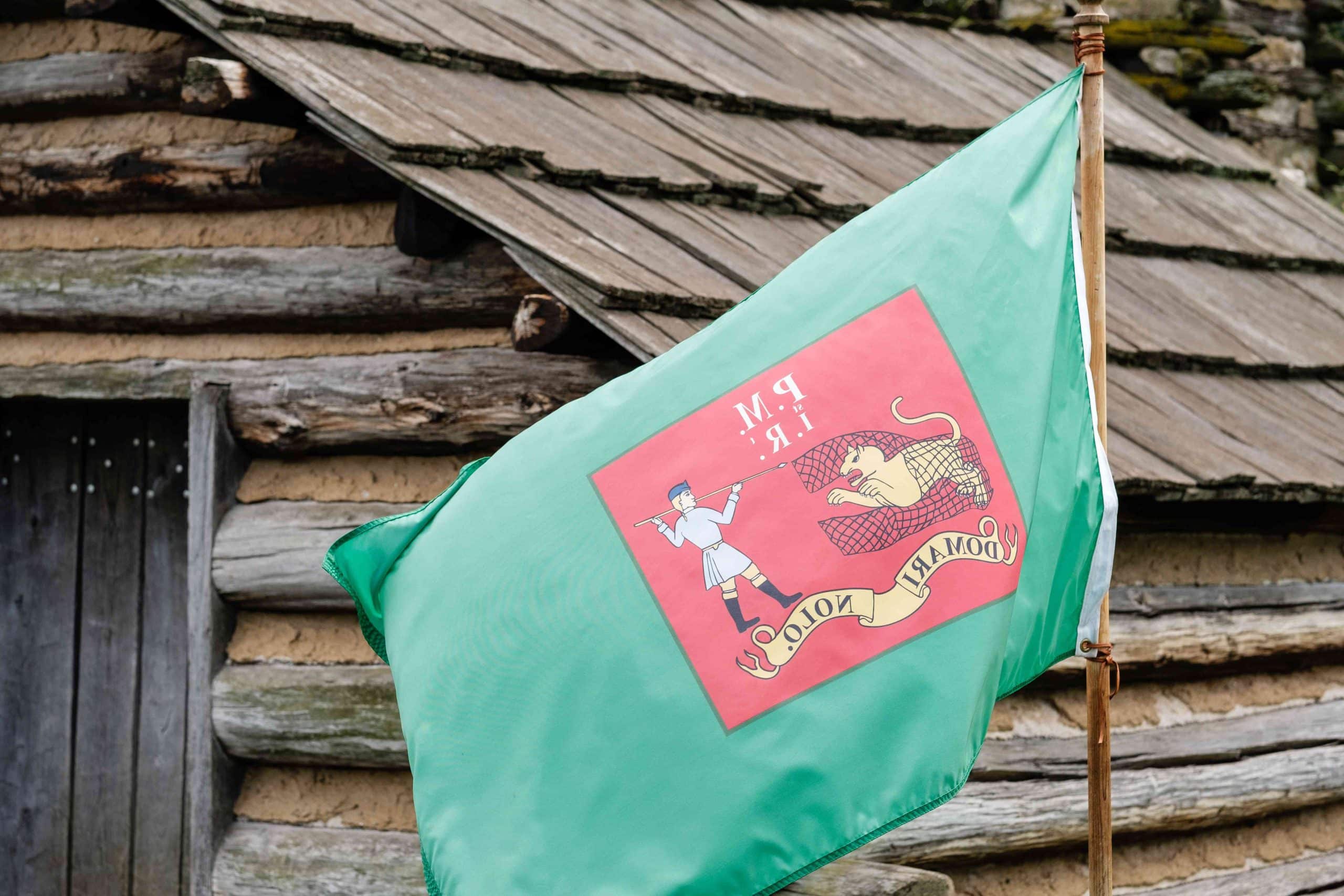 Philander Chase Knox Audio Story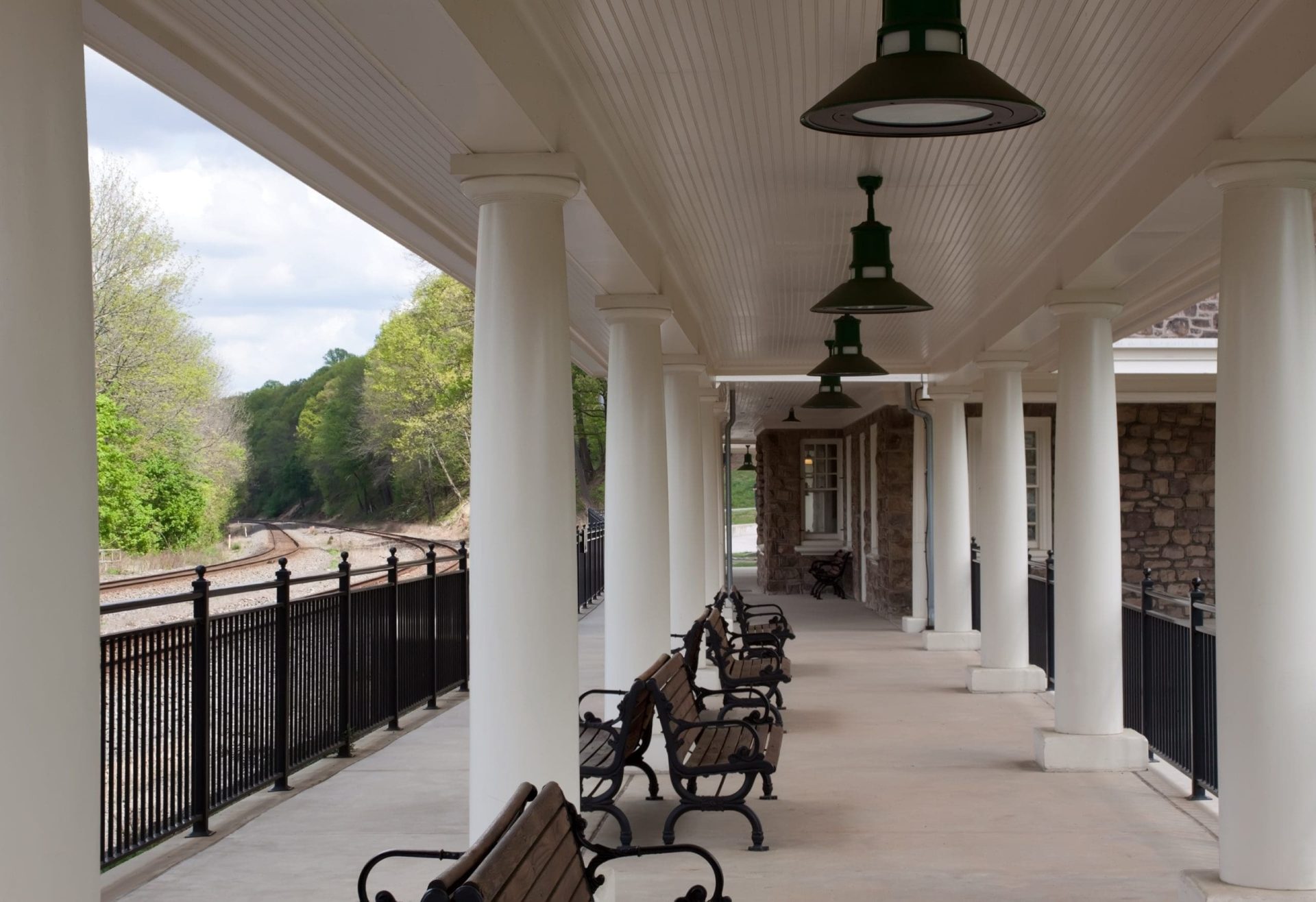 Valley Forge Train Station Audio Story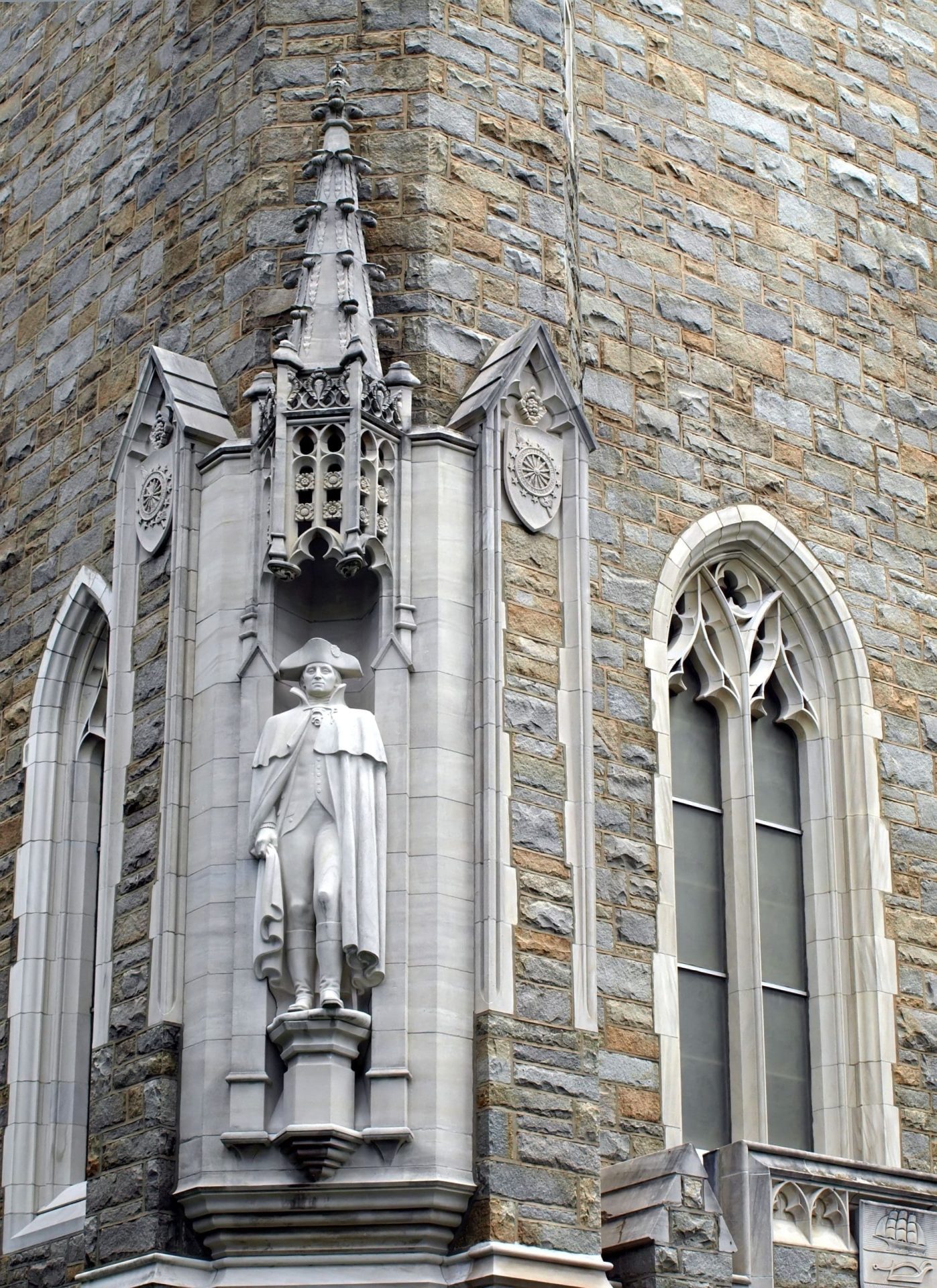 Wash Memorial Chapel Audio Story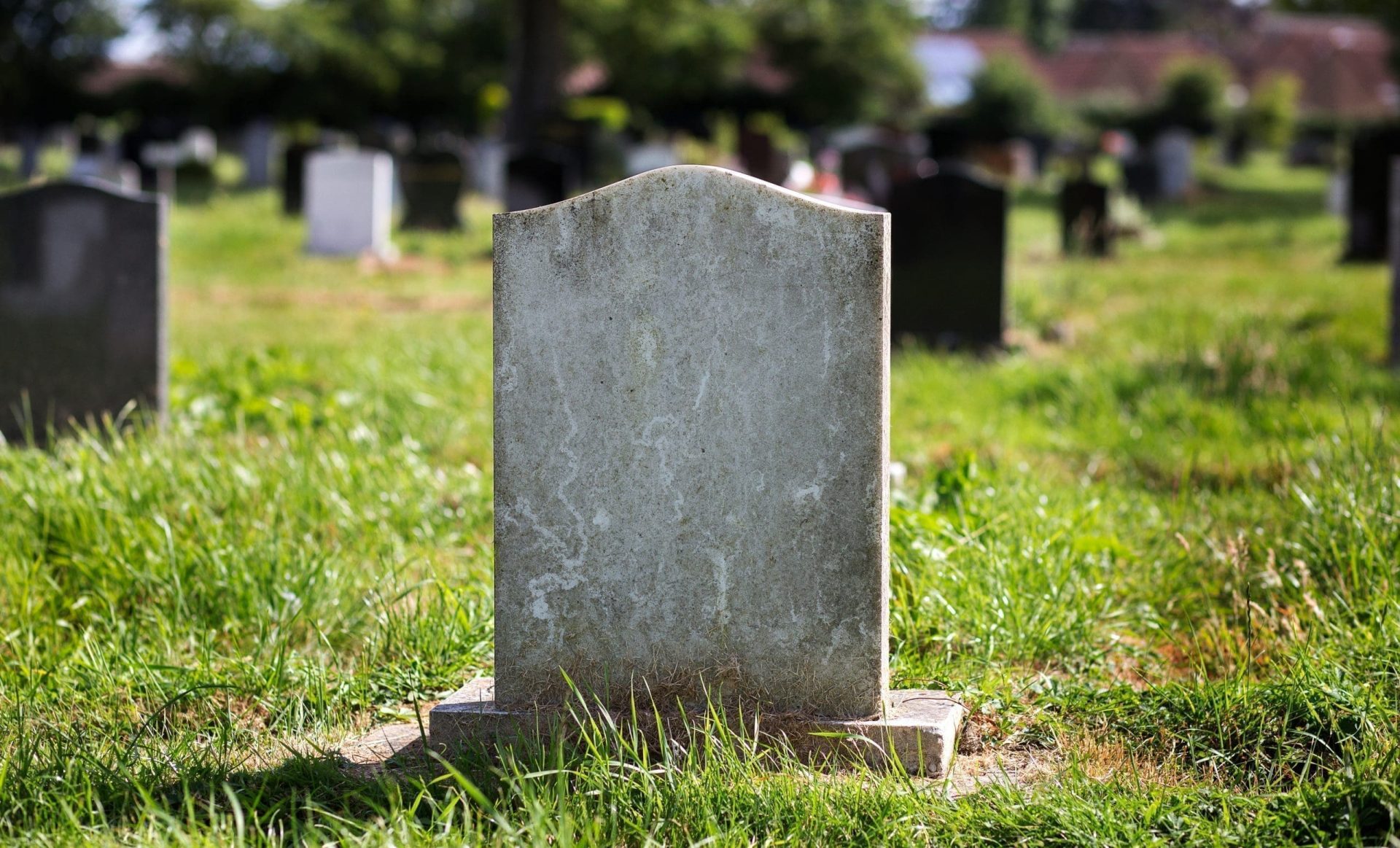 Washington Memorial Cemetery Audio Story
Tour FAQs
As seen on any Valley Forge Park tour, the George Washington Monument commemorates the extraordinary skill and leadership ability displayed by General Washington during the six months he and his troops spent at the Valley Forge encampment.
While the original buildings and shelters of the encampment at Valley Forge are gone, the structures you'll see on your Valley Forge Park tour have been faithfully recreated so you can see exactly what the camp looked like.
As you'll hear on the Valley Forge Park tour, George Washington and the Continental Army camped at Valley Forge from December 1777 to June 1778. This period proved to be vital to the success of the American Revolution.
There are a few reasons, but the most important is its proximity to Philadelphia, which was a highly valued strategic location during the war.
A Valley Forge park tour is a great way for families, tourists, or anyone interested in history to spend a day.
Our self-guided Valley Forge park tour should take you between two and three hours, although you're encouraged to set your own pace. However, if you're planning on seeing all the exhibits and really taking your time, you can expect to spend five or six hours really exploring everything.
The short answer is yes, you can take your pet on your Valley Forge park tour. However, the park does have a few rules for animals that you'll have to follow.
Inclusions and Exclusions
Inclusions:
App on your phone: A link to download the Action Tour Guide App and Password for your tours.
Flexible schedule: Use any day, any time. Travel over multiple days or on next trip. Never expires.
Easy to use: Stories play automatically by GPS. Hands-free. Get HELP all day: Call, Chat, or Email.
At your own pace: No group. Take breaks for photos/ snacks/hikes. Go at your own pace.
Offline use: No cell signal or wifi required. Offline GPS Map & route. Stop-to-stop direction.
Don't miss a thing: Full itinerary, travel tips, professionally narrated videos, text, and hidden gems.
Exclusions:
Transportation, parking fees, food, and drinks.
Entry tickets or reservations to any attractions along the route.
Car Rental: Please arrange a rental car at the closest airport or train station.