Why choose? A Cape Cod driving tour will take you through every part of the peninsula in just a few hours!
Let's start with Eastham. Did you know that the Mayflower Pilgrims landed on the Cape before they ever came to Plymouth? Eastham's First Encounter Beach marks the place where the Pilgrims initially met with the native Nauset tribe. While you're here, stop by Nauset Lighthouse, the famous white-and-red tower that looks out onto the Atlantic Ocean. If it looks familiar, it's because the lighthouse's likeness is emblazoned on every bag of Cape Cod potato chips.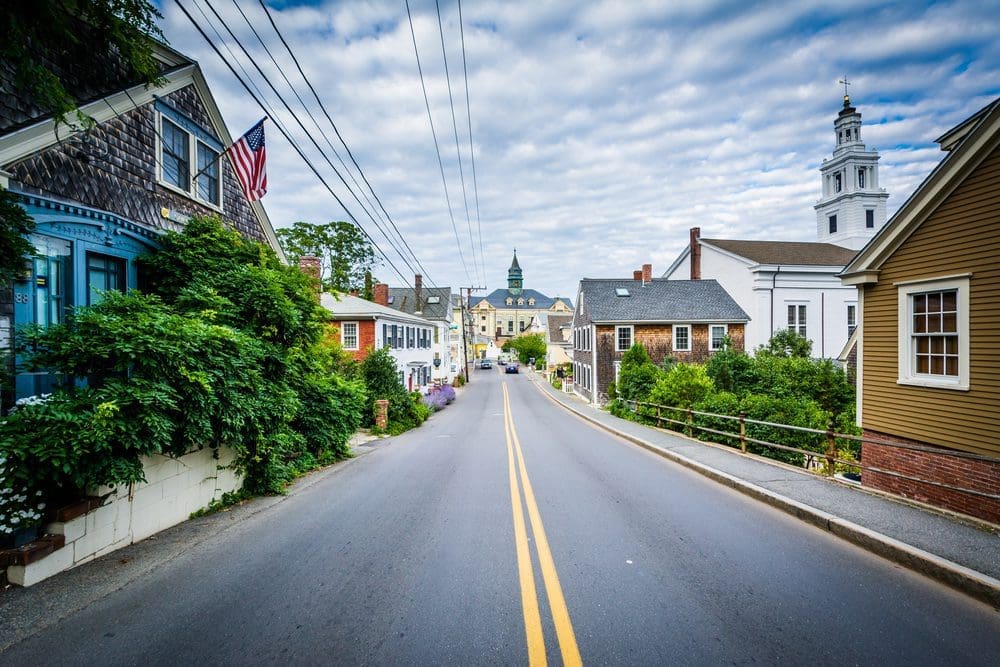 Making your way up the Cape Cod peninsula, you will next arrive in Wellfleet. This is where you'll find the local Audubon wildlife sanctuary, a safe haven for all types of creatures. You'll also find a stunning bit of history–– in Marconi Beach. In 1903, the very first transatlantic wireless communication across the ocean was sent here, from Massachusetts to England. Now that we're using our phones for GPS-activated driving tours, it seems unbelievable how far technology has come in just a hundred years.
Next up is Truro. Highland Light makes its home here… and so did a famous houseguest. Henry David Thoreau, the 19th-century writer, and naturalist, often stayed in Truro. Thoreau's writings record the unbelievable legends and stories told to him by locals. You can hear some of these tall tales when you download this Cape Cod tour.
Finally, you reach the end of the peninsula at Provincetown. This is where you'll find the bustling streets and indie businesses of Commercial Street. It's hugely popular with tourists, summer regulars, and year-round locals. Who would think you would find such a vibrant town on such a remote location?
Whether you're looking for nature, culture, history, or just some really great shopping, Cape Cod has it all. You can fully explore everything the Cape has to offer with a self-guided driving tour. Just download the app to your device and let the GPS do the rest! The audio narration will tell you the full story about every location you visit, and learn what makes each spot truly amazing.
Essential Travel Guide: