The short answer is yes; you can take your pet on your Valley Forge park tour. However, the park does have a few rules for animals that you'll have to follow. First, all pets need to be on a leash or otherwise controlled at all times. That means leashed, in a crate, or in your car. That even goes for animals other than dogs – your cat might be well-behaved, but keep it on a leash! You must also clean up any waste your animal leaves behind, even if you're out on the trail. Waste bins are provided, but you should bring your own bags, especially if you're going out into the woods.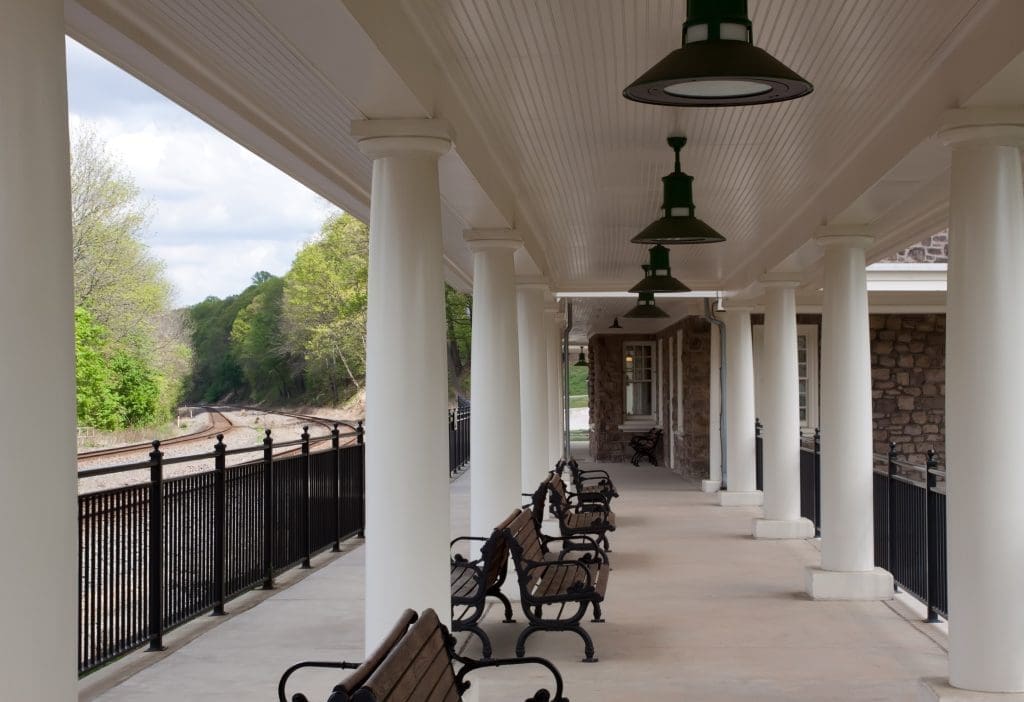 Pennsylvania can sometimes have some somewhat harsh weather, so make sure you know the forecast before you bring your furry friend to the park. This is especially true for the summer when the hot weather can be difficult for dogs. Make sure you're keeping a close eye on your dog, especially when exercising it, and take a break whenever it seems like it needs to stop. If you're driving around the park, crack a window or keep the air conditioning on. Leaving a dog in a hot car for only a few minutes can cause real harm to it, so be aware!
If you're looking for something to do while you take your dog to the park, we recommend our Valley Forge National Historical Park Self-Guided Driving Tour. The tour takes you to 21 spots all over the park, and since it's self-guided, you can set your own pace. Feel free to stop the car and take your dog for a little walk whenever you find an exciting stop – the tour will be waiting when you get back!
Essential Travel Guide: