The short answer is yes. Many folks visiting the Hawaiian islands will do some "island-hopping". The islands are all connected to each other by flight and by boat, so getting from one island to the next isn't impossible. You can get a twenty-five-minute flight from Oahu to Kauai, Maui and Kauai are a forty-five-minute flight from each other. Most inter-island flights are relatively cheap, around fifty to one-hundred dollars per ticket.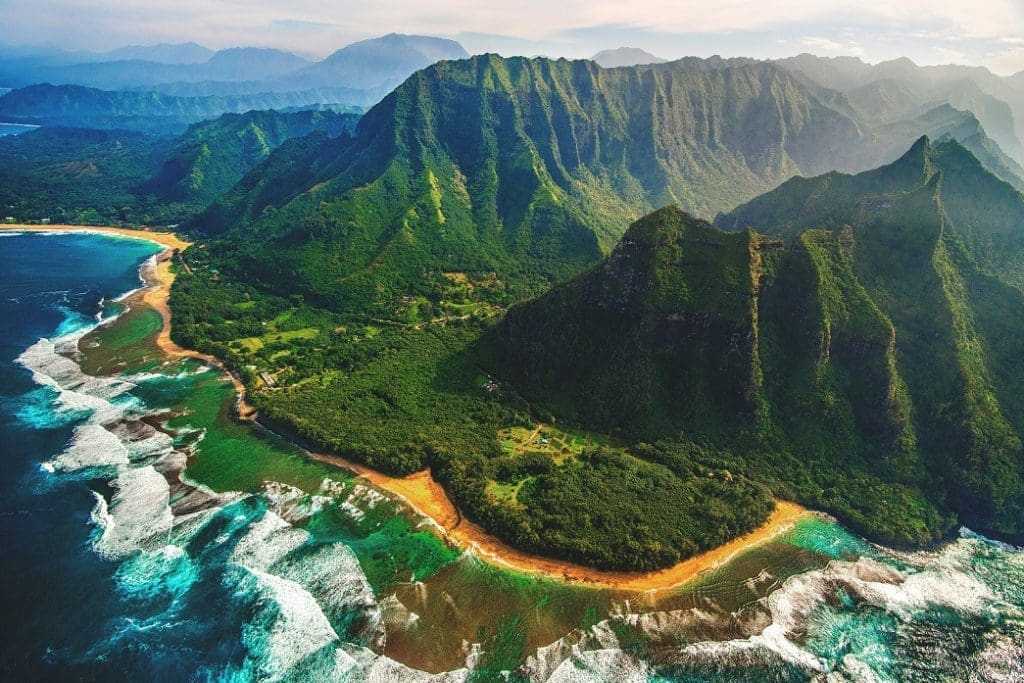 If you're staying on another island and would like to make a quick day trip to Kauai, it is absolutely within your means to do so. A Kauai day tour can be the perfect companion to your micro-trip to the Garden Isle. Consider downloading an audio tour from Action Tour Guide to enrich your exploration of Kauai. Chock full of interesting deep dives and fascinating history, Action Tour Guide's tour of Kauai offers you plenty of fun and flexibility, even for a short trip.
Kauai is a stunningly beautiful island, and a go-to for nature lovers. While you can certainly do a quick, single-day visit, there is so much to see and learn. A Kauai day tour can help you get the most out of even a quick trip to this breathtaking island. From Grove Farm, to the amazing Waimea Canyon, there is plenty to see and do on Kauai. Make sure that you have a list of spots you want to see prepared ahead of time to make the most of your quick trip to Kauai!
How much time should you spend on Kauai?
How much time you spend on the Garden Isle is entirely up to you. Yes, you can have a satisfying Kauai day trip and get to see a couple of the island's best sights. Or you can spend a full week on the island, exploring as much as possible. Most people will spend at least a couple of days on the island, but there are plenty of Kauai day tours available that make a quick trip worthwhile. Take Action Tour Guide's tour of Kauai with you on your day trip and enjoy the best of the Garden Isle.