A Cape Cod tour takes about two hours to drive from Barnstable to Provincetown. But the driving time doesn't factor in all the things that make your vacation fun. To make the most of your trip, I recommend planning for even more time.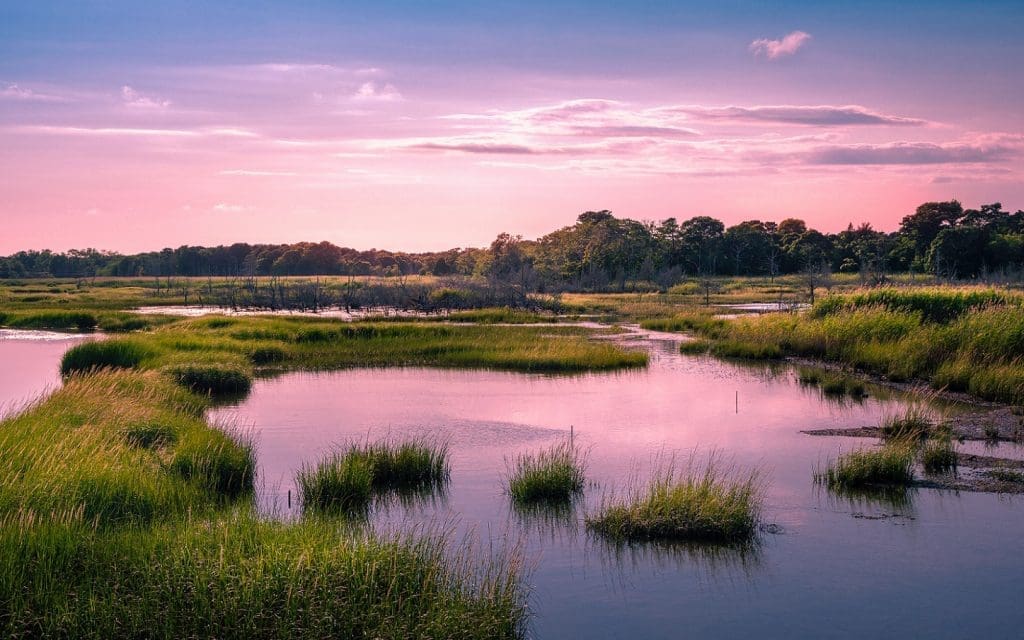 What is there to do on the route through Cape Cod?
Walking. The whole coast of the Cape is practically one long beach! Stretch your legs at one of the many shorelines. There are also plenty of walking trails for avid hikers. My favorite is the Atlantic White Cedar Swamp Trail. The tree cover is so thick that barely any light gets through, making the whole forest seem magical.
Photography. Of course you'll want to stop your vehicle for some legendary photo ops! Take a selfie with the iconic Nauset Light or snap a pic of picturesque Scargo Lake. This Cape Cod tour will lead you to each of the most Instagram-worthy sites on your journey!
Whale-watching. Why not take an hour or two to try and spot a whale? Tours depart from Macmillan Pier on a regular schedule, so you have plenty of opportunities.
Food. All along the Cape, you will find locally-owned restaurants serving freshly-caught seafood. If you like lobster, crab, oysters, scallops or clams, you're in for a treat. Not a fan of fish? Commercial Street has plenty of indie cafes and diners where you can order something else for lunch instead!
Art. Speaking of Commercial Street, you won't be able to help but stop and admire the art. The thriving creative community here is on full display! Stop by museums, galleries, art studios, and craft shops. There's even Provincetown Theatre, which specializes in experimental works by new creators. No Shakespeare here!
There's SO much to see and do in Cape Cod, but it's possible to accomplish it all in one day if you have the right guide. Check out this comprehensive Cape Cod driving tour. All you have to do is download the app to your smart device and start driving. The app's audio is activated by GPS, so the narration won't move on before you are ready. This gives you plenty of time to soak in everything that the Cape has to offer!